Abacoz Properties Launches New Website
Editorial Lifestyle Press Releases
Property is generally considered a sound investment. And investing in property in the Algarve not only makes good financial sense, it opens up a world of sunny days at the beach, fabulous food and an outdoors lifestyle along with strong rental yields and some tempting tax incentives.
 
Abacoz Properties
, an independent real estate agency located in Lagos, Portugal, has just launched their new website, making it even easier for people to find that special property. The
multi-lingual team
on the ground, do all the legwork for you, searching out those properties that fit your unique criteria. They know the area intimately and have an extensive network of contacts, so they know the best investment opportunities, the best areas to buy in and they know how to maximize the return on your investment. They streamline your property search, so that you visit properties that are real candidates for your investment, ticking your required boxes and presenting all the attributes that a good investment property should have.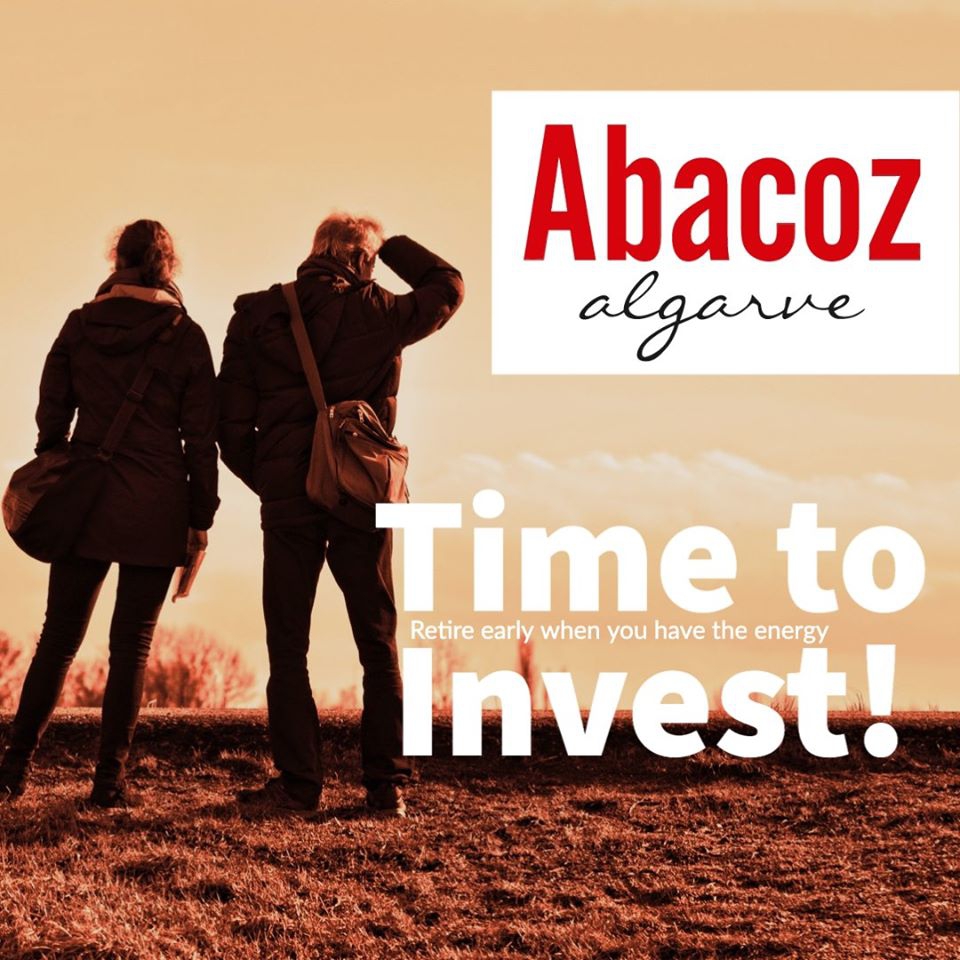 The new
Abacoz Properties
website makes it easy to search for properties in your area of choice, with detailed listings and information on different towns in the region. There is also helpful information on the
Golden Visa
programme in Portugal – a fast track for foreign investors from non-EU countries to obtain a fully valid residency permit in Portugal, as well as on the
NHR (non-habitual tax resident
) tax benefits.  
With several years experience in Portugal's property market,
Abacoz
are well-equipped to help you successfully complete property transactions. They offer professional and realistic advice and guidance, so that your decision to invest is based on sound advice. They are on hand too, in the after sales process and can help set up your new
Algarve property as a rental home
, helping maximize the return on your investment.
See some advice and information from Abacoz Properties regarding:
The Abacoz Properties office is located at Lagos Marina, Nucleo Gil Eanes, 18 /19.
 N 37°06'11.62", W 8°40'8.3"
www.abacoz-properties.com
 info@abacoz-properties.com
 +351 282 044 886