Ocean Restaurant top 25 in La Liste 2020 Best Restaurants in the World
Food & Drink Hot List Lifestyle
Another accolade for VILA VITA Parc's fine dining restaurant
Ocean Restaurant, at VILA VITPA Parc resort, holder of 2 Michelin stars, has been listed in the top best 25 restaurants in the world in La Liste 2020.
With Chef Hans Neuner at the helm, the resort's fine dining restaurant has risen through the rankings every year of the famed La Liste.
With a score of 98%, a 2 percentage point increase on the 2019 ranking,
Ocean Restaurant
ranks among the
best 25 restaurants throughout the world
, with a difference of just 1.5 percentage points with the very pinnacle of the list.
Ocean Restaurant, with
Chef Hans Neuner
, was awarded its first
Michelin star
in 2009 and its second in 2011, retaining them each year since. The restaurant's upward progress in La Liste is further testament to the passion, skill, genius and flair that the team bring to Ocean Restaurant.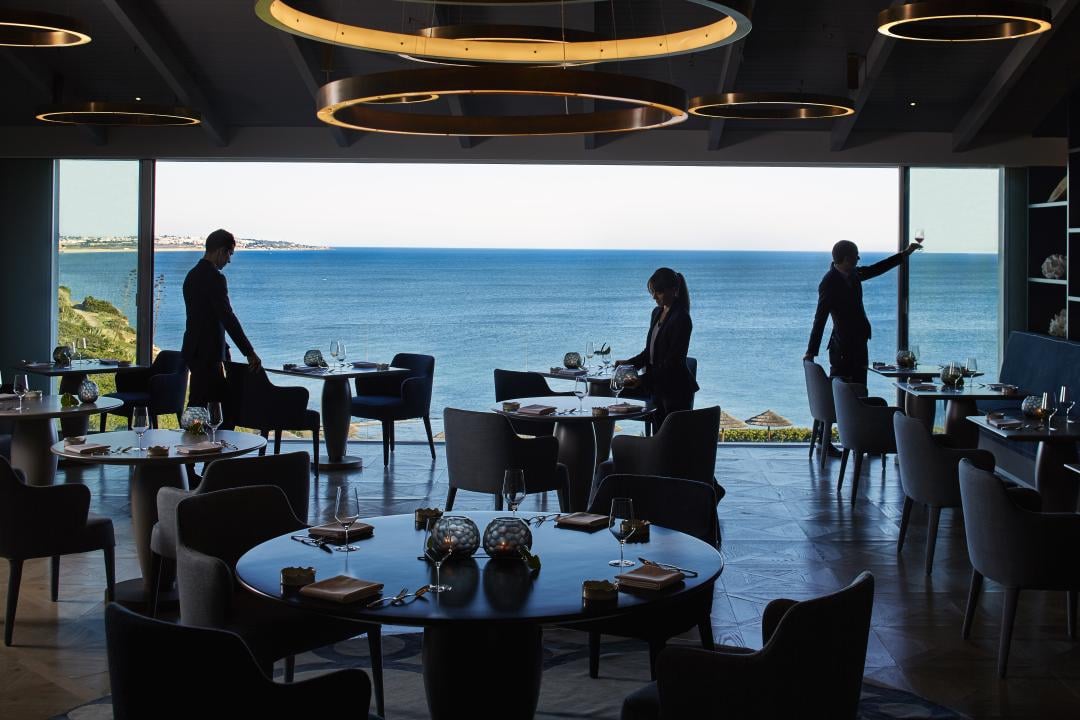 La Liste
is an algorithm-based aggregator of food guides and reviews. 715 different publications covering 195 countries are cross referenced with over 350 thousand trusted reviews from gastronomy experts as well as millions of online restaurant reviews. Numbers are crunched and the final results is La Liste - the 1.000 best restaurants in the world. The 2020 La Liste was announced on 2
nd
December 2019.
VILA VITA Parc
, as well as being home to Ocean Restaurant, is host to one of the most eagerly awaited events on the gourmand's agenda – the
Fine Wines & Food Fair
, which is held every other year at the resort. Over the years, over 60 award-winning chefs from the Michelin Guide, San Pellegrino's 50 Best Restaurants in the World, Gault et Millau and La Liste, as well as top winemakers and a variety of partners and sponsors showcasing food, wine, spirits, champagne, cocktails and cigars, have participated in this unique event. The
2021 Fine Wines & Food Fair
will be held at VILA VITA Parc from 16
th
to 23
rd
May 2021.