Festival Guide: Algarve. Updated for 2023
Festivals in Portugal! Coming to Rolling Loud? Afro Nation? Secret Project? Find the best places to eat, party and play during summer festivals in the Algarve. Find out about parties and festival fun, transport to the festivals, taxis and rideshare, what to do in Praia da Rocha and Portimão. Get all the inside tips for the best Festival experience in the sunny Algarve in our Festival Guide: Algarve.
The party is gonna be HUGE. See you on the beach!
---
Afro Nation - confirmed dates for 2023!
Get ready to party from 28th to 30th June 2023, when Afro Nation returns to Praia da Rocha.
Find out more and sign up for early bird offers -
Afro Nation 2023
---
Rolling Loud Portugal - dates for 2023!
The biggest hip-hop festival is back on 5th, 6th and 7th July 2023.
Find out more and get early offers and info -
Rolling Loud Portugal
---
2023 Festivals
This summer, the Algarve hosts 2 massive music festivals on the beach at Praia da Rocha, in Portimão.
Afro Nation
- 28th to 30th June
Rolling Loud Portugal
- 5th to 7th July
To make the most of your festival fun in the Algarve, click on the links and images below for tips on parties, nightlife, restaurants, the best beaches and fun activities.
Download the VISIT PORTIMÃO app for inspiration and information
Download from
Google Play
Download from
App Store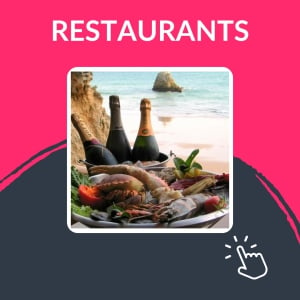 Click the image above to find great restaurants in Portimão, Praia da Rocha and Alvor, everything from chic beachside restaurants to typical Portuguese taverns.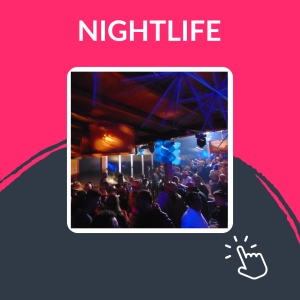 Click the image to see some of the fun nightlife spots in the area, to enjoy cocktails at sunset and late-night fun
.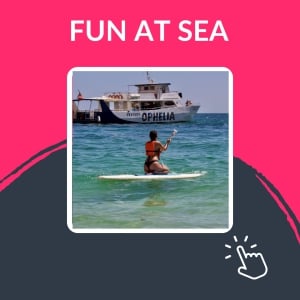 Click above to find fabulous boat trips along the amazing coast, departing from Portimão. Discover how to visit the famous Benagil cave, enjoy sunset boat parties, or search for dolphins in the wild!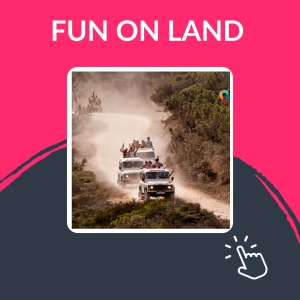 Click above to discover the best activities in the area, from off-road adventures to sky-diving!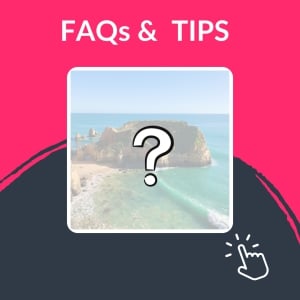 Click above for practical advice on what ATMs to use, what the rules are about wearing masks, on Covid test and vaccines cert, what to do about tipping and where to shop.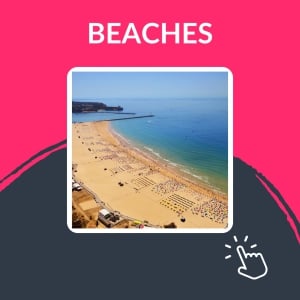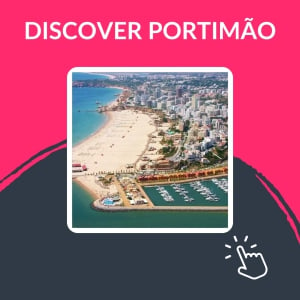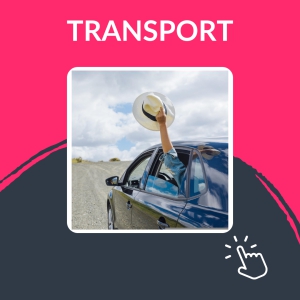 Click the image to find out about car hire, transport from the airport, taxis and rideshare apps.
Find out about public transport, including airport routes and Tourist Passes with unlimited travel.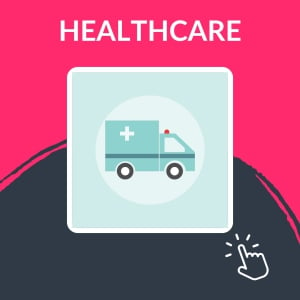 Click above for information on private healthcare in the Portimão area.
There is both private and public healthcare available in Portugal.
Public healthcare is available to all EU citizens. it is also available to UK citizens with an EHIC (European Health Insurance Card).
Looking for more inspiration? Check out:

Main image: Diogo Pereira / Mai Magazine