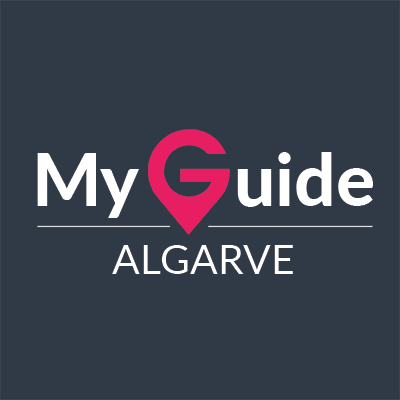 Fun Activities in Algarve
Algarve · 14 Items · Fiona Butler
Handpicked by a Algarve Local Expert, we bring you our guide to 'Fun Activities in Algarve'.
Suggestions for active fun in the Algarve - boat trips, off road adventures, water parks, footgolf and speedy fun on an indoor karting track. Great for when a break from the beach is needed or if you need suggestions for rainy day fun in the Algarve.
These fun activities are great for families and groups, even for Hen & Stag parties.

Items:
14 ·
By:
Fiona Butler
UPDATED: Jun 22nd 2018