Guide: Moving to Algarve, Portugal
Best guide on moving to Portugal. What you need to know to make the move to the Algarve. Information on getting a NIF, opening a bank account, visas such as D7 visas, on taxes in Portugal, on living as an expat in the Algarve. Find out about the most popular places to live, the property buying process and how to manage your finances. What are the differences between Portugal and the USA? How does the health system work? How does the education system work? Below you can find a wealth of resources and information to help you plan your move to Portugal.

You'll find:
So, you're thinking of moving to Portugal. And why wouldn't you! Consistently ranked as one of the safest countries in the world, as one of the best places to retire to, as one of the best destinations for digital nomads, and families seeking quality of life, it is no surprise that many people are making the move to Portugal. As a whole, the country has much to recommend it. The Algarve, in the south, holds a special place in our hearts, so below we focus our attention on moving to the Algarve.
Take a look at
Ideal Homes Portugal
's YouTube channel for tips on
mortgages
,
exclusive offers
, the inside track on
new developments
,
plus all the latest
IHTV
episodes.
And of course, there is lots of information on all the fun and fabulous experiences you can enjoy here. If you're moving to a new country, you're probably looking to improve your quality of life, so we give you plenty of inspiration for your new life in the sun, with suggested walks, scenic drives and more.
BEST PLACES TO LIVE
Guides to the most popular places to move to, including guides to Albufeira, Vilamoura. Portimão, Quinta do Lago, Tavira and more. Each town and area has its own unique vibe and there is quite a variation across the Algarve region. The landscape is different, with a wilder, harsher beauty on the West Coast, and a gentler, less dramatic landscape to the east. Even the climate varies quite a bit across the region.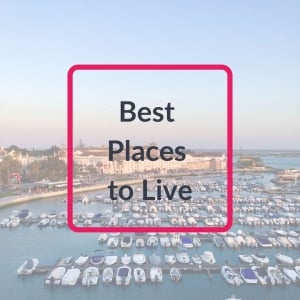 NIF - NÚMERO DE IDENTIFICAÇÃO FISCAL
One of the very first steps to take when moving to Portugal is to get a NIF - your Portuguese tax identity number. You need a NIF to rent or buy property, for example, to open a bank account, register at a health centre, set up a phone or wi-fi contract, as well for tax purposes. All residents and non-residents can have a NIF. However non-residents require a fiscal representative (resident in Portugal) to complete the process.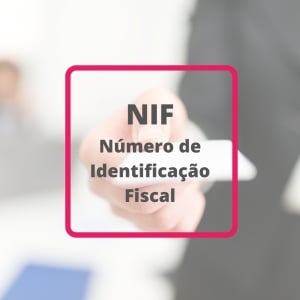 A NIF can be requested in person at your local Finanças office. However, for most people, it makes sense to acquire a NIF in advance, using online services. All you need is a valid passport (or photo ID card for EU citizens) and proof of address, and you can expect to have your NIF within a week.
OPENING A BANK ACCOUNT IN PORTUGAL
In order to request a visa, or complete a property transaction, you will need to have a Portuguese bank account.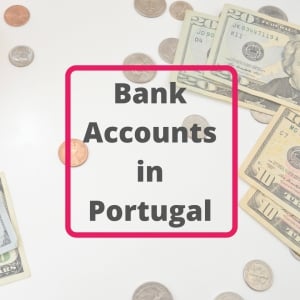 It is possible to open a bank account in Portugal from anywhere in the world using online services. A NIF (see above) is required in order to open a bank account in Portugal.
D7 VISA GUIDE
Guide to applying for a D7 visa - detailed guides exploring who is eligible, what is required and how to qualify for a D7 visa.
The D7 visa is a pathway to residency in Portugal. Unlike the Golden Visa, no property investment required.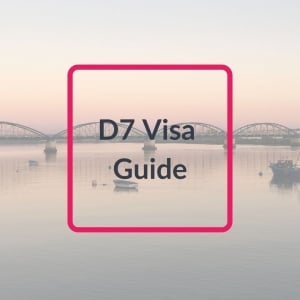 NHR - NON HABITUAL RESIDENCY
Information on Portugal's NHR - non habitual resident status, and the significant tax benefits it can bring.
Portugal's non-habitual residence regime offers new residents very attractive tax advantages. Some foreign income will be exempt from Portuguese tax; foreign pension income benefits from a special fixed low tax rate, and local 'high value' employment is also taxed at a lower rate than usual.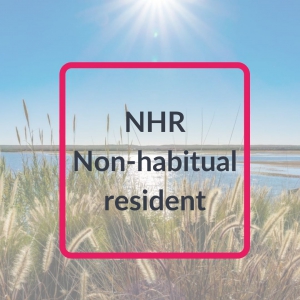 TAX IN PORTUGAL
Tax in Portugal - information on Capital Gains Tax, Property Tax, Income Tax, how to move tax-efficiently to Portugal etc.
Portugal offers some attractive tax benefits. However to ensure you take advantage of them, and are tax compliant, information is essential.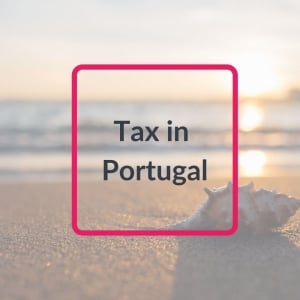 LIFE IN USA v LIFE IN PORTUGAL
Comparing living in the USA with living in Portugal - real-life experience.
Joe and Terri moved for the USA to Lagos, Algarve, in 2021. They discuss their experiences with healthcare, the factors that drew them to Portugal and how they are settling into their new life in Lagos.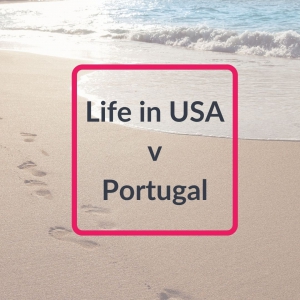 MOVING TO PORTUGAL WITH THE FAMILY
Moving your family to the Algarve is a major decision. There are many factors to consider such as education and the school system in Portugal, healthcare for your family, how you and your family will adapt to a new culture, language and experience.
Ensuring you have good internet is also going to be a factor, not just for leisure, but also for work. If you're planning on working remotely from the Algarve, you'll be glad to know speedy internet is available.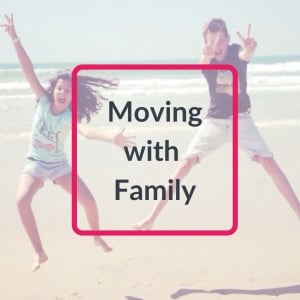 BUYING PROPERTY IN ALGARVE
Information on buying property in the Algarve - the process, the services available and mortgages. Finding that perfect property can take time and research, starting with exactly where you want to live. The services of a good real estate agent can make the whole experience much simpler.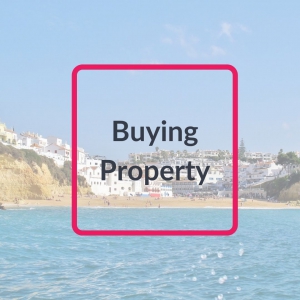 FINANCIAL PLANNING
Financial planning - information on how to safeguard your financial health after moving to Portugal and how to plan your financial future. Estate planning and wealth management services can help. Post-Brexit, UK expats need clear advice and insights to ensure the best outcomes.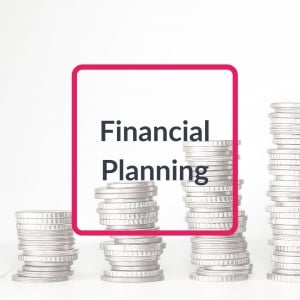 MAKING THE MOVE TO PORTUGAL
Practical considerations on moving to Portugal - finding home services such as good internet, insurance, heating and cooling your home, removal services, pet transport etc.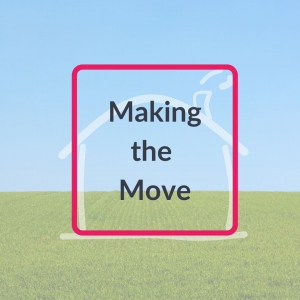 DRIVING IN PORTUGAL
Tips on Driving in Portugal. Discover the rules and regulations concerning valid licences, ID documents, vehicle ownership and inspections. Find out about renewing or exchanging your driving licence.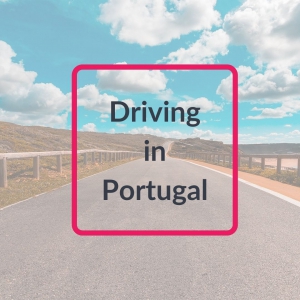 Other Resources:
Browse our site for tips on the
beaches to avoid the crowds
, the
best walks
,
unusual things to do in the Algarve
and much more.
There are some excellent
Facebook Groups
with plenty of first-hand experience tips on moving to Portugal, such as Americans & FriendsPT.
YouTube is home to a vast amount of videos on moving to Portugal - check out Algarve Addicts for detailed videos on different parts of the Algarve.