Guide: Moving to Algarve, Portugal
Best guide on moving to Portugal. What you need to know to make the move to the Algarve. Information on visas such as D7 visas, on taxes in Portugal, on living as an expat in the Algarve. Find out about the most popular places to live, the property buying process and how to manage your finances. What are the differences between Portugal and the USA? How does the health system work? How does the education system work? Below you can find a wealth of resources and information to help you plan your move to Portugal.

You'll find:
So, you're thinking of moving to Portugal. And why wouldn't you! Consistently ranked as one of the safest countries in the world, as one of the best places to retire to, as one of the best destinations for digital nomads, and families seeking quality of life, it is no surprise that many people are making the move to Portugal. As a whole, the country has much to recommend it. The Algarve, in the south, holds a special place in our hearts, so below we focus our attention on moving to the Algarve.
Take a look at
Ideal Homes Portugal
's YouTube channel for tips on
mortgages
,
exclusive offers
, the inside track on
new developments
,
plus all the latest
IHTV
episodes.
And of course, there is lots of information on all the fun and fabulous experiences you can enjoy here. If you're moving to a new country, you're probably looking to improve your quality of life, so we give you plenty of inspiration for your new life in the sun, with suggested walks, scenic drives and more.
► Seminar: Living in the Algarve, 22nd Sept. 2022
Attend a free seminar at Quinta do Lago where a range of experts explore topics such as residency, taxation, healthcare, property and more, providing information and insights that can help you plan your move to the region.
Find out more about the
Living in the Algarve Seminar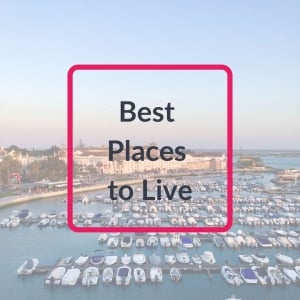 Guides to the most popular places to move to, including guides to Albufeira, Vilamoura. Portimão, Quinta do Lago, Tavira and more. Each town and area has its own unique vibe and there is quite a variation across the Algarve region.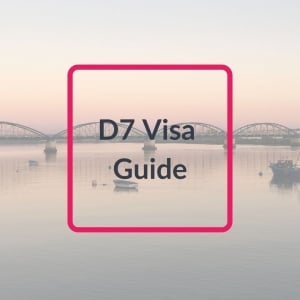 Guide to applying for a D7 visa - detailed guides exploring who is eligible, what is required and how to qualify for a D7 visa.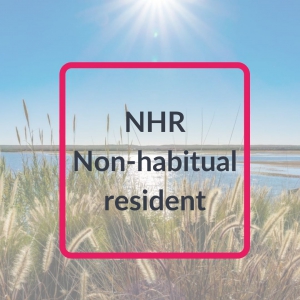 Information on Portugal's NHR – non habitual resident status, and the significant tax benefits it can bring.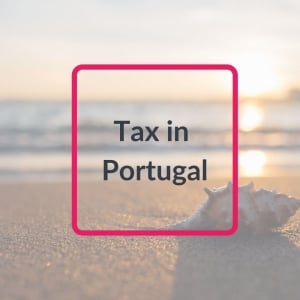 Tax in Portugal - information on Capital Gains Tax, Property Tax, Income Tax, how to move tax-efficiently to Portugal etc.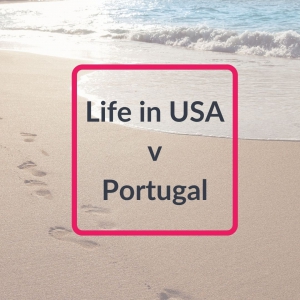 Comparing living in the USA with living in Portugal - real-life experience.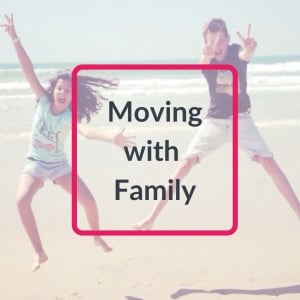 Moving your family to the Algarve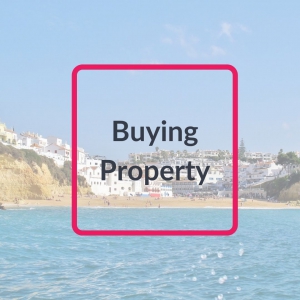 Information on buying property in the Algarve - the process, the services available and mortgages.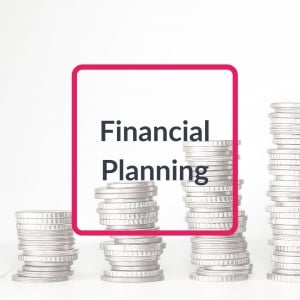 Financial planning - information on how to safeguard your financial health after moving to Portugal and how to plan your financial future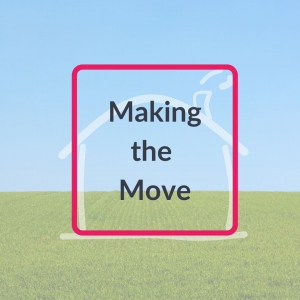 Practical considerations on moving to Portugal - finding home services such as good internet, insurance, heating and cooling your home, removal services, pet transport etc.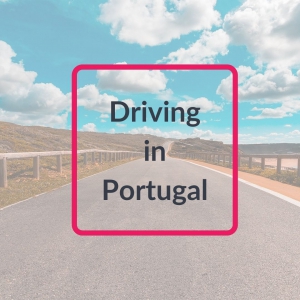 Tips on Driving in Portugal – what licenses are valid, what rules apply if you are a resident or a visitor.
Other Resources:
Browse our site for tips on the
beaches to avoid the crowds
, the
best walks
,
unusual things to do in the Algarve
and much more.
There are some excellent
Facebook Groups
with plenty of first-hand experience tips on moving to Portugal, such as Americans & FriendsPT.
YouTube is home to a vast amount of videos on moving to Portugal - check out Algarve Addicts for detailed videos on different parts of the Algarve.