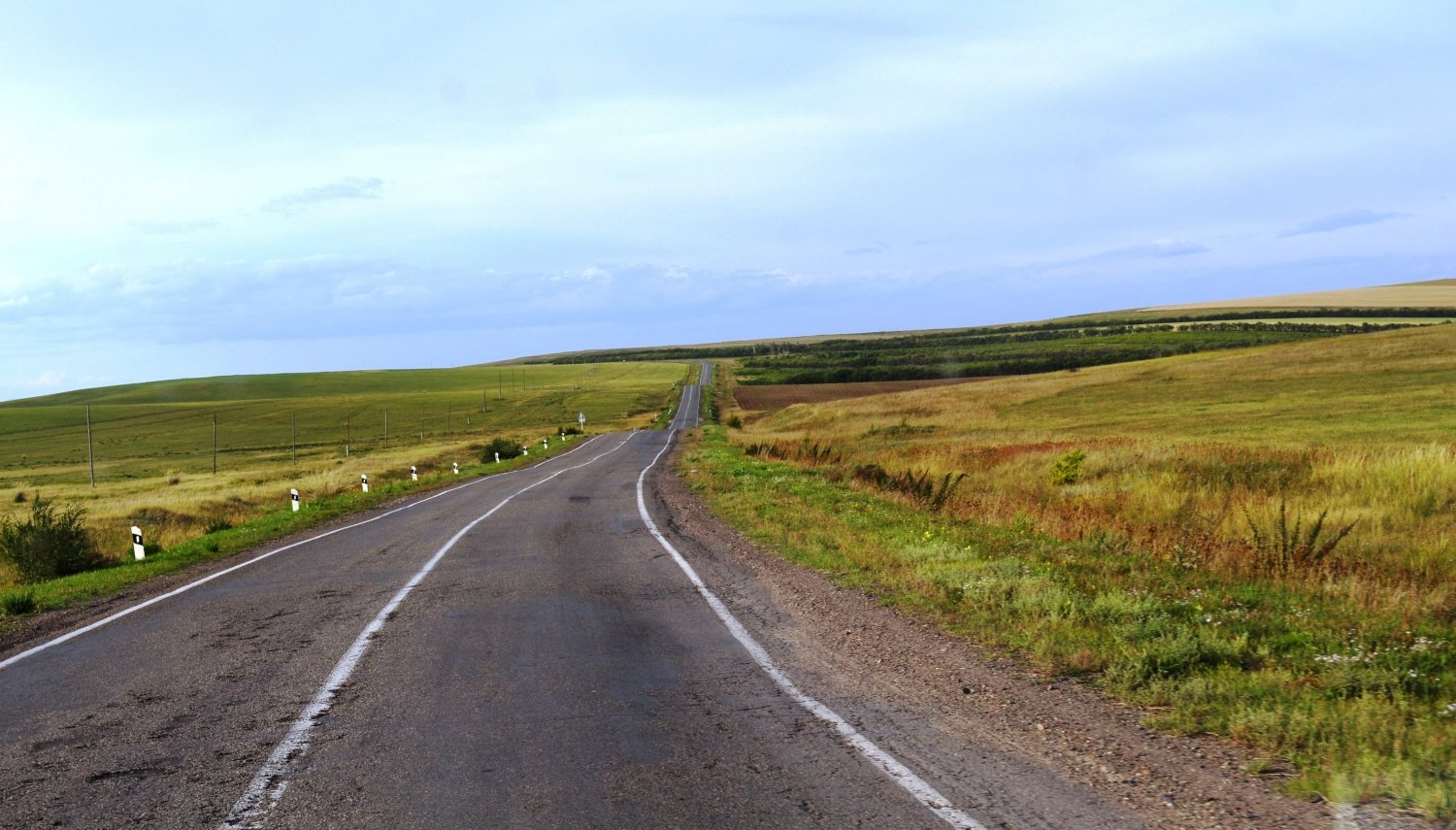 Driving in Portugal
CLICK HERE FOR GREAT ALGARVE CAR HIRE RATES

Collect your hire car at Faro Airport or opt for an airport transfer and collect your hire car at your accommodation.
Driving in Portugal is not as difficult and nerve-wracking as it is often made out to be. Great improvements in the road infrastructures, better sign-posting, better road safety awareness and excellent car hire rates have all contributed to making travelling by car around the Algarve an option not to be discarded. To ensure that all runs smoothly we have compiled some useful information for you to take into consideration before taking to the roads.
Drivers in Portugal must be at least 18 years of age (at least 21 to hire a car) and must carry their driving licence and photo I.D. with them. The vehicle must be properly insured and taxed. Seats belts are compulsory in both front and back seats. Children under 12 or smaller than 150 cms are not allowed to travel in the front seats of cars. Adequate chairs or booster seats are required for smaller children.
There are often police stop points for on the spot checks – here police can check all the required documentation is in order and carry out breathalyser tests. Drinking and driving is not tolerated in Portugal – the limit is 0,5g/l, the equivalent of one small beer. Speeding or using a mobile phone while driving can result in on the spot fines from police.
Driving is on the right in Portugal and priority is given to traffic coming from the right, unless otherwise indicated. In urban areas the speed limit is 50 km/hour. Outside residential areas the limit is 90 km/hour and on the highways the limit is 120 km/hour.
Petrol stations are plentiful – many of them are open 24 hours a day. Parking is usually fairly well signposted, some parks are pay and display, some are free. In the summer months, parking in the resorts and main urban centres can be quite a challenge. The best plan is to park in a designated car park on the outskirts and then walk to the centre. That way you avoid having to drive through the warren of narrow streets in the old town centres and don't run the risk of a parking fine.
The A22 or Via do Infante highway runs east to west across the Algarve, from the Spanish border to Vila do Bispo, near the West coast. This is a toll road. The current system is electonic toll which means that a record is taken of each car that passes each toll and charges are totaled. Payment can be made at post offices, but only 48 hours after the journey. Should you have a hire car, the company will explain their policy on charging for tolls.
The EN125 also runs east to west across the Algarve and this is a toll free road. The traffic can be heavy and slow here, particularly during the summer months. There are often police check points along the 125.