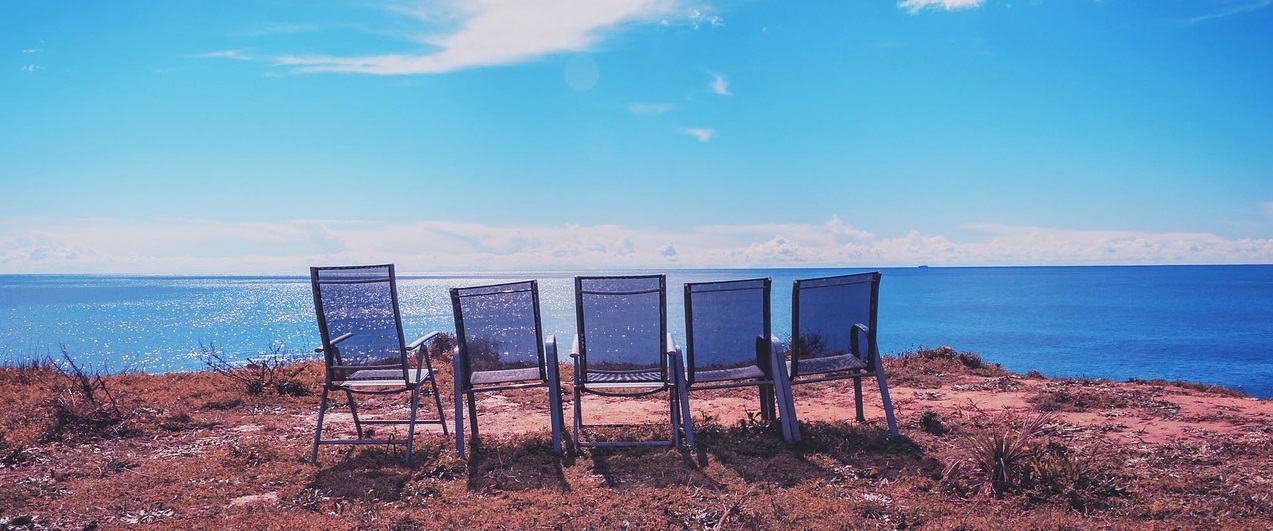 Algarve Expat Guide
Useful information on living as an expat in the Algarve
Welcome to our Algarve Expat Guide! Whether you are already living here or are planning to move to Portugal in the future, you'll find plenty of very useful information here. From info on local markets, to financial advisors, schools, home services, UK TV and satellite systems, pools and pool maintenance and more.
Financial Advice, Planning & Pensions in Algarve
Get advice and insights on how to manage your money affairs in Portugal. Find out about possible tax breaks, what your rights and obligations are and get help from those expert in making the transition to life in Portugal as smooth as possible. Find Financial Services in the Algarve.
Home Services
Find professional services in air conditioning, landscaping, artificial grass, home security, TV and satellite systems. Make your new life in the Algarve as comfortable as possible.
Find Home Services in the Algarve
.
Pool Services
Find the best people to install a new swimming pool, renovate an old pool, to heat and maintain an efficient pool. Find
Pool Services in the Algarve
.
Property Services
Finding the right
real estate agent
can make buying property in the Algarve easy and enjoyable, with no nasty surprises along the way. They can also tell you about some of the
best places to live in the Algarve
.
Find Property Services in the Algarve
.
Builders and Construction
New builds or renovation projects, traditional or modern in design, finding a professional, reliable and high standard builder is vital.
Find Builders in the Algarve
.
Property Management and Rentals
If you do not live all year round in the Algarve you may need a property management company to take care of your home, pay the bills and deal with any unexpected issues on your behalf. Some companies, such as
Blue Sky Villas
are also experts in renting out your Algarve villa to holiday makers. Find
Property Management services in the Algarve
.

Travel Services and Airport Transfers
Moving to the Algarve often results in a rise in your popularity - you'll have lots of people coming to visit you! Find the best
airport transfers
and travel services for your guests, including
tours around the Algarve
. Find
Algarve Travel Services
.
Education and Language Schools in Algarve
Want to learn Portuguese? or looking for international schools for children? Get information on
Education and Language Schools in the Algarve
. Special mention for the fabulous Crash Courses in Portuguese at
Faust Language School
- and intensive 40 hour, 2 week course for those looking to get a fast-track handle on Portuguese.
Driving in Portugal
Detailed and practical information on driving in Portugal - tips on toll roads, exchanging your driving licence and buying a car in Portugal, as well as sugestions for the
top scenic driving routes in the Algarve
. Find
tips on Driving in Portugal
.
Registering your residency in Portugal
If you live in Portugal for more than 6 months of the year, you should obtain a residency certificate from your local Town Hall. After living here for 5 years, you should apply to SEF, the Immigration and Borders Service, for permanent residency.
With the UK leaving the EU in 2019, if you intend to live permanently in Portugal, and want to benefit from the advantages of living here, it is very important to obtain your
residência
in order to be properly integrated and registered.
For more information you can contact the British Vice Consulate in Portimão on (+351) 282 490 750 or via email
portugal.consulate@fco.gov.uk
Address: Edificio A Fabrica, Avenida Guanare, 8501-915 Portimão.
Home and Pet Sitting
Living as an
expat with pets
in the Algarve raises the questions of what to do with your pets when you travel? Finding reliable home and pet sitting services can be tricky.
HouseSit Match
is a reputable, managed network of owners and sitters, so you can travel knowing that your home and pets are in good hands. Or you can opt to send your doggy friend for a holiday too - at
Iron Dog Algarve
which is a dog hotel as well as a training school which can help with obedience, bahavioral issues and socialization.





More Useful Information for Expats in the Algarve
Local Markets in Algarve
Sunday Lunch Restaurants in Algarve