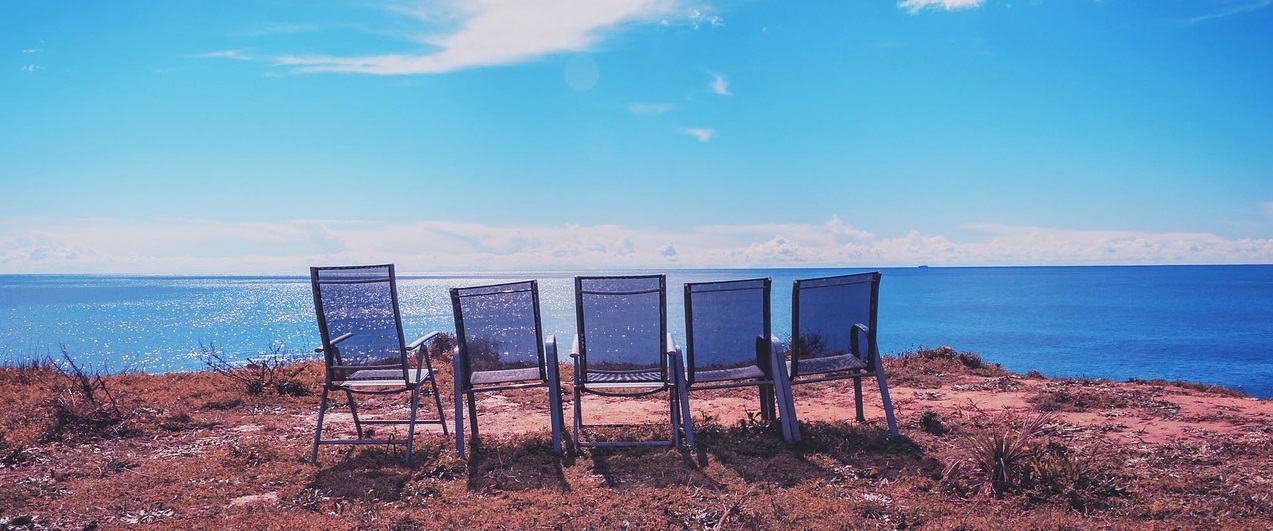 Algarve Expat Guide
Useful information on living as an expat in the Algarve
Welcome to our Algarve Expat Guide! Whether you are already living here or are planning to move to Portugal in the future, you'll find plenty of very useful information here. From info on local markets, to financial advisors, schools, home services, UK TV and satellite systems, pools and pool maintenance and more.
Get advice and insights on how to manage your money affairs in Portugal. Find out about possible tax breaks, what your rights and obligations are and get help from those expert in making the transition to life in Portugal as smooth as possible.
Home Services
Find professional services in air conditioning, landscaping, artificial grass, home security, TV and satellite systems.
Pool Services
Find the best people to install a new swimming pool, renovate an old pool, to heat and maintain an efficient pool.
Education and Language Schools in Algarve
Where to learn Portuguese and international schools for children.

Driving in Portugal
Detailed information on driving in Portugal as well as sugestions for the top scenic driving routes in the Algarve
Sunday Lunch Restaurants in Algarve