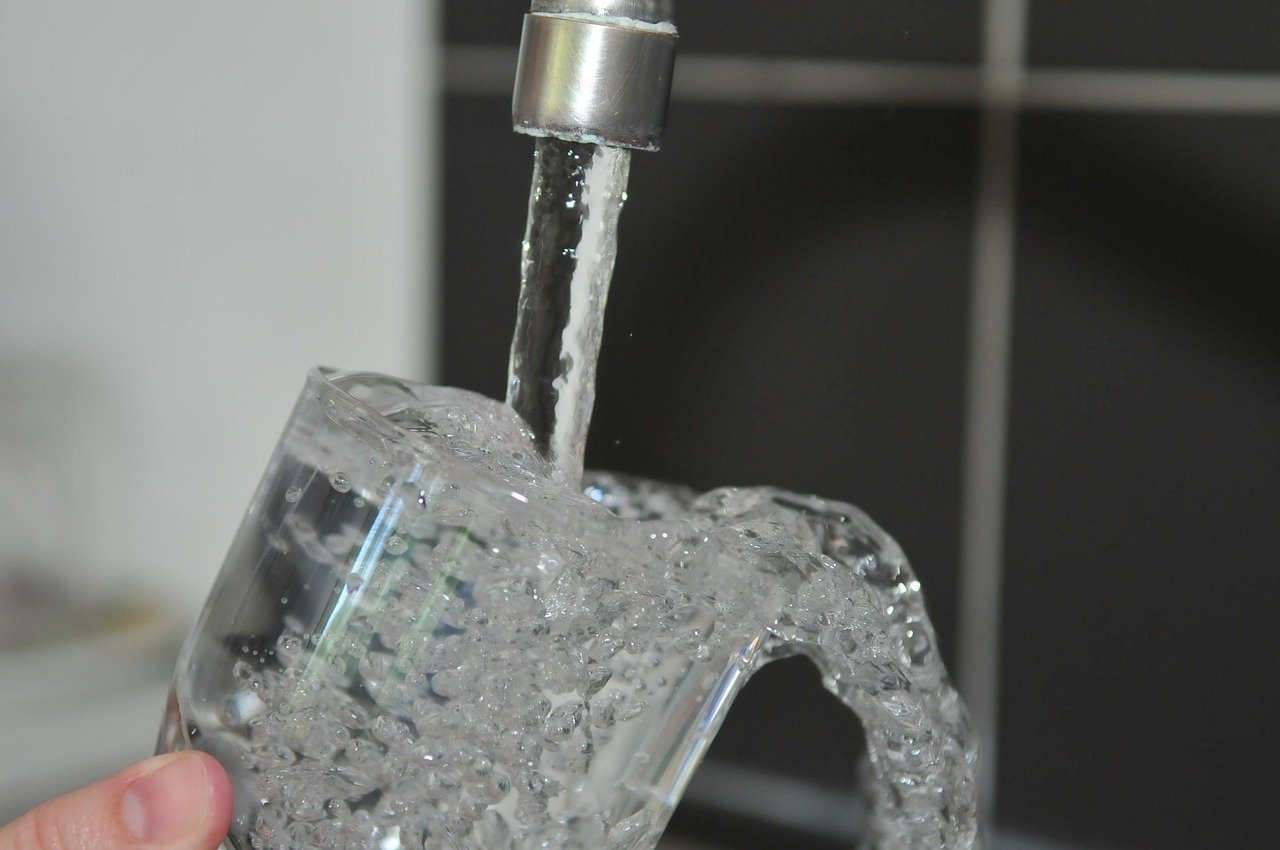 FAQs about Algarve
Frequently asked questions about Algarve
What are the shop opening times?
All hypermarkets are open for trade on Sunday afternoon. The bigger supermarkets will now open from 9am until 10pm 7 days a week. Other shops keep the following hours: Mon-Fri: 9.00 – 1.00 & 3.00 – 7.00pm Sat: 9.00 – 1.00pm. In the resorts, most shops are open 7 days a week until late.
---
What is the best time of the year to visit the Algarve?
The weather in the Algarve is mild all year round, each season has its own charm. Summer in the Algarve is magical and it is the season most people plan to visit the Algarve. However Spring and Autumn are wonderful too. The weather is usually mild offering perfect conditions for active holidays. Winter in the Algarve is a quiet season which is ideal for exploring and taking advantage of great offers on flights and hotels.
---
Is it safe to drink the tap water in Algarve?
Tap water in Algarve is safe to drink however it is very hard and high in lime content. For making tea, coffee and baby formula it is better to buy bottled mineral water. This is readily available in 30cc, 50cc 1.5 liter and 5 liter bottles.
---
Will I be able to rent a safety deposit box?
Safety deposit boxes are readily available in most hotels and apartments. You can rent them on a daily or weekly basis. Generally they require a deposit but this is refunded to you on return of the safe key.
---
Are the banks open on Sunday?
No, the banks keep the following hours: Mon – Fri: 8.30am – 3.00pm
---
Will I be able to use my ATM card in the machines in Algarve?
There are plenty of ATM machines around the resorts and in the commercial centers. They are very easy to operate with English and Portuguese language options. You may be asked for a 6 digit pin number however pin numbers with fewer digits are accepted.
---
If I run out of money how can I get money sent to me?
The quickest and easiest way to have money transferred to you is to have someone back home make a deposit to your account so you can access the money through the ATM machine. If your card has been lost or stolen it is then better for someone to make a transfer through the Western Union. They will be given a reference number which should be passed onto you. You must present your ID and this reference number to access the money through any Western Union outlet. You should also consider a pre-paid currency card such as that provided by Currencies Direct Foreign Exchange services.
---
Can I buy antibiotics over the counter at the pharmacy?
No, you will need to have a doctor's prescription in order to get an antibiotic from the pharmacy. Other than antibiotics, there are many medications that are available over the counter in Portugal compared to other countries.
---
---
I am travelling with an infant and small child, if they become ill during the night will I be able to see a doctor?
You will find that the main hospitals along the Algarve, like Faro Hospital and Hospital Barlavento in Portimão have an emergency pediatric unit which is open 24 hours a day. Even though you may have to wait a while in high season, the service is excellent.
---
What is the EHIC /E111 card and do I really need it?
Inside the European Economic Area (EEA) you may be entitled to medical care at reduced cost or sometimes even free. Emergency treatment is available to patients with a European Health Insurance Card. You will be treated here in Algarve on the same basis as a Portuguese resident. It is important to know that the card will not cover private healthcare. You can apply on line for the card.
---
What is the emergency phone number in Portugal?
The emergency phone number for ambulance, police and fire brigade is 112, it is a good idea to put this into you phone contacts on arrival.
---
Are the pharmacies open all day?
Generally the pharmacies keep the following hours: Mon – Fri 9.00 – 1.00pm & 3.00pm – 7.00pm. Sat: 9.00 – 1.00pm. The name and address of the 24hours pharmacy on duty is available in any pharmacy. In high season (July & August) most resort pharmacies tend to keep longer opening hours and generally open on Sunday too.
---
What is Couvert?
In most restaurants in Algarve, when you are seated at your table the waiter generally brings some bread, butter, pate and or olives to you,( they rarely ask you if you want this). This is not free, the charge comes up on your bill under the heading Couvert, approximately €2 per person. If the Couvert is left on the table for the duration of the meal whether you eat it or not you will be charged for it, so if you do not want it ask the waiter to take it away immediately.
---
What is the tipping protocol in Algarve, Portugal?
It is customary to tip in restaurants in Algarve around 10% of the bill but it really depends on how you feel you have been treated. Tipping maid service, taxi and bar staff is optional and while it is not expected it is appreciated.
---
What is the cheapest way to call home?
Nowdays everyone carries a mobile phone and roaming charges are not what they used to be. And if you have access to WiFi you can call using WhatApp or similar for free. One of the cheapest ways to call home offline is with a local phone card. The Eurostar Card for example, is only €5 and offers excellent value for money. These cards can be bought at newsagents.
---
Are other languages widely spoken in Algarve?
English is widely spoken in the Algarve and to a high standard. Spanish, German and French are frequently spoken in the resorts.
---
Are there lifeguards on the beaches?
The beaches in the Algarve are among the most beautiful in the world and are supervised from June 1st until end of October. The life guards are on duty from 9am until 7pm every day on the beaches where there are concession areas( sunbeds/umbrellas/sport activities) and they can give you lots of handy beach information. There are first aid posts on many beaches. You should always follows the indications of the life-gurads and the color coded flags posted on the beach.
---
Are the Theme Parks open in the winter?
Many theme parks close for the season in October however there are still lots of activities to entertain you and your family, such as golf, boat trips, fishing and surfing.
---
We are a group of 8 travelling to Algarve for just 4 days and want to see a little bit of the country side and have a bit of fun too. What do you recommend?
If you have limited time and still want to explore some of the Algarve and have fun, then we recommend the Algarve Jeep Safari. Adults and children love it, its fun and informative and runs all year round.