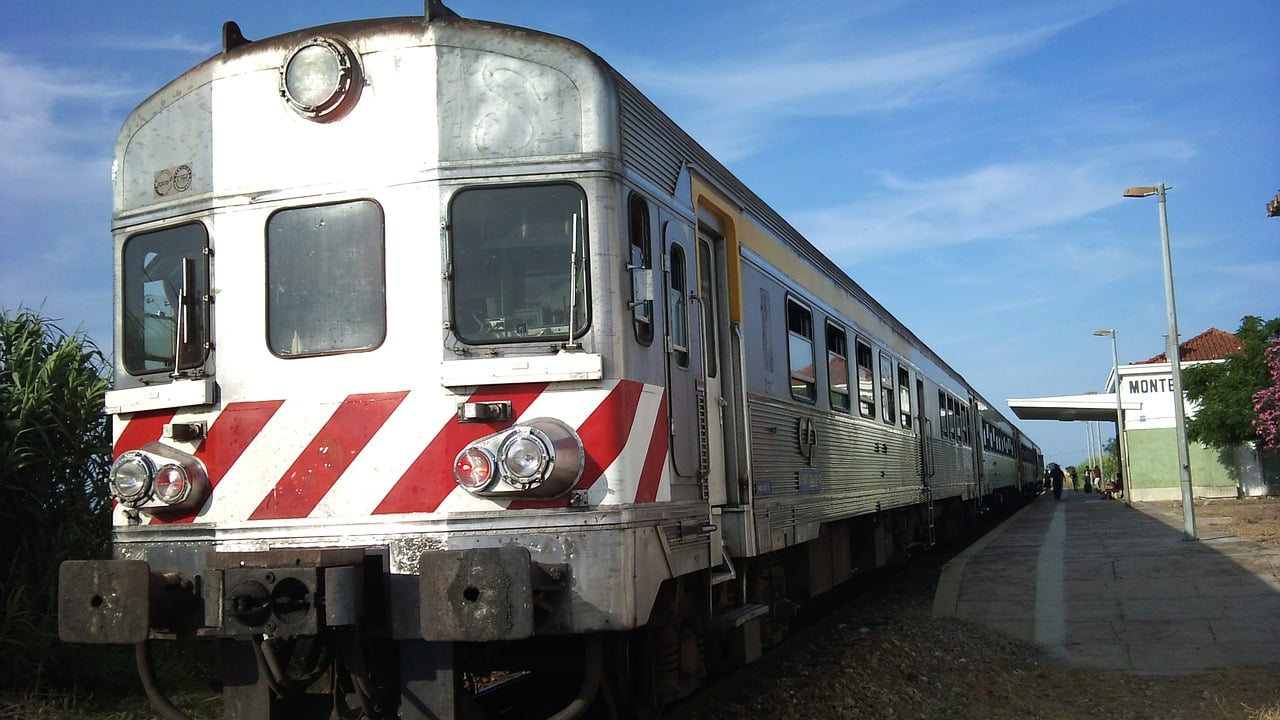 Algarve Public Transportation
Useful information on using public transport in the Algarve.
Using public transport during your stay in the Algarve is an option you may wish to explore. It is inexpensive and fairly punctual, but does require a little research before you set off. Below you will find some handy pointers to start you on your journey.
If you prefer the comfort of private transport, then you look for
Faro airport transfers
or think of
hiring a car
in the Algarve.
EVA buses
www.eva-bus.com
run a good local and regional service. The company also offers services to Lisbon, as does Rede Nacional de Expressos
www.rede-expressos.pt
. Buses are clean and prices reasonable. The local services within
resorts
can be a little more haphazard. However, some towns such as
Albufeira
and
Portimão
, have new shuttle type services covering the town and close resorts. For example the "Vai e Vem" in Portimão serves not only the town but also
Praia da Rocha
, Praia do Vau and
Alvor
. Buses run every 30 minutes and a day pass costs €3.50.
The trains in Portugal are run by the Caminhos de Ferro Portugueses
www.cp.pt
. They are clean, cheap and punctual. You can travel right across the Algarve, from
Lagos
to Vila Real de Santo António on the Spanish border, by local train. Although not the fastest way to cover ground, the trains' routes often offer much better scenery than the highways, and the pace is definitely more relaxed.
Intercity Bus
Vai e Vem Portimão:
€1.50 Ticket valid for 1 hour and for all routes
€3.50 1 day pass unlimited travel on all routes

Giro-Albufeira:
€1.40 Ticket valid for 1 hour
€4.00 I day pass unlimited travel

Onda-Lagos:
€1.20 (Zone 1) Ticket valid for 1 hour and for all routes
€3.60 1 day pass unlimited travel all routes

Express Bus Lagos to Seville:
€21.00 One way
€35.70 Return

Algarve to Lisbon:
€20.00 One way
€36.00 Return

Coastline Bus Lagos to Faro:
€6.20 One way
€12.40 Return

Tourist Pass:
€38.00 Valid for 7 days
Train
Express Faro to Lisbon:
€30.70 1st Class One Way
€22.90 2nd Class One Way
Intercity Faro to Lisbon:
€27.80 1st Class One Way
€21.90 2nd Class One Way
Regional Faro to Lagos
€7.40 One Way
For more information on public transport and prices see
How Much Does it Cost.
YOU MIGHT ALSO FIND THESE PAGES HELPFUL