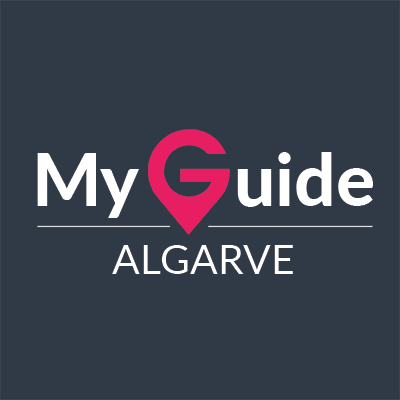 Michelin Star Restaurants in Algarve
Algarve · 7 Items · Fiona Butler · View in Story Mode
Handpicked by a Algarve Local Expert, we bring you our guide to 'Michelin Star Restaurants in Algarve'.
Read about the restaurants holding 9 Michelin Stars in the Algarve. Spread across the Algarve, from Praia da Rocha to Quinta do Lago and the Eastern Algarve at Vila Nova de Cacela, with emphasis on local produce and fabulous seafood these restaurants should be on your foodie must-do list.

The Michelin Gala announcing the stars attributed for 2020 was held in November 2019. In total, 27 restaurants across Portugal have been awarded Michelin stars.

Portugal's reputation as a foodie destination is growing. The abundance of fresh and quality local produce, from the sea and the land, has wooed some of Europe's best chefs to the country as well as inspiring a genearation of home-grown talents. Portuguese wines too are being recognized for their quality and their quality/price. Check out these recommendations for the best Portuguese white wines and the best Portuguese red wines and fnd out more about the Michelin star restaurants in the Algarve below.

Note - in November 2019, when the new list of Michelin star restaurants is announced, Restaurant Henrique Leis will no longer hold a star. Of his own volition, chef Henrique Leis will return the star which he has held continuously for 19 years.

Items:
7 ·
By:
Fiona Butler
UPDATED: Nov 21st 2019