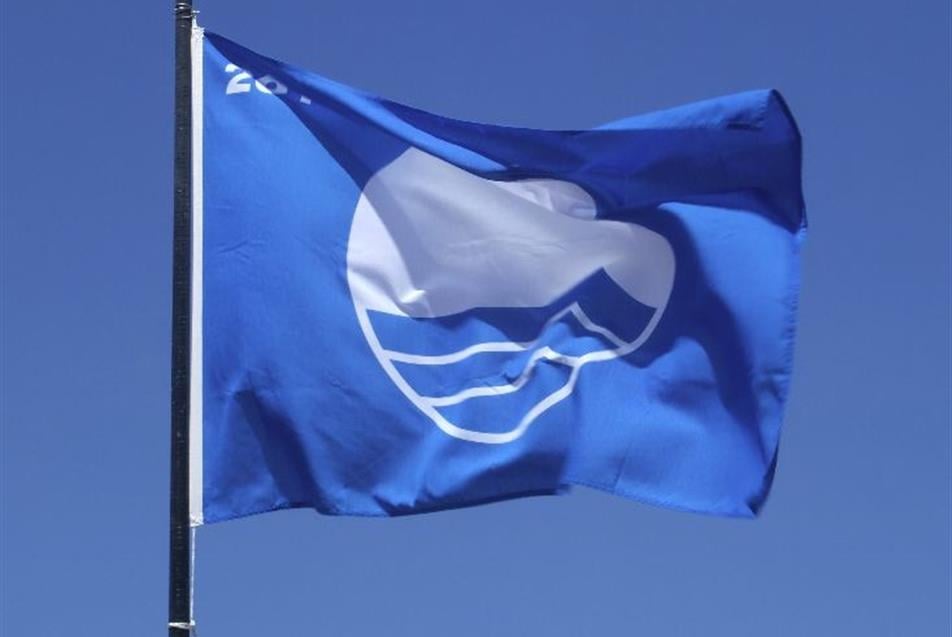 Handy Beach Information
Information on beaches in the Algarve
The Algarve is justly famed for its beautiful beaches and wonderful climate. No less than 89 Algarve beaches were awarded the prestigious Blue Flag in 2018. The Blue Flag is awarded to beaches that meet the exacting criteria regarding water quality, environmental management and education, safety, cleanliness and facilities. Many beaches along the Algarve are manned by life-guards during the summer season. You should always pay attention to the indications given by the life-guards and follow the indications of the colour coded flags posted on the beaches.
The Algarve has joined the "Accessible Beach Project – Beaches for Everyone". The project aims to make Algarve beaches accessible beaches to those with reduced mobility. Besides being supervised by life-guards, these beaches must provide ramps and walkways giving direct access onto the beach and should have certain support facilities such as First Aid posts, disabled toilet facilities and handrails. Some of the beaches also have "anfi-buggies" – a type of amphibian wheelchair that allows those with reduced mobility to enjoy a swim in safety and under supervision.
The following Algarve beaches are part of this project: Salema, Meia Praia, Praia de Luz, Porto Mós, Praia de Alvor, Praia do Vau, Praia da Rocha - marina, Quarteira, Monte Gordo and Manta Rota.
If you decide to go for a dip, please remember that you are swimming in the Atlantic- a powerful ocean with strong currents. Treat the sea with a wary respect and never take your eyes off any children swimming with you.

YOU MIGHT ALSO LIKE
Top 10 Algarve Beaches
Beach Restaurants in Algarve
Best Beach Huts in Algarve
Best Beaches for Families in Algarve

Altura Beach Alvor Beach Armação de Pêra Beach Burgau Beach Cabanas Beach East Algarve Beaches Faro Island Beach Lagos Beaches Meia Praia Beach Monte Clerigo Beach Monte Gordo Beach Praia da Luz Beach Praia da Marinha Beach Praia da Rocha beach Praia de Falesia Beach Praia do Amado Praia do Barril Beach Praia do Vau Beach Praia Galé Beach Praia Grande Ferragudo Beach Praia Verde beach Quarteira Beach Vila Real de S.Antonio Beach