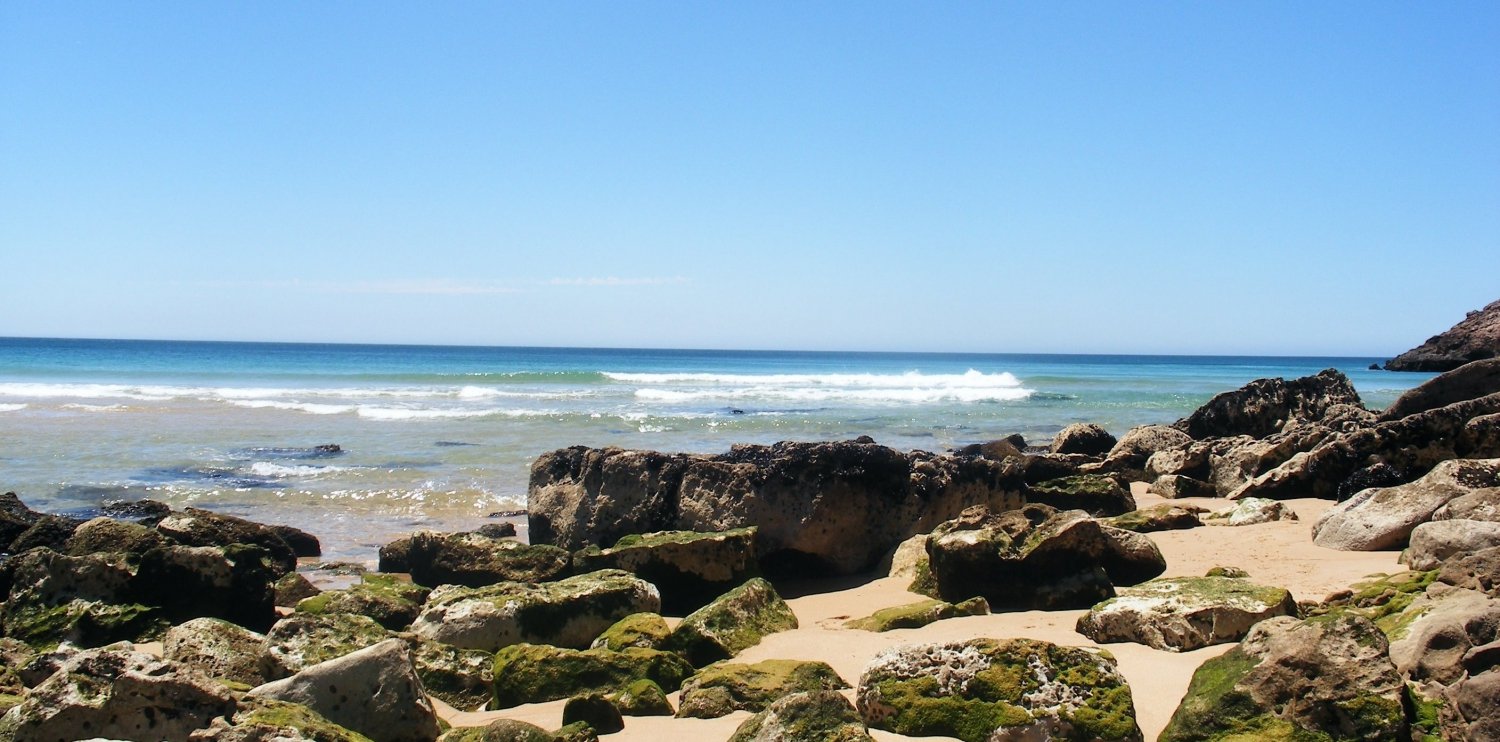 Praia da Luz
One of the Algarve's most charming seaside resorts.
Praia da Luz is a quaint village lying 6 kms to the west of Lagos. Once a small fishing village, these days there is little evidence of that activity. Instead you have small white-washed houses clustered along the cobbled streets leading down to the beach, and luxurious apartments and villas spread along the gently rising hills.
The beachfront at Praia da Luz has a lovely pedestrian walkway and the beach itself is a crescent of fine white sand and holder of a Blue Flag. At the eastern tip of the beach there is a black rock cliff – the pathways to the summit are very popular with more energetic holiday makers. At the western tip of the beach you can find plenty of rock pools at low tide. There are plenty of water sports available during the summer months.
There are Roman vestiges to be found at Praia da Luz and the remains of a fortress dating from the 17th century, today home to a restaurant. The village church, in the central square, is a simple but pleasant building. The original structure was destroyed in the massive earthquake of 1755 and later rebuilt, financed by local contributions.
Praia da Luz is a very popular family destination. There are plenty of restaurants and bars to choose from but the pace of life is generally slower than in some of the Algarve's larger resorts. The narrow winding streets, the palm trees and bougainvillea, the wonderful coastal views and the murmur of the ocean work their charm on visitors and residents alike.
Find restaurants near Praia da Luz
Find things to do in Praia da Luz