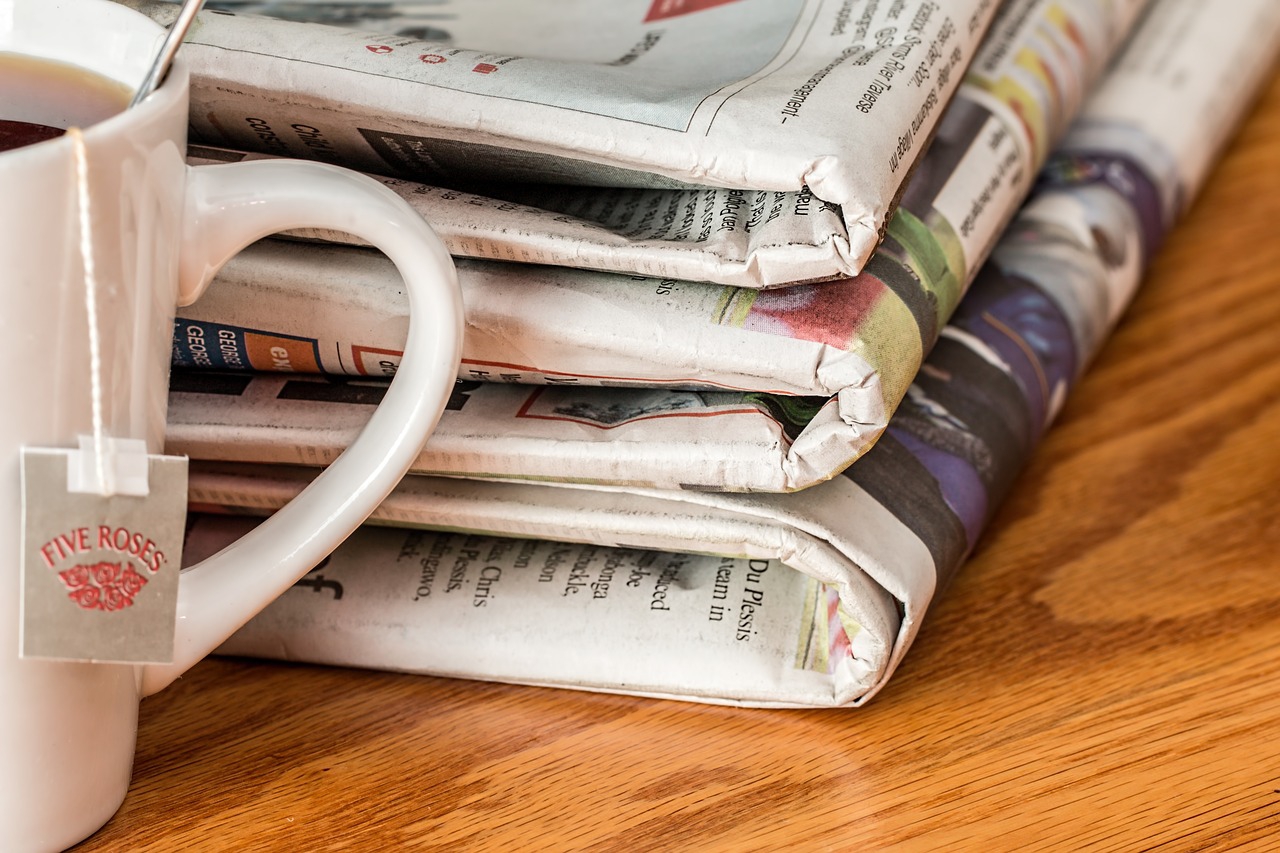 Algarve books, blogs and magazines
There are several print and online publications all about the Algarve. You can research online or pick up newspapers and free magazines when in resort. And to really keep in touch be sure to download the My Guide Algarve App to your phone to have all the information at your fingertips!

Online publications
Algarve Daily News - news and views from the Algarve and further afield. Sign up for their weekly newsletter - excellent Sunday reading.

Mediterranean Gardening and Outdoor Living - make the most of your Algarve garden with expert tips and tricks and fabulous imagery
Portugal Confidential - Everything cool in Portugal. For the latest in trendy and chic, this is the blog to read.
Moving to Portugal - the trials and tribulations of one couples move from rainy England to sunny Algarve, packed with useful info. You can buy the book here.
Enjoy the Algarve - a well presented and free online magazine ith expat stories, handy tips and great photos.
Algarve WiFi - a list of locations offering free Wifi across the Algarve.

Print publications
The Algarve Resident - english language newspaper, published weekly and covering local news and events.
Tomorrow Algarve - a free monthly newsletter available in the Western Algarve.