Top 10 Things to Do in the Rain
Suggestions for rainy day fun in the Algarve
Think Algarve and you think beach, you think sunshine. With over 300 days of sunshine per year, chances are you will enjoy great weather in the Algarve. However every now and again it does rain. ….
Here are our Top 10 Things to Do on rainy days in the Algarve.
Enjoy a long, leisurely lunch of hearty country style food. Head to the hills of Monchique, settle in by the fire of a local restaurant and feast on some great Portuguese food - homemade bread, smoked ham, slow cooked stews and local cheese. By the coast, watch the waves pound the beach from a cozy beach restaurant. Sooth your sweet tooth with a delicious Pastel de Nata or two....
Portuguese wines are growing in popularity and reputation around the world. For the ultimate wine tasting experience visit the Cave dos Vinhos at Vila Vita Parc. 9 metres deep beneath the surface of the resorts pristine lawns is a unique, gothic style, valulted wine celllar, home to over 11.000 bottles of the best wines in the world, including portuguese and international wines. Sample a glass or two, or pair with some tapas or delicious food. At Rolha Wine Bar in Porches, you will find only portuguese wines, made only from portuguese grape varieties.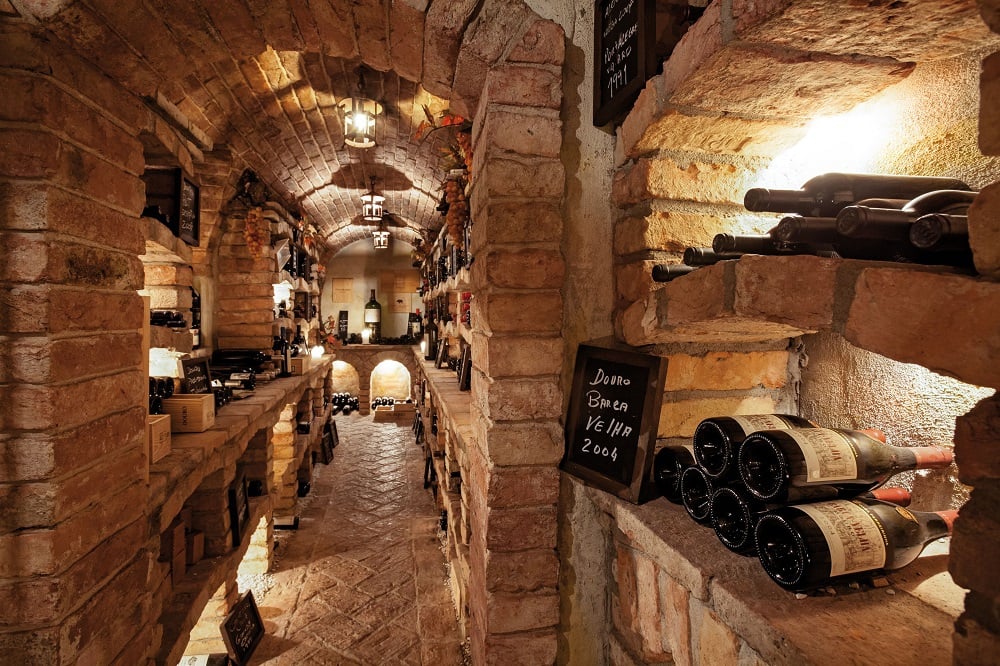 The Algarve is home to some great art galleries. ArtCatto in Loulé has some fabulous contemporary exhibitions and is housed in a beautiful traditional Portuguese town house. ArtCatto frequently hosts pop-up galleries and events at the nearby Conrad Algarve.
LiR Gallery is housed in a still working wine co-op and is a wonderful gallery. It is large, urban and always has very interesting local, national and international artists' works on display.
Check out our Events Calendar to see what exibitions are currently running..
Each town and village in the Algarve has its own indoor market where fresh fish, meat and vegetables can be bought each day. Loulé market is one of the biggest and best. The building itself is interesting and colourful and on Saturdays, farmers from the surrounding areas descend on the town to sell their produce in a fantastic cacophony of sounds, smell, colours and tastes. For a specatcular array of fresh fish and seafood, visit the markets at Quarteira or Olhão - both famous for thier bounties from the sea. Most markets are open only in the morning.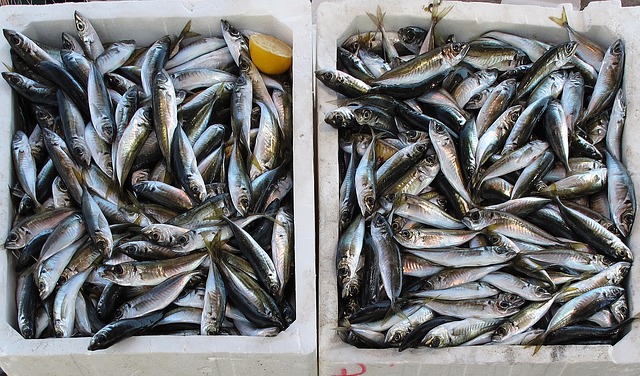 There are museums for all tastes in the Algarve. Great for all the family is the Museu de Portimão - known as the Sardine Museum. The whole town of Silves is a living museum, but the archeological museum here is packed with fascinating artifacts. São Brás de Alportel is home to a fabulous Ethnographic museum. In Vilamoura you can visit Cerro da Vila - the stunning remains of a roman villa. If you prefer you can take a road trip and explore Roman Algarve. (Most public museums are closed on Mondays).
What better way to spend a rainy day than being pampered at a luxury spa? Most of the Algarve's leading resorts have wonderful spas offering a huge range of treatments. Check out the organic and vegan treatments available at the Vivenda Miranda Spa and the naturally curative alkaline spring waters of Monchique used in treatments at Monchique Resort & Spa. For a top-notch spa experience, visit the amazing VILA VITA Spa by Sisley - the first Sisley branded spa in Portugal. Located at VILA VITA Parc you can count on effortless luxury.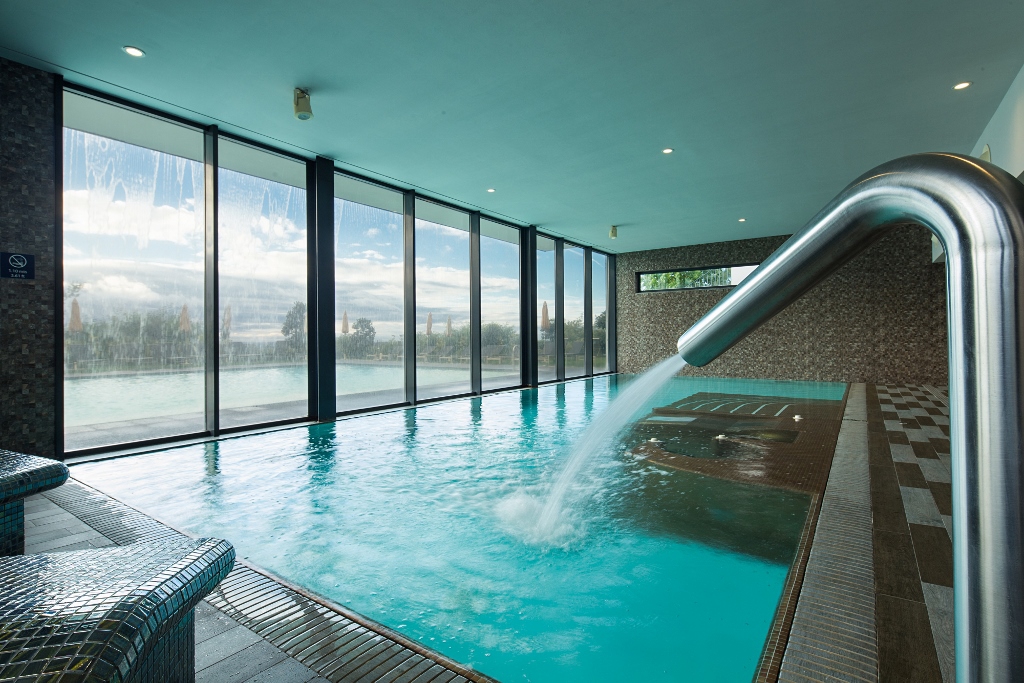 If lying on the beach is not an option, why not explore the Algarve? Take a road trip inland to the hills, discovering villages and a gentle pace of life. Explore the wild coast of the Costa Vicentina. Or be adventurous and head towards the Alentejo, visiting the magnificent Herdade dos Grous – a working estate that produces the award winning wines and olive oil – and that offers luxury countryside retreats. For inspiration, read our tips in the best scenic drives in the Algarve.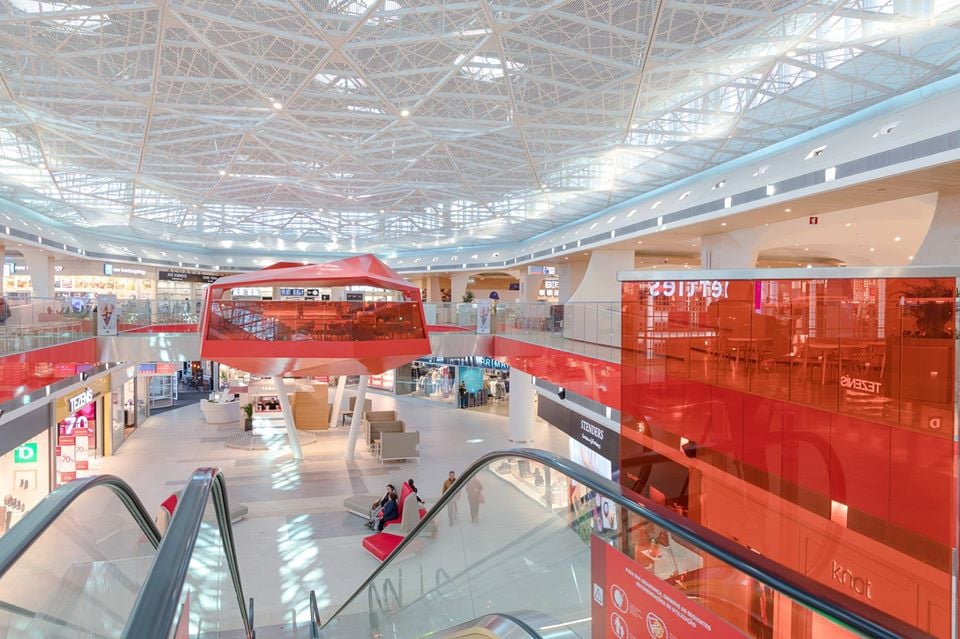 When it rains in the Algarve there is an en masse move to the shopping centres. Mar Shopping, located in a complex that also include the Designer Outlet Algarve and Ikea, has a great selection of shops, super cinemas whose shows include live broadcasts of ballet and opera from London and Moscow! and a truly unique food court experience. At the Algarve Chef Experience you can sample cuisine from top Algarve chefs - gourmet food at food court prices. Very delicious and freshly prepared, it takes food court dining to a whole new level.
The Forum Algarve in Faro, Algarve Shopping at Guia and Aqua Shopping at Portimão offer all the high street brands you would expect to see. All, except Aqua Shopping have multiscreen cinemas too. Take note – the shopping centres are open, so dodging the rain between shops in required, except for MAR Shopping which is an indoor centre.
Synonymous with the Algarve, handmade and hand painted pottery items are one of the best buys in the region. To see the traditional art in execution, visit Porches Pottery one of the most emblematic pottery centres in the Algarve.
For some active fun on a rainy day, head to Hot Wheels Karting and Hot Shot Bowling at Albufeira marina. Both indoors, they are guaranteed fun for a few hours and great for all ages. Enjoy a snack and a drink at Strikers Bar while you're there. Keep your brain active with Mission Masters Escape Rooms - fun, challenging, thought provoking and ultimately rewarding experiences to enjoy with friends and family. Beat the bad guys and save the day by solving the riddles, unlocking the codes and generally being a hero! All before the clock counts down to zero.

And just because it's raining, doesn't mean you can't do some sport. Padel is one of the fastest growing sports and there are plenty of places you can play padel in the Algarve, including clubs with covered courts. So you can play, whatever the weather. You can find covered padel courts at the Portimão tennis club and at Vilamoura tennis academy, among others.
Find more Indoor Activities in the Algarve.​
Bonus Tip
If you're here in the run-up to Christmas and New Year, there are winter wonderlands to enjoy at some towns and Christmas time fun at shopping centres, ice rinks to whizz about on, and at Lagoz Zoo the fabulous Natlalândia. Great for all ages.

YOU MIGHT ALSO LIKE