Sports Packages at The Campus, Portugal
Inspiration Lifestyle Sports
Bespoke activity holidays in Quinta do Lago
The Campus in Quinta do Lago offers sports packages to suit a range of levels and interests. Fitness, triathlon, de-stress, activity and lifestyle packages in the sunny south of Portugal.
The bespoke packages allow you to craft your own active holiday in the Algarve. They can be tailored to your level and preferences for activities. And they allow you to experience the outstanding facilities of the
High Performance Centre
at The Campus.
The Campus
is where both elite athletes and enthusiastic amateurs can train and enjoy their sports. With a focus on healthy living, The Campus has become the activity hub of Quinta do Lago.
Tennis, padel, fitness, yoga, pilates, biking and triathlon training
are all available there. And if you're more of a sports spectator, the Pavilion Café and
Dano's Bar & Restaurant
(both located at The Campus) are perfect spots for viewing all the action.
Professional teams and athletes
train at The Campus too. There is a full
high performance gym, hot and cold recovery baths, and a state of the art Desso GrassMaster hybrid pitch
. The Campus has welcomed national and top professional teams from the world of football and rugby, who prepare for major tournaments there.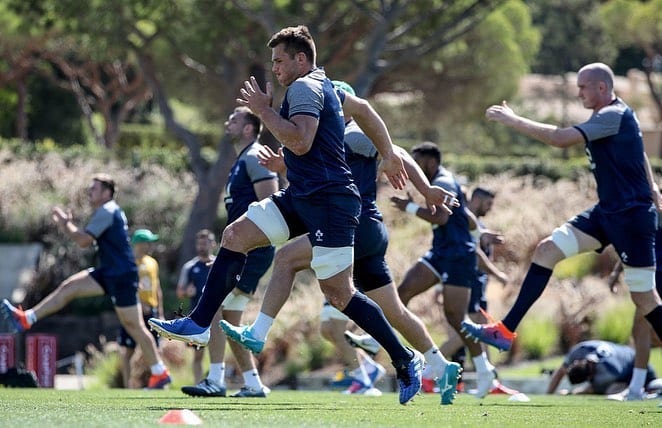 The Irish Rugby team training at The Campus
The superb facilities are there for you to enjoy too. You can
design your own health and fitness holiday
in the Algarve, choosing the activities and sports you want to enjoy, adding in some lifestyle options to round out the experience. Highly qualified coaches are on hand to help improve your performance in your chosen sports and each package can be tailored to suit your level. Access to the High Performance gym and a range of fitness classes is generally included in the packages, and you can choose the duration of your sports holiday.
The Campus Sports Packages
Fitness First
– build stamina, improve your health and set objectives, training with The Campus' personal trainers. 3, 5 or 7 day options available. Find out more about the
Fitness First
package.
The Campus Fusion
– a fabulous mix of sports activity and lifestyle experiences, to really enjoy the Quinta do Lago life. The options include tennis, padel, fitness, meditation, golf, food experiences, massage. Find out more about
The Campus Fusion
.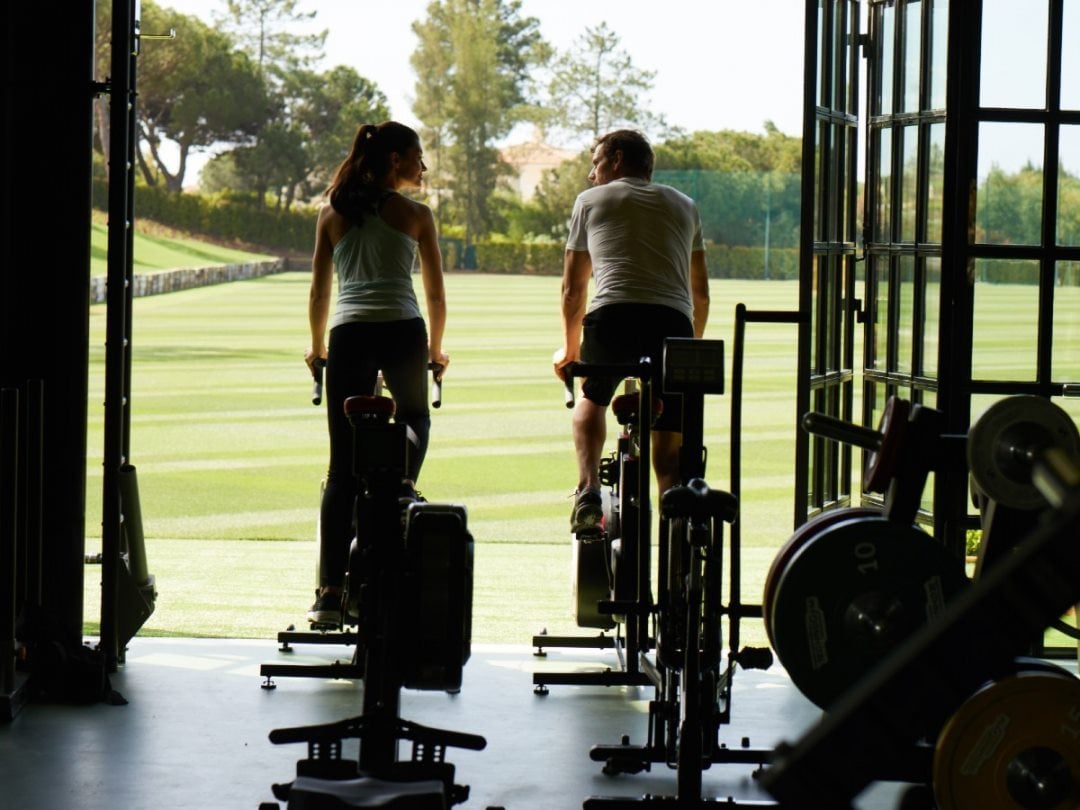 Elite Triathlon Training
– The Campus' facilities are ideal for triathlon training. A heated outdoor pool, and biking and running trails through the Ria Formosa nature park. This 5 day pack aims to improve your performance in all three events. Find out more about
Elite Triathlon Training
.
Build your own Triathlon Training
– personalized triathlon training based on your needs and level, with qualified coaches who work to improve your performance. You can include lifestyle options to round out your experience. Find out more about this
triathalon training
.
De-stress Package
- Combat stress, heal your mind and body. Yoga, pilates, massage, meditation and personal assessment. Includes unlimited access to the High Performance Centre. 3, 5 or 7 days options available. Find out more about the
De-stress package
.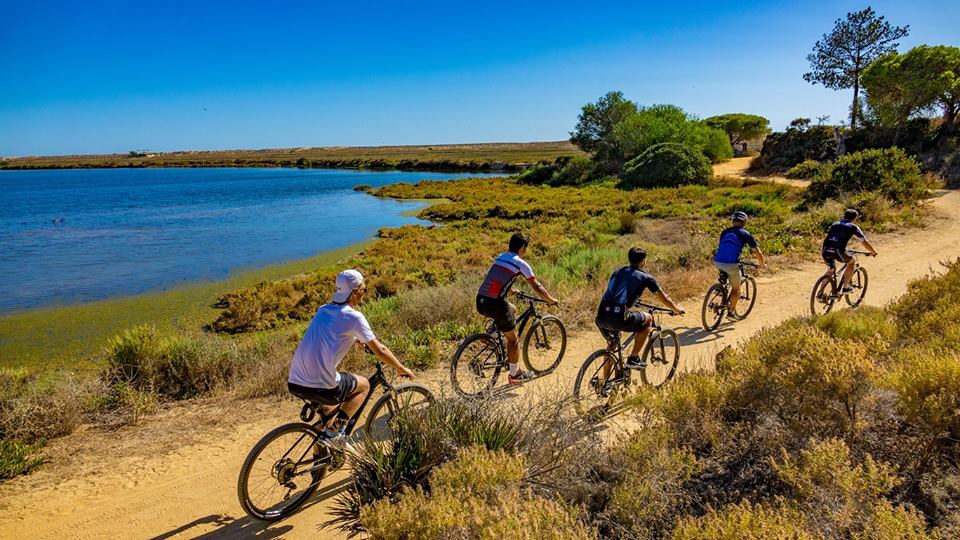 Aside from
access to the high performance gym
, most of the packages also include access to scheduled
fitness classes
and some also offer
discounts on meals
at some Quinta do Lago outlets such as Dano's,
KOKO
and
The Magnolia Hotel
. There are also accommodation options available to you at The Magnolia Hotel and
Quinta do Lago villas
.
To find out more about these Sports Packages or lean how to build your own active holdiay in Quinta do Lago, contact the team at the-campus@quintadolago.com or call +351 289 381 220