A Bucket List of Algarve Experiences
Adventure Editorial Hot List Inspiration
If you're going to jump out of a plane for fun, you should do it where the views are stunning.
If you think the Algarve is endless sunshine, beautiful beaches and great golf courses, well you're right. But that's only part of the story. The Algarve is much, much more…..so much more in fact, that we think it ought to be on everybody's Bucket List.  There are so many things to do and great reasons to visit the Algarve, here are just a few that you can add to your Bucket List – and then cross off on your next visit here.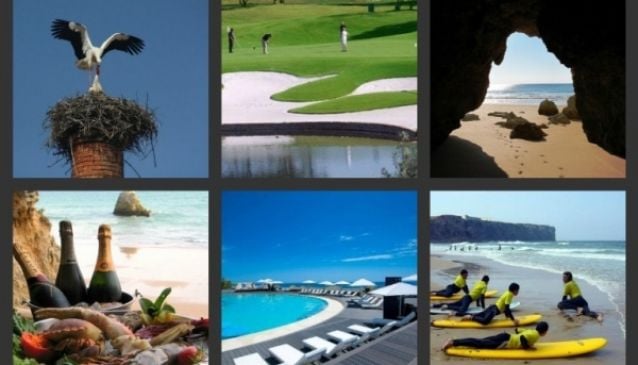 If you are going to jump out of an airplane for fun, you should at least do it where the views are magnificent, where the skies are clear and you can see for miles, and where the air temperature is balmy rather than freezing. Skydive Algarve offers Tandem Skydives from the Portimão Aerodrome right next to the scenic village and beach of Alvor. An adrenaline rush like no other in beautiful sunshine.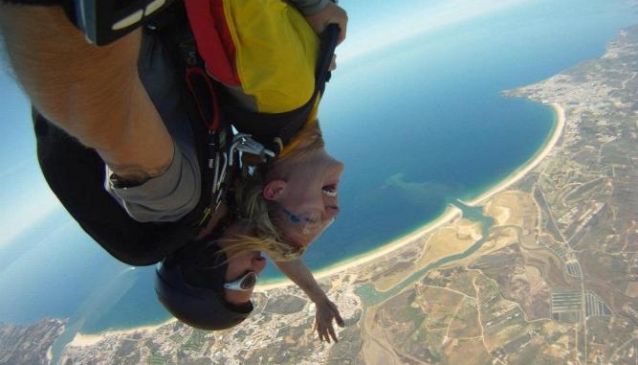 Who doesn't love dolphins? And who wouldn't like to spend some time in the pool with these clever creatures, learning to interact with them and to create some rapport? The Dolphin Emotions interaction programme at Zoomarine is the only place in Europe where you can spend quality time in the water with dolphins.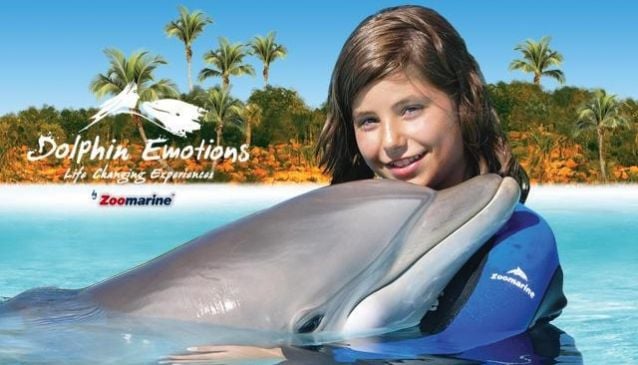 Did you know that the Algarve is home to the largest artificial underwater reef in the world?  That diving here gives you a unique opportunity to witness the evolution of an underwater world? Late in 2012 decommissioned Portuguese navy ships were sunk of the Algarve coast at Prainha, forming an amazing reef which each day becomes home to more marine life-forms – and a must visit spot for divers. SubNauta Dive Centre runs regular dive trips and courses here.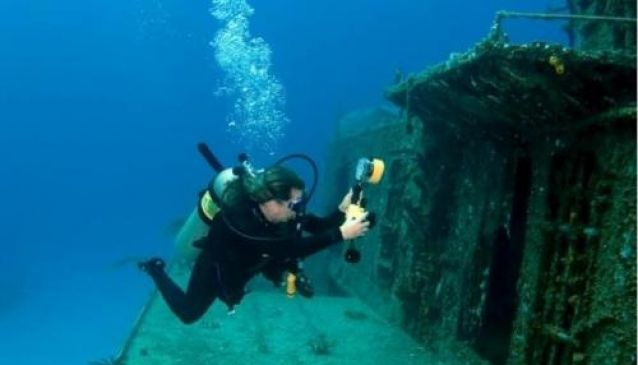 Portugal is becoming famous for those giant waves, particularly near Nazaré, where Garrett McNamara recently rode a 90 foot wave.  Not quite that tall, but still pretty impressive, the waves reaching the Algarve have made the region one of the most popular surfing spots in Europe. Novice or experienced surfer, you can find conditions to suit your level in the region, with the more adventurous surfers heading to the Costa Vicentina.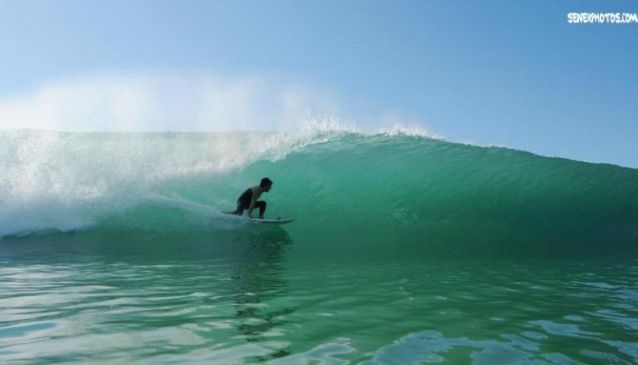 The Holy Grail as far as food is concerned is a healthy diet that also tastes great. Welcome to Algarve gastronomy! Fish freshly plucked from the seas, grilled over charcoal, served with a simple salad that has been seasoned with locally produced olive oil, and washed down with a local Algarve wine – naturally gourmet food at its very best. Local restaurants serve a great range of seafood dishes, making food one of the best reasons to visit the Algarve.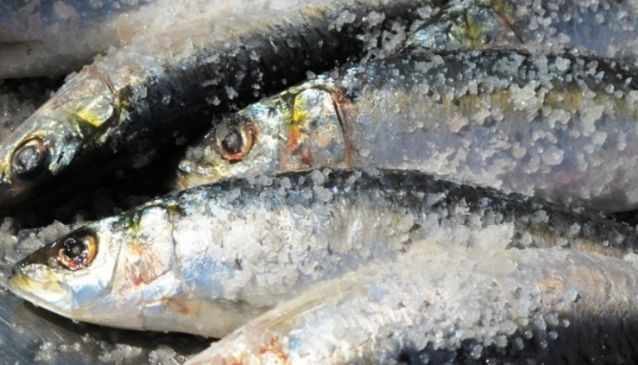 It just doesn't make sense to mention the Algarve and not mention the beaches. Miles and miles of beautiful, fine sandy beaches, an intricately sculpted coastline with secret caves and grottoes, the beaches in the Algarve are justifiably considered among the best in the world. Of course, the weather helps - on average there are 300 days of sunshine per year here.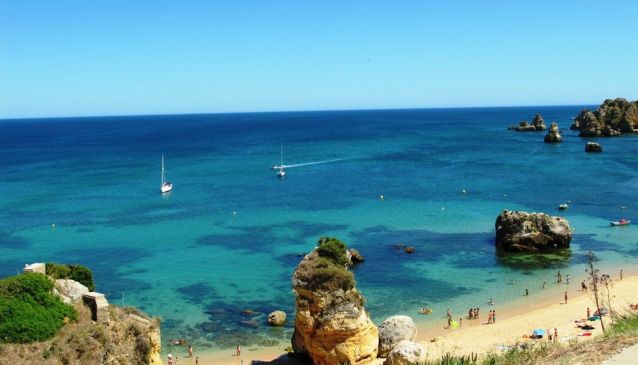 There are many quirky and charming secrets to be discoverd in the Algarve. ......
Should you have an urge to see hundreds of neatly arranged skeletons, the Algarve is the place for you…At the Chapel of the Bones in Faro (or a smaller version in Alcantarilha) the walls and ceilings of the chapels are lined with the bare skulls and bones of long dead monks.
Cork from Algarve cork trees is used to cork bottles of the world's best champagnes. Next time you crack a bottle of Moet, think of the Algarve.
For an early example of Monsieur Eiffel's work, take a look at the railway bridge that spans the Arade River coming into Portimão.
And that warm south-east breeze, called Sueste by the locals, only blows for an odd number of days (three, five or sometimes seven, never two or four) and is said to drive sensitive souls to madness and makes children even more rambunctious than usual.