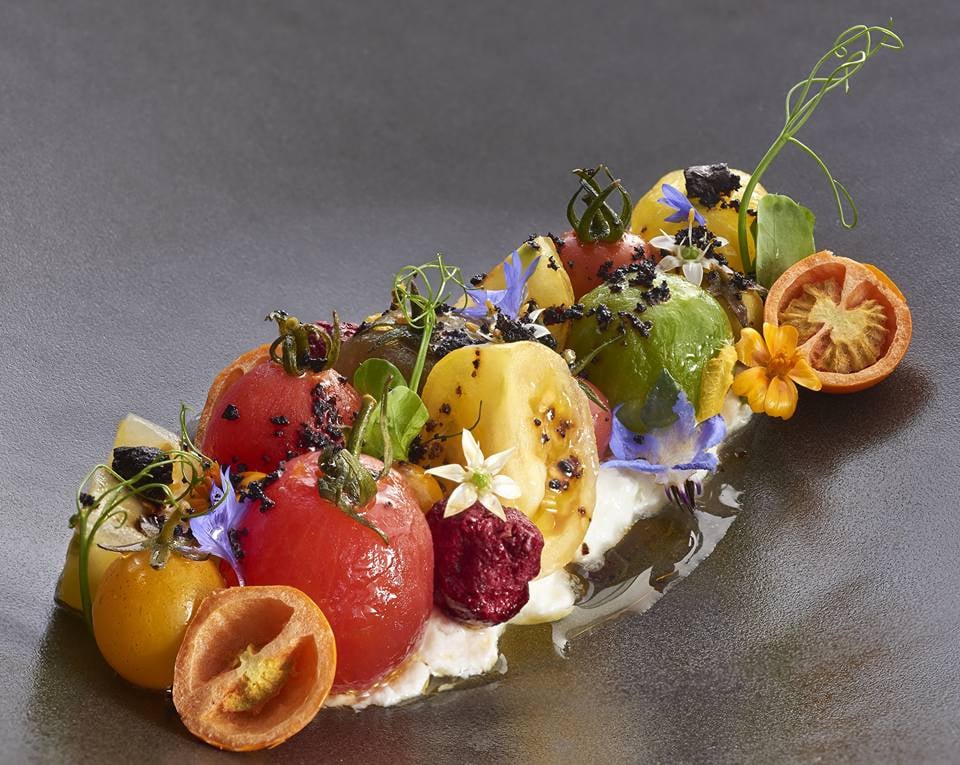 More Michelin Stars for Algarve Restaurants
Food & Drink Hot List
Ten Stars in 2018 put the Algarve on every foodie's wishlist
The 2018 Michelin Stars have been announced - and once again, the Algarve sees its reputation as a gourmet destination enhanced. Ten stars in total will brighten the foodie constellation in Portugal's most southern region.
The coveted stars, awarded by the Michelin Guide for 2018, were announced on 22nd November. All previous holders retained their stars while
two new stars
were awarded, bringing the total of Michelin Stars in Algarve to ten. Another 18 stars were awarded to restaurants across the country, bringing Portugal's Michelin haul to an impressive 28 stars.
In the Algarve, the newest stars went to
Vista Restauran
t at the beautiful Bela Vista Hotel and Spa which overlooks the beach at Praia da Rocha, and
Gusto Restaurant
at Conrad Algarve in Quinta do Lago. There are two restaurants with two stars each -
Ocean Restaurant
at VILA VITA Parc and
Vila Joya
, while each of the following restaurants retained their one star -
Willies
in Vilamoura,
São Gabriel
near Vale do Lobo,
Bon Bon
in Carvoeiro and
Henrique Leis
in Almancil.



The Algarve's Michelin Star restaurants
Ocean Restaurant at VILA VITA Parc
Chef - Hans Neuner
Two Stars
Awarded the first star in 2009, the second in 2011 and retaining them ever since, Ocean restaurant is a sensory experience on many levels, inspired by the ocean and the bounties of the Algarve coast. The immersive decor and vast ocean views that fill the horizon complement the fresh, seasonal and creative dishes created by Chef Neuner and his team.
Read more about
Ocean Restaurant
.
Willie's Restaurant, Vilamoura
Chef Willie Wurger
One Star
Chef Willie Wurger is no stranger to Michelin Stars having worked at La Reserve, the first Algarve restaurant to receive a star and also at São Gabriel. In 2000 he opened his own restaurant and has been awarded a Michelin Star every year since 2006. Discreet, giving classical flavours a mdoern touch, the outstanding quality is a hallmark of the dishes created at Willie's.
Read more about
Willie's Restaurant
.
Bon Bon Restaurant, Carvoeiro
Chef Rui Silvestre
One Star
A story of local heroes, Bon Bon Restaurant Chef Rui Silvestre and owner Nuno Diogo followed their dream and passion, believing in the excellence of the local Algarve produce, investing in knowledge and technique, and were awarded with their first star in 2015, which they have retained since. Chef Rui Silvestre applies precision and technique to create modern Mediterranean cusine with a nod to portuguese flavours.
Read more about
Bon Bon Restaurant
.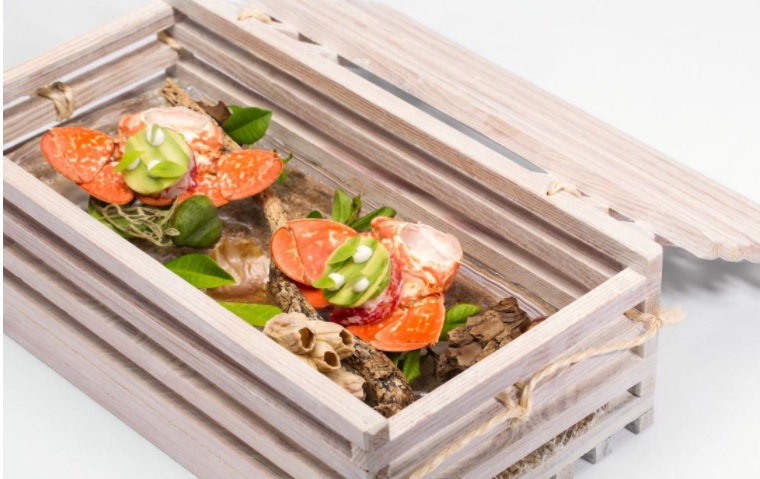 Ocean Restaurant at VILA VITA Parc
São Gabriel, Almancil
Chef Leonel Pereira
One Star
São Gabriel restaurant under the leadership of Chef Leonel Pereira has brought innovative cuisine and new energy to what used to be a very classical menu and has one Michelin Star as testament to its sucess. Inspired by the ocean and intrinsically portuguese flavours, the dishes are creative and modern.
Read more about
São Gabriel restaurant
.
Vila Joya, Albufeira
Chef Dieter Koschine
Two Stars
A reference for fine dining anywhere, Vila Joya has two Michelin Stars. Chef Dieter Koschina combines the variety and freshness of local produce with modern European techniques, creating dishes of consistent excellence and innovation.
Read more about
Vila Joya
Henrique Leis, Almancil
Chef Henrique Leis
One Star
Holder of one Michelin Star since 2000, Henrique Leis restaurant is a surprising mix of a Swiss style chalet, overlooking the sunny Algarve coast, with cuisine that draws inspriation for the chef's native South America, french gastronomy and local produce., resulting in beautiful dishes that feed the eyes and delight the palate.
Read more about
Henrique Leis

New Stars in 2018
Vista Restaurant, Bela Vista Hotel & Spa, Praia da Rocha
Chef João Oliveira
One Star
Dating from 1918, the Bela Vista Hotel & Spa exudes a timeless elegance paired seamlessly with modern hospitality. Vista Restaurant, under the tutelage of Chef João Oliveira brings sophisitcated modern dining with a hint of traditional portuguese roots. Inspired by the ocean that provides the wonderful vista for diners, the dishes are creative and fresh.
Read more about
Vista Restaurante
Gusto, Conrad Algarve
Chef Danile Pirillo
One Star
Gusto by Heinz Beck at the Conrad Algarve is the luxury resort's signature restaurant. Chef Danile Pirillo and his team emulate their mentor Heinz Beck (holder of 3 Michelin stars) in producing Mediterranean fine dining of the highest quality. Inspired by seasonal fresh produce, the dishes can be enjoyed with some of the exceptional wines available at the restaurant.
Read more about
Gusto
YOU MIGHT ALSO LIKE
Written by:
My Guide Algarve
PUBLISHED: Dec 9th 2020