Head for the Hills!
Inspiration
The Algarve was in times gone by a Moorish kingdom
Our Top Experiences and Tours in Algarve:
If youʻre booking your trip to Algarve last minute, we have you covered. Below are some of the top tours and experiences!

Most people's idea of the Algarve includes sun, sea and sand. Algarve attractions such as its golf courses are famous, as are the wonderful beaches. However, head just a few miles inland and you will discover a world apart. A lesser known Algarve that has a charm all its own, with a slow pace of life, hearty delicious food and fascinating traditions.

The Algarve was in times gone by a Moorish kingdom and there are many vestiges still present in today's Algarve – from old water mills to the prefix "al" in many words (Algarve, Albufeira, Alvor). In Silves, once the principal Moorish city of the region, you can visit the ancient castle and wander the cobbled streets of this wonderful town. The castle stands above the town, overseeing the landscape and the River Arade which was the principal medieval waterway flowing from the inland Algarve to the coastal town of Portimão .

Silves hosts a magnificent Medieval Festival each August  where scenes from times gone by are re-enacted. Traditional food is served in medieval styled eateries ,  wine is served in earthen cups, currency is not the euro but the xelb – the coinage of the time, and wandering minstrels amuse the crowds who are attired in medieval costumes that are available for hire.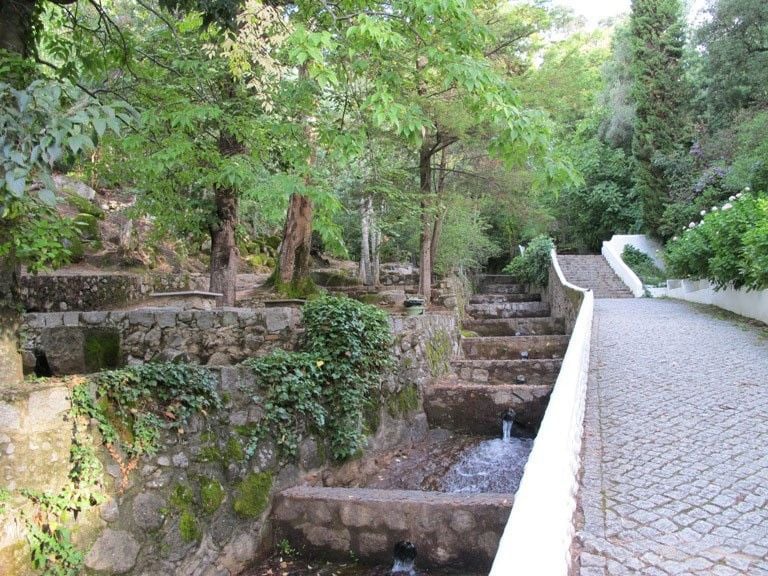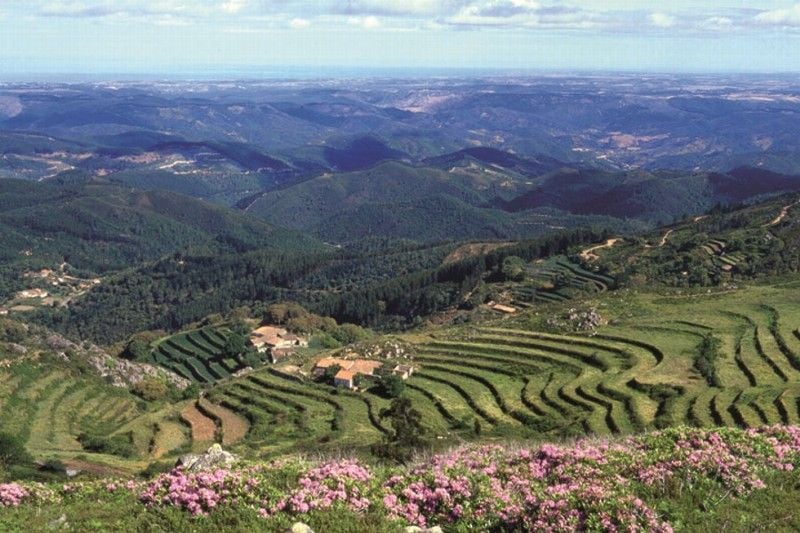 Head a little further inland and upwards and you will come to the Monchique area – the green lung of the Algarve. Here there are wide stretches of cork trees - their precious bark harvested every nine years to produce world renowned cork products. You can see the red-berried arbutus bushes from which Medronho, the local fire-water, is made. You can even stock up on natural spring water, said to have amazing curative powers, at Caldas de Monchique – home to thermal spas. Monchique is the ideal location for walking, country picnics and BTT biking.
One of the best ways to explore this great area is by taking part in an Algarve Jeep Safari – off-roading along country trails, discovering at first hand the local flora and fauna, and heading to Foiá – the highest point of the Algarve, standing at 902m above sea-level.
Monchique is also home to some fantastic restaurants serving traditional dishes like wild boar, baby goat stew, smoked ham and of course chicken piri-piri. Best buys in the area include copper articles, pottery, hand-made wicker baskets, honey and fresh fruit bought from stalls on the roadside. Fruit has never tasted so good!