Michelin Stars Shine Brightly in the Algarve
Food & Drink
The Fair showcases the prodigious talents of world class chefs with 12 Michelin stars between them!
Our Top Experiences and Tours in Algarve:
If youʻre booking your trip to Algarve last minute, we have you covered. Below are some of the top tours and experiences!

The Algarve is becoming a must visit spot for world gourmands. Â The bounties of the ocean and a fabulous climate mean an almost endless supply of quality fresh ingredients that sets aflutter the hearts of chefs and epicureans.

Between the 9th and 12th of May , the culinary skies of the Algarve will shine brightly over the luxurious Vila Vita Parc resort when several Michelin star chefs partake in the Fine Wines and Food Fair.  Part of the 2013 Rotas das Estrelas programme, the Fair showcases the best wines, champagnes and the prodigious talents of world class chefs (12 Michelin stars between them) over several days of gourmet menus and wine tasting experiences. A certain highlight of the Fair is the Wine Affairs and Kitchen Party – a unique opportunity to go behind the scenes and appreciate the mastery of these chefs at  work.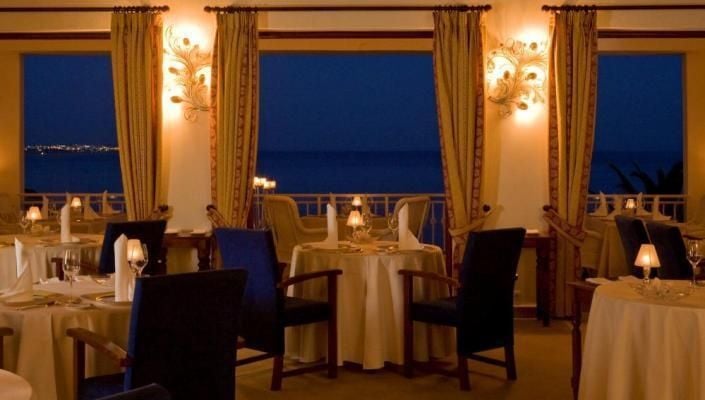 Ocean Restaurant, Vila Vita Parc's signature gourmet restaurant, under the leadership of Chef Hans Neuner, holds two coveted Michelin stars. This exclusive and intimate restaurant is the setting for a gourmet dinner on Thursay 9th May, created by host chef Hans Neuner and guest chef Jérôme Banctel of Senderens Restaurant in Paris.
On Friday 10th May, there is a wine tasting experience and lunch at Vila Vita's award winning country estate and winery, Herdade dos Grous, by Hans Neuner (2 michelin stars) and José Avillez ( 1 star) from Belcanto Restaurant in Lisbon. On Friday too, an opportunity to enjoy some traditional Portuguese fare at Vila Vita Parc's Adega Restaurant, with local Algarve wine tasting and some Fado music.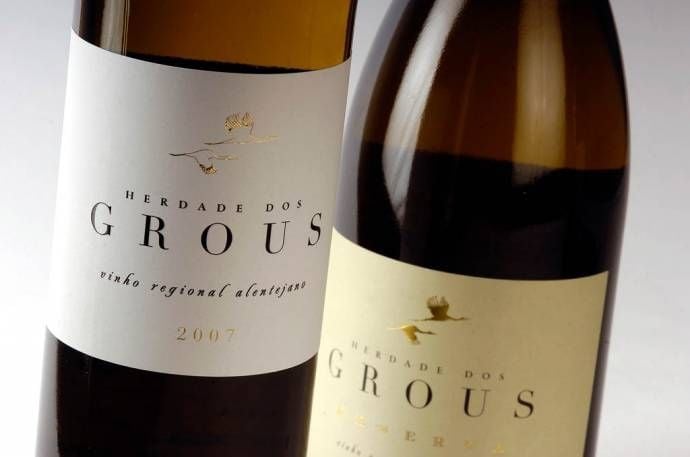 Saturday 11th May is the day for the much anticipated Wine Affairs and Kitchen Party, featuring renowned international chefs and cellar masters and hosted by chef Hans Neuner. The party is a rare opportunity to be part of such a skilled and talented gathering, with behind the scenes access, in a fun and relaxed atmosphere.  Chef Neuner will be joined by Sven Elverfeld from Restaurant Aqua in Wolfsburg, Sergi Arola from Arola Gastro in Madrid, Dieter Koschina from Vila Joya in Albufeira, Vincent Farges from Fortaleza do Guincho in Cascais, Benoît Sinthon from Il Gallo d'Oro in Madeira, Roland Trettl from Ikarus Restaurant in Salzburg, and Dario Macorig from Ristorante Campiello in Friuli. The food will be complemented by wine, port and champagne from leading vineyards and producers, including Wiese & Krohn, Casa Agrícola Horácio Simões and Caves Rozès in Portugal, Vranken-Pommery (France), Weingut am Nil (Germany), Livio Felluga (Italy), Schloss Gobelsburg (Austria) and Bodega Aalto (Spain).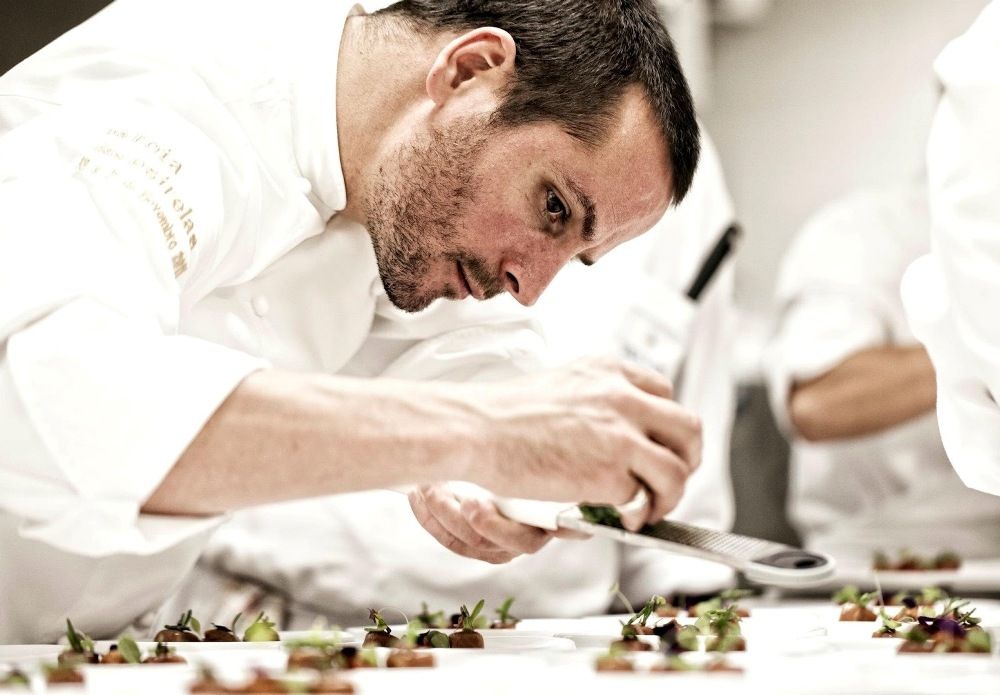 The last day of the Fine Wines and Food Fair features the Junior Master Chef competition and a gourmet dinner by Chef Hans Neuner and guest chef Jacob-Jan Boerma, from the two-Michelin star De Leest Restaurant in the Netherlands.For full programme details and reservations contact events@vilavitaparc.com or Vila Vita Parc Resort on +351 282 310 100

Find out more about 
Find out more about VILA VITA Parc
Find out more about Herdade dos Grous 
 
YOU MIGHT ALSO LIKE