Recipe: Orange and Carob Cake
Food & Drink Inspiration Lifestyle
by Paula Grade from Algarve Wedding Planners
Our Top Experiences and Tours in Algarve:
If youʻre booking your trip to Algarve last minute, we have you covered. Below are some of the top tours and experiences! Orange and Carob Cake - made with juicy Algarve oranges and carob. A delicious treat by Paula Grade from Algarve Wedding Planners.

Everyone loves a treat and this cake ticks all the boxes. It is easy to make and it showcases those fabulous juicy oranges that are grown in the Algarve. Oranges are available all year round of course, but the local oranges really come into their own in the Spring time. They are big, fat, juicy globes of deliciousness. In this recipe they pair beautifully with carob - another commonly found tree in the Algarve. The pulp in the carob pods is dried and ground into a powder that resembles cocoa powder. Unlike cocoa, carob is caffeine free and is naturally sweeter than cocoa.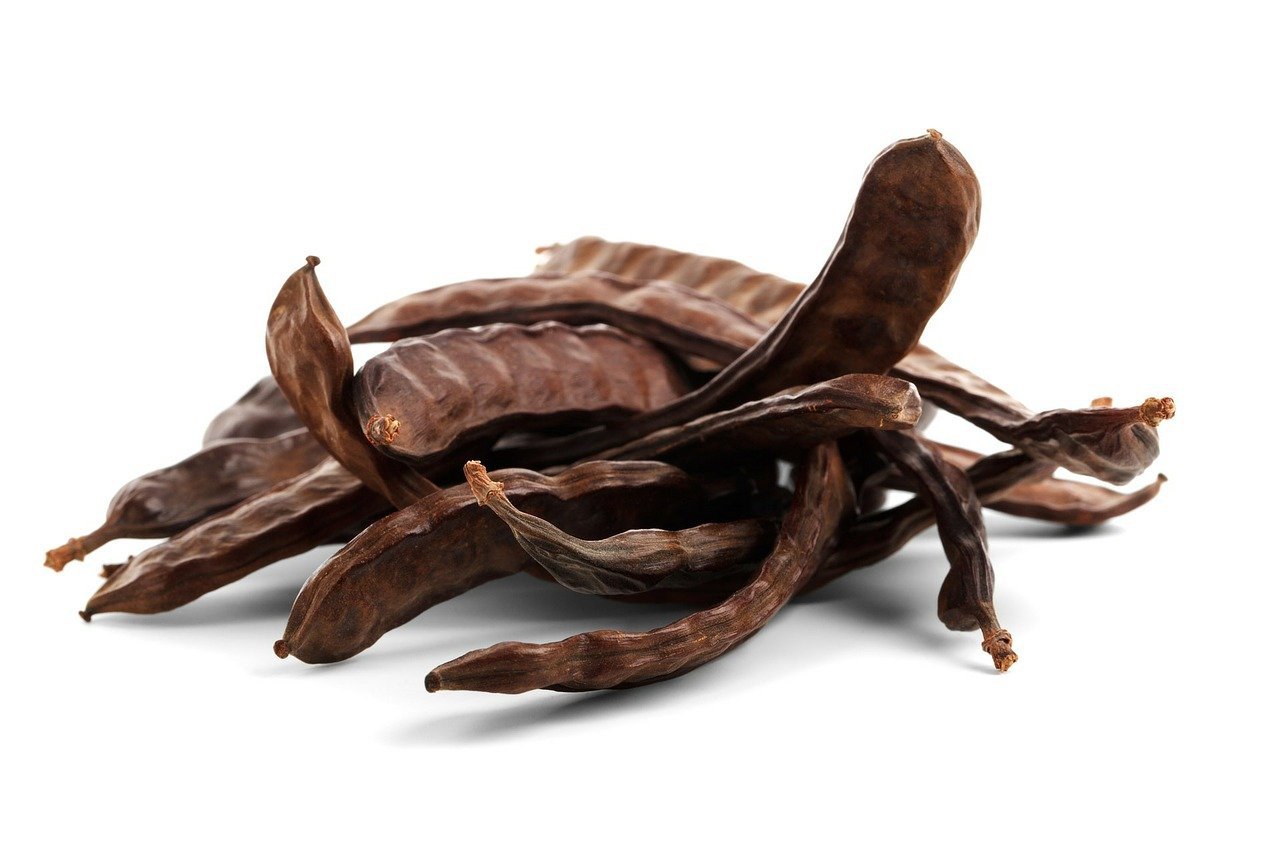 The recipe below was shared by
Paula Grade
from
Algarve Wedding Planners
. The leading wedding planning service in the Algarve, Paula and her team have accompanied hundreds of couples through the dreaming and planning of their
Algarve wedding
, right through to the "I do"s and the
wedding after party.
Check out this list of top Portuguese foods to whet your appetite.

Find more food recipes.
Orange and Carob Cake
Ingredients
5 eggs
1 large orange, preferably with a 1/2 cm thick peel
200 g of oil
270 g of sugar
80 g of Alfarroba Flour
30 g of normal flour
1 teaspoon baking powder (7g)
Preparation
Before cutting the orange, soak it in boiling water for 1 minute or a little longer, to remove the wax that covers it.
In a blender place the eggs, the orange cut in 4 and the oil and sugar.
Mix for 1 minute.
Place both flour types and baking powder in a bowl.
Add the blender mixture to the flours.
Put the mix in a greased pan and sprinkle with flour.
Place in a preheated oven at 180º C for +/- 50 minutes.
If you like the cake very moist, 10 minutes before you do the toothpick test, and it should come out with light traces of dough, and at the touch of your fingers, it should not be too firm. Leave it in the pan for 10 minutes and then unmold. Alternatively, leave it to cool in the pan - it does not dry and ends up gaining the desired consistency.