Portuguese Food Recipes
Get recipes for Portuguese food from local Algarve chefs and restaurants. Bring a little of Portugal into your life with these great recipes to make at home.
They say Portugal is all about the 3 Fs – Football, Fátima and Fado. We reckon they forgot one. Food! If you have spent time in the Algarve or Portugal, you will know just how good the food is. From freshly caught fish of the day, grilled over charcoal, to slow-cooked country dishes, to the simple yet immense pleasure of freshly baked bread drizzled with quality olive oil, food in Portugal is a feast for the gourmand in all of us. Check out this list of
Top Portuguese Food
to get your taste-buds dancing.
We asked local
Algarve restaurants
and chefs to share some of their recipes with us. Of course, they're not going to share ALL their secrets, but here are some great recipes you can try at home to conjure up a little of Portugal in your kitchen. Bom Apetit!
Follow the links below for the recipes.
Portugal Inspired Recipes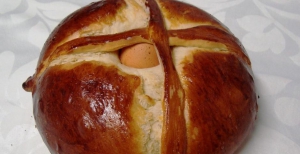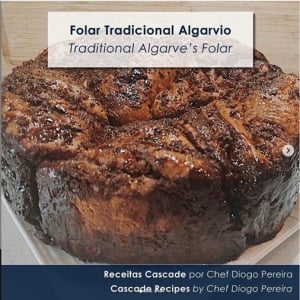 Chá com Água Salgada
.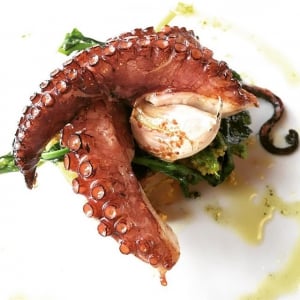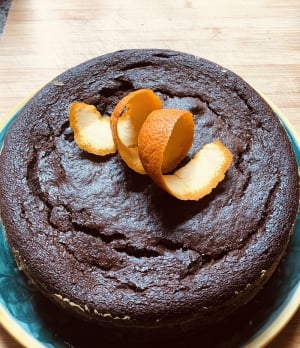 International Recipes
Pure, Quinta do Lago
. Use locally grown herbs and vegetables where possible for a dish packed with goodness.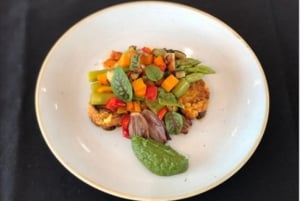 MAR Shopping Algarve
.
Cascade Resort
.