Vilamoura Nature Trail
Family Fun Inspiration Lifestyle Retreats & Relaxation
Think of Vilamoura and you probably think of wonderful golf courses, the award-winning marina, a great range of restaurants to enjoy and the long stretch of golden beach. However, Vilamoura is also home to a wonderful Environmental Park with a nature trail of over 5kms to be explored.
Vilamoura's Nature Trail
is the perfect spot to enjoy relaxing countryside walks and to experience the balm of the tranquility of nature. The trail is popular with bird-watchers and botanists, but even if you are not particularly knowledgeable about the natural world, walking the trail in the Algarve sunshine, with clean air to breath and birdsong to hear, is a wonderful experience.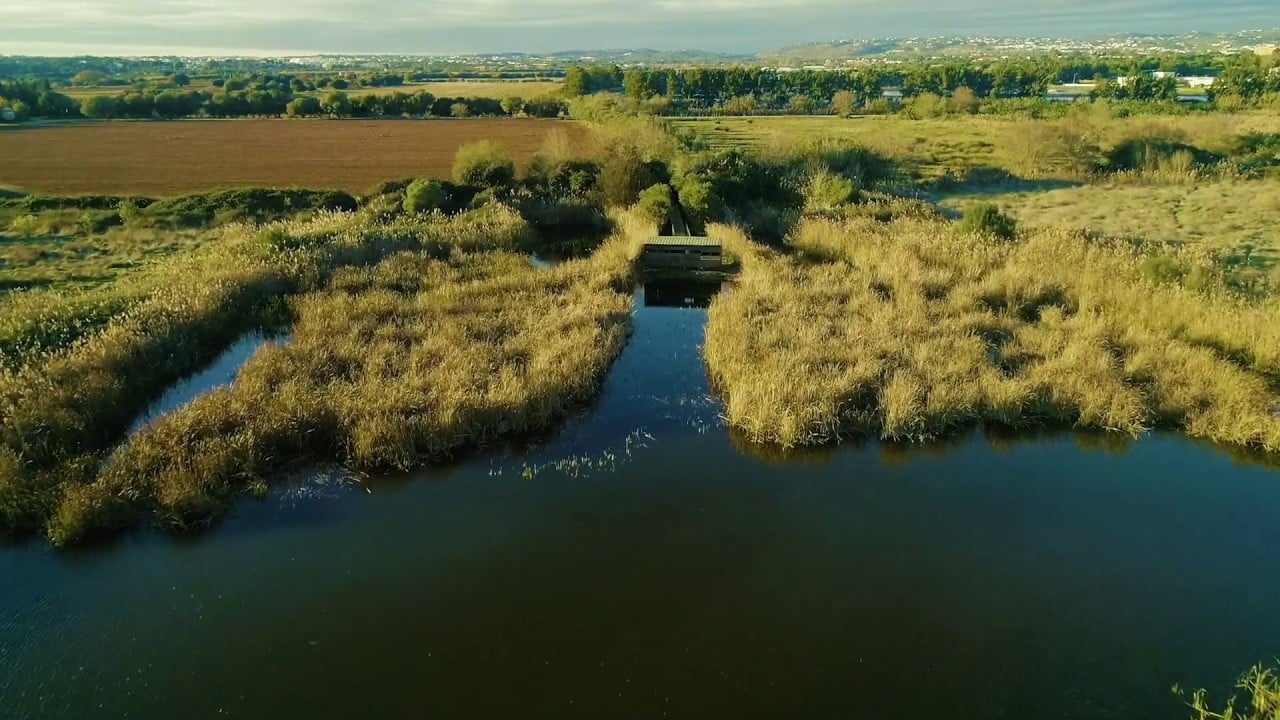 The trail (see the map below) starts near the banks of the Ribeira de Quarteira, where there is dense riverside vegetation, before passing close to the Vilamoura Equestrian Centre and then entering the area where there is cereal cultivation – wheat, barley, rye and corn. You can see carob, almond and fig trees - typical of the non-irrigated orchards of the Algarve. By the humid areas of the trail, by the reeds, there is an array of wildlife to observe, particularly birds.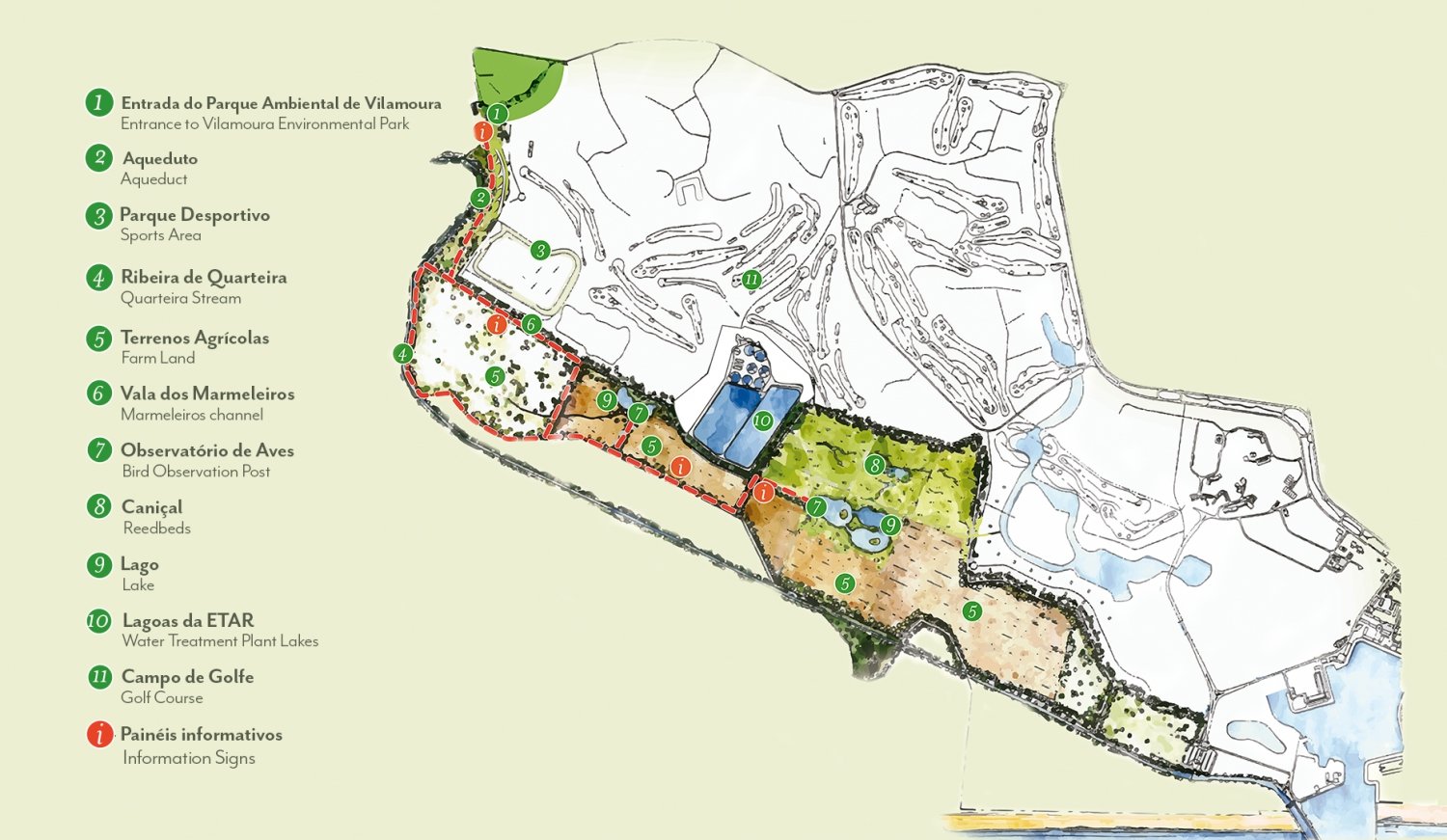 There are two bird observatories along the trail – one by the reeds and one by the agricultural area. Both have guides indicating what birds you may see and how to identify them. The park's location, reed beds, farmlands and lakes help attract birds all year round including the rare Purple Heron (Andrea Purpurea), the Little Bittern (Lxobrychus Minutus), Purple Swamp Hen (Porphyrio) and the Marsh Harrier (Circus Aeruginosus).
The Vilamoura Nature Trail is open to all and you are asked to follow a few simple rules such as not starting fires, keeping animals on a leash, not to create litter and not to disturb or remove the plants or animals who live in the environmental park.
Vilamoura Nature Trail - Parque Ambiental de Vilamoura
37.10725177469623, -8.151486661375996
Estr. de Albufeira 8125, 8125-300
You may also like: