What's on at Quinta do Lago this summer
Celebrities Family Fun Food & Drink Hot List Parties
Summer Fun programme at Quinta do Lago
What's on at
Quinta do Lago
this summer? A superb line up of sunset parties, live music, half moon parties, junior camps, plenty of sport and family fun. A full programme of summer fun on the beach, by the lake and on the golf course!
Quinta do Lago is an iconic luxury lifestyle resort in Portugal's southern region, the Algarve, and a favourite holiday spot for many
celebrities
and sporting stars such as
Rory McIlroy
,
Tiger Woods
,
Wayne Rooney
,
Steven Gerrard
,
Madonna
and
Niall Horan
. Check out our
Guide to Quinta do Lago
for insider info on where to stay, play and have fun. 
For those long, sunny, summer days Quinta do Lago has a full programme of fun to keep kids and adults entertained. Here's a roundup of what's on this summer. Follow the links for more details on each individual event.
Note: Changes to events and dates are possible, subject to changes in the local health and safety rules in place.
Summer 2021 at Quinta do Lago - Highlights
UMAMI - new for 2021
Asian fine dining at Quinta do Lago. Savour authentic Japanese cuisine overlooking the lake. The settiing is gorgeous, the flavours and views matching seamlessly, each inspired by the ocean and the natural world. A stylish boutique restaurant, UMAMI has a superb terrace where you can sip amazing cocktails as the sun goes down.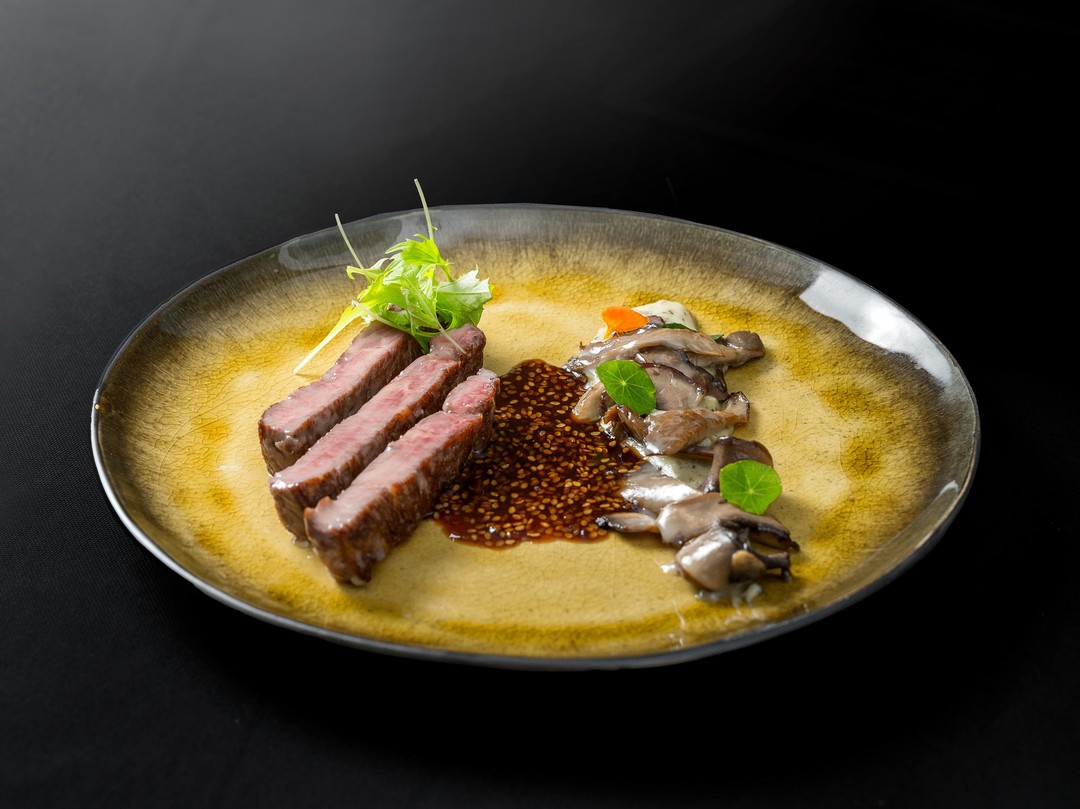 Live jazz aat UMAMI
- every Wednesday you can enjoy mellow live jazz from 17:00h
Find out more about
UMAMI
.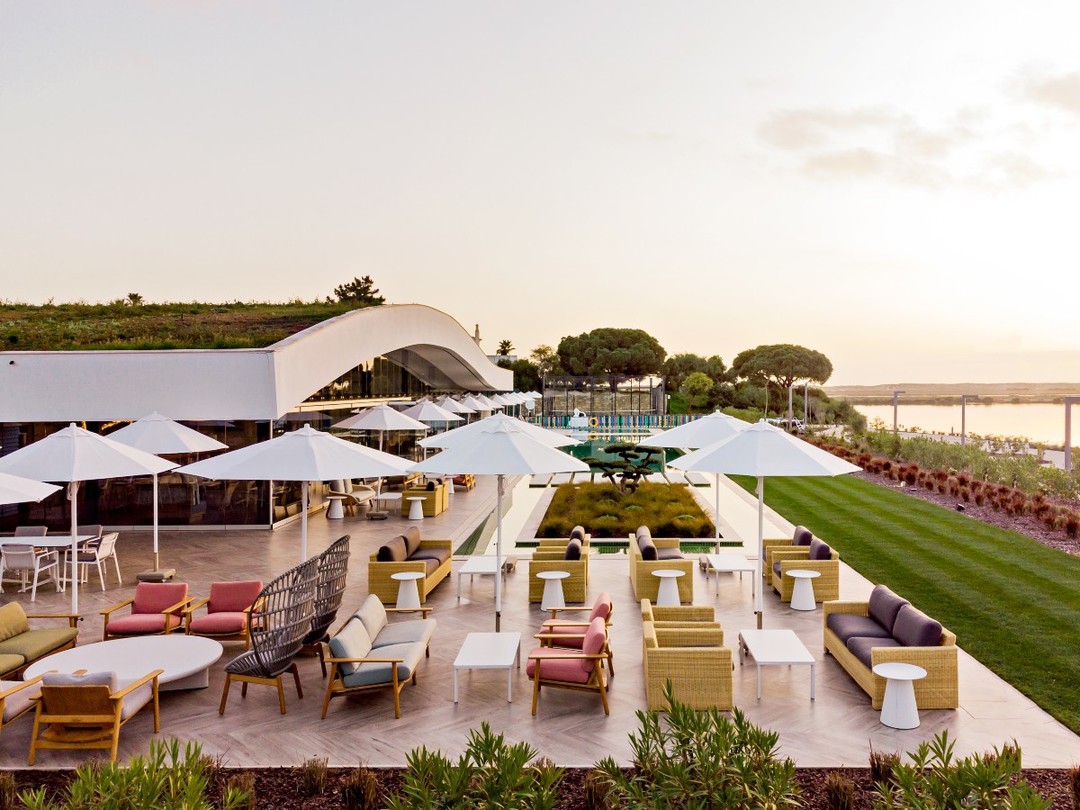 Summer Brunch at Bovino  - every Sunday
Every Sunday
Bovino
hosts a Summer Brunch - a fun BBQ brunch feast with live music and entertainment for the kids. Flame grilled steaks, fresh seafood, colourful salads, tasty sides and tempting desserts, while you enjoy the funky sounds of the Bruno Meyres Band.
Find out more about
Summer Brunch at Bovino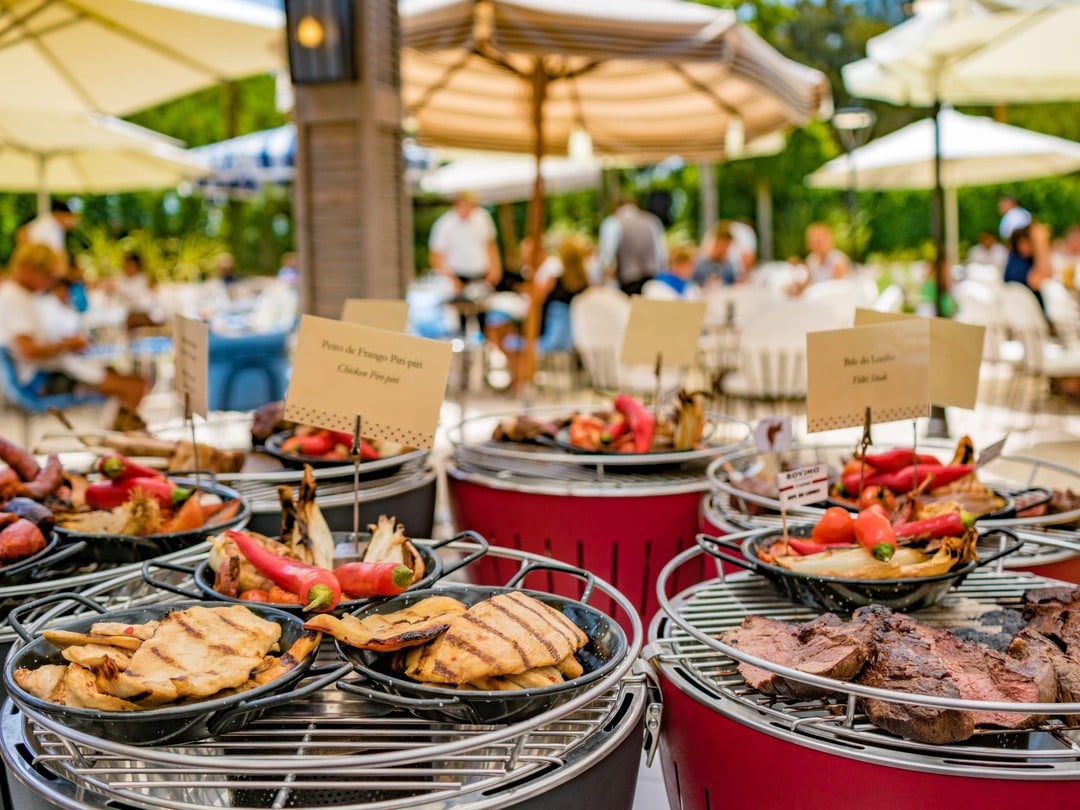 Half-Moon Party at The Shack, 31st July and 14th August 2021
Music and fun by the lake, with live bands and a fabulous live fire act. All your favourite drinks and plenty of tasty dishes. Set by Quinta do Lago lake, the setting is spectacular.
The Shack
is
the
sport for good times.
Find out more about
Half Moon Party at The Shack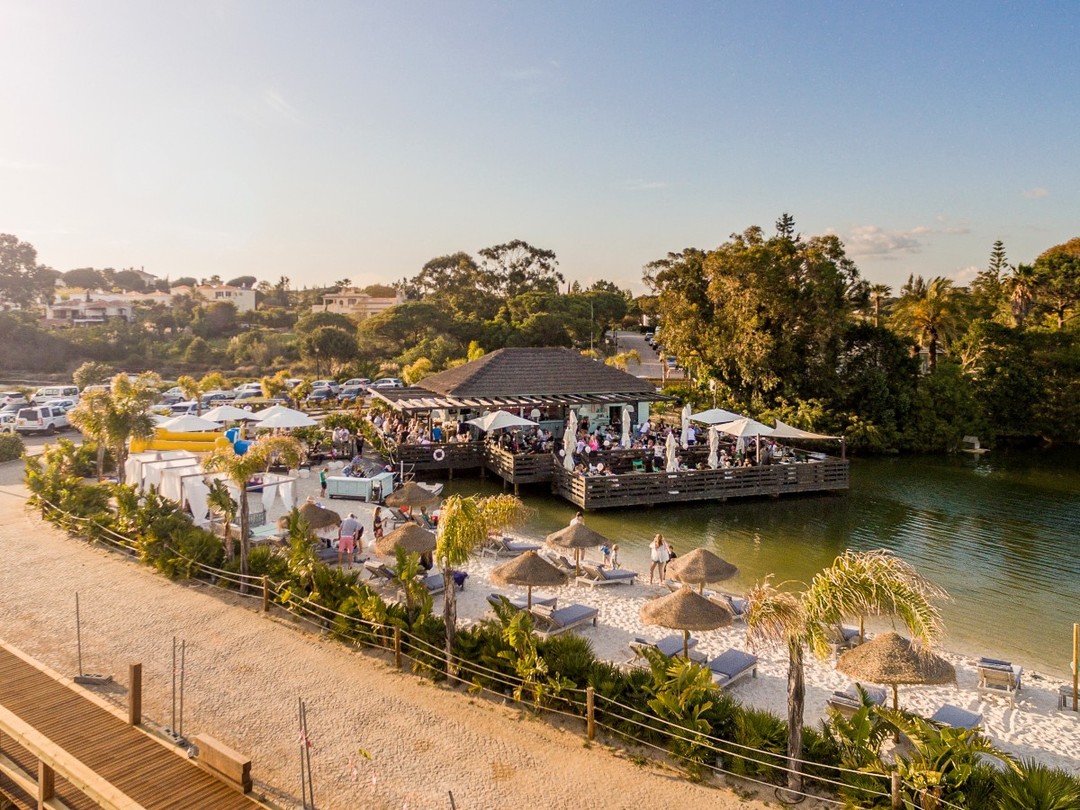 Guided Walks – Nature Trails and Golf Courses, 28th July and 11th August 2021
Join a guided walk along the unique nature trails of the resort and the golf courses. There is a rich and varied wildlife to be discovered, particularly in the protected Ria Formosa.
Movies in the Park
Back for one night only in 2021, enjoy a special open-air screening of Space Jam: a New Legacy on the pitch at The Campus. Places are limited, so advance booking is advised. This is one of the family favourite evenings each summer in Quinta do Lago.
Find out more about
Movies in the Park
.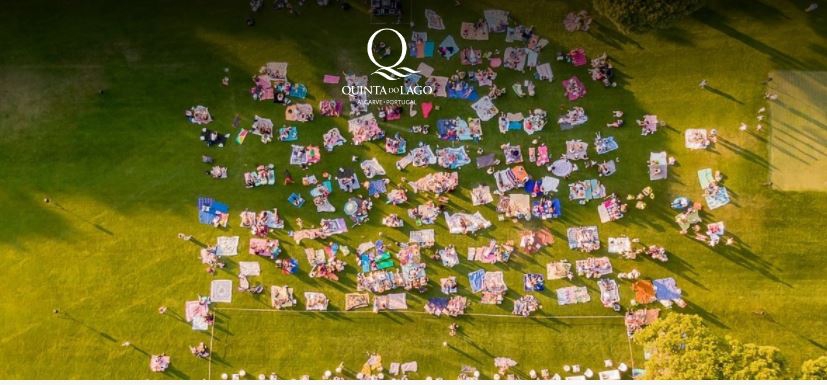 Summer 2021 at Quinta do Lago - Favourites
Dive in Movies at The Magnolia Hotel, every Tuesday and Thursday
For open air movie fun, grab a spot poolside at 
The Magnolia Hotel
 for Dive in Movies, every Tuesday and Thursday evening with free entry. Classic movies, cocktails and popcorn. Bliss! Or make an evening of it and go for a poolside dinner before the movie, which starts after sunset.
Find out more about
Dive in Movies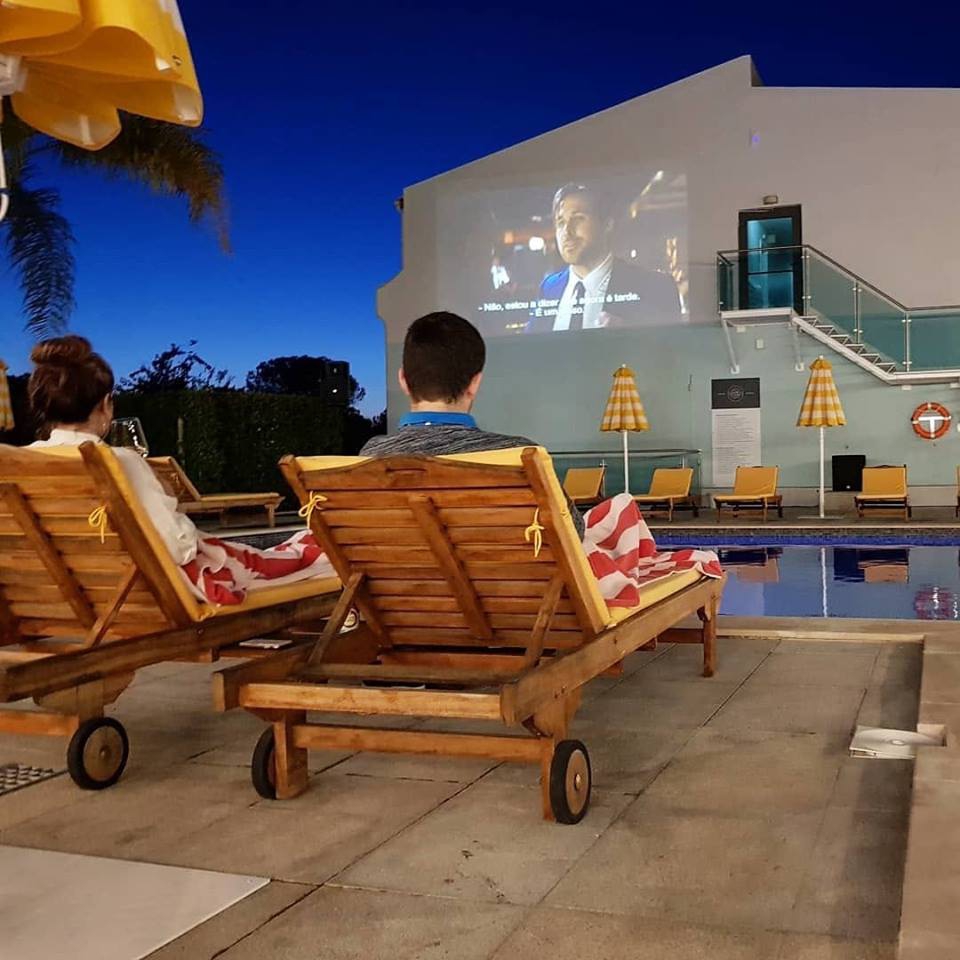 Sounds at Sunset at The Magnolia Hotel – every Friday
Chilled sounds from 19:00h by the Magnolia pool. Sip a cocktail and enjoy the day winding down.
Find out more about
Sounds at Sunset
Live Music at The Shack
Every Tuesday and Thursday, from 4 to 8pm, kick back and relax with live music at The Shack, free flowing drinks, tasty bites and a great view. The kids enjoy beach fun by the lake while you get to relax with friends.
Find out more
Live Music at The Shack
Live music at Casa do Lago
A fabulous day to night restaurant, there is live music to be enjoyed every Wednesday and Sunday evening at
Casa do Lago
. Great food, a relaxed atmosphere and beautiful music.
Find out more about
Live music at Casa do Lago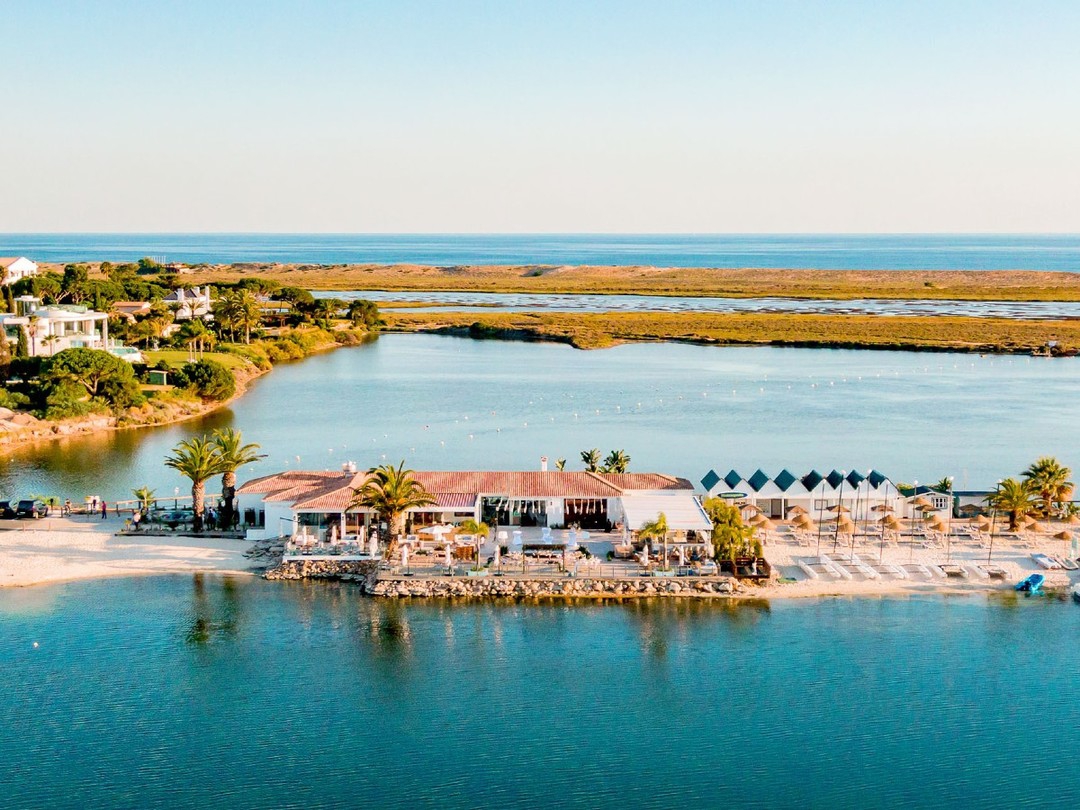 Summer Camps and active Family Fun
Dance Camps, 9th to 13th, 16th to 20th August 2021
If your kids love to dance, this is for them! Fun and active Dance Camps at the
The Campus
where they can learn steps and choreography with the best. With an end of Camp show performed live for family and friends. There are several dates available over the summer.
Find out more about 
Dance Camps at The Campus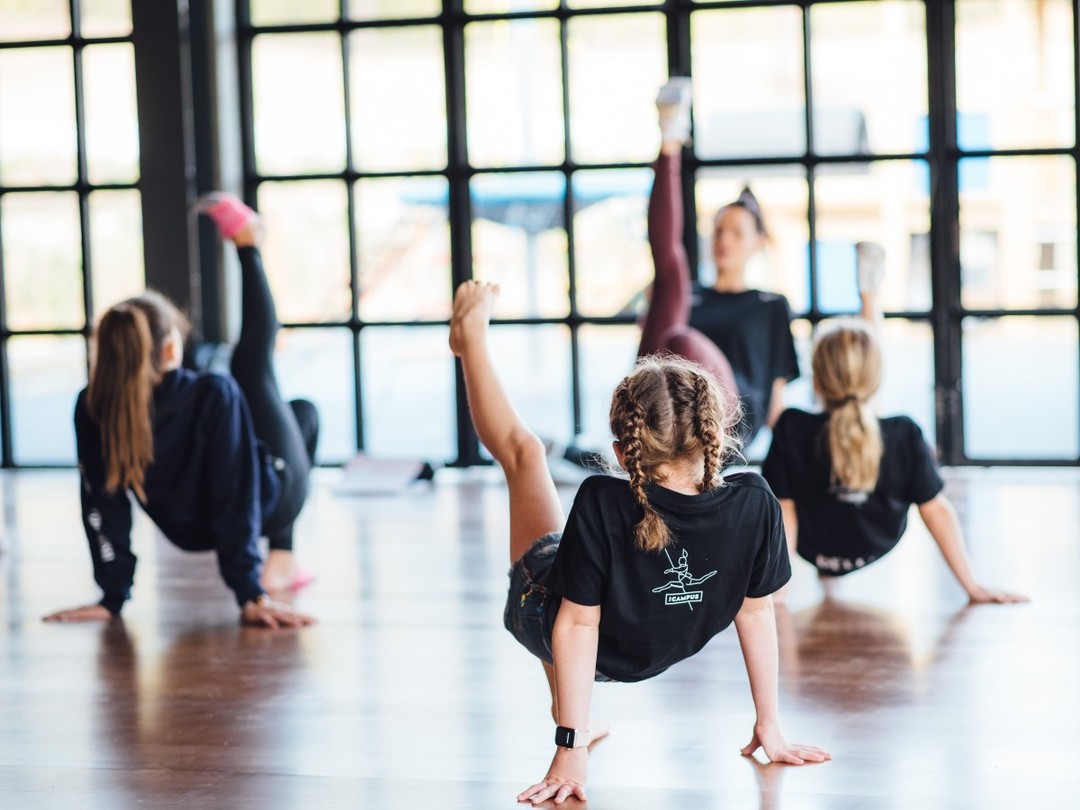 Junior Golf Camps – July and August
Budding champs can learn the basics, more advanced players can hone their skills at the Junior golf camps. Limited to 5 young golfers per coach, the camps are a great way to introduce younger players to the game or to up their level. Weekly and daily bookings accepted.
Find out more about
Junior Golf Camps
Junior Tennis Camps
Beginner, development and competition level tennis training for young players at the fabulous facilities of The Campus. For children from 4 years of age to over 11's.
Find out more about the
Junior Tennis Camps
Junior Triathalon Training
Swimming, biking and running – great active training for young athletes, encouraging fitness in youngsters. The Campus has superb facilities and excellent coaches that help the young participants enjoy the sports and strive to improve.
Find out more about
Junior Triathalon Training
Active Fun
Active summer fun isn't just for the kids. Quinta do Lago has some great options, many of them taking place at the resort's impressive sports hub -
The Campus
. With tennis and padel courts, a biking centre and top quality pitches, The Campus caters for elite professional atheletes in training, weekend sports warriors and holiday makers looking to keep active.
Tennis and Padel
If you wondering where to play padel in the Algarve, The Campus is a great option. There are several padel and tennis courts here and regular Round Robin and tournaments that you can join as well as regular Cardio Tennis sessions and Padel training.
Social Spins
Join one of the 
Bike Shed Social Spins 
for some fun cycling around the area. The Bike Shed at The Campus is the cycling hub in Quinta do Lago. The Social Spins are exactly that -  sociable spins on the bike aournd the beautiful Algarve countryside. Every Tuesday, Thursday and Saturday morning starting at 09:30h. Bike hire is available.
Find out more about the
Social Spins
.
Sunday Fun Golf
If the little ones want to give golf a go, this is perfect for them! Every Sunday at the driving range, with the assistance of academy pros. Find out more about 
Sunday Fun Golf
.
Family Fun Fridays
Food and fun every Friday at KOKO in Quinta do Lago. Enjoy live music, face-painting, games and golf play - entertainment for the whole family. Enjoy fresh food and the fabulous setting for a relaxed Friday of fun.
Find out more about
Family Fun Fridays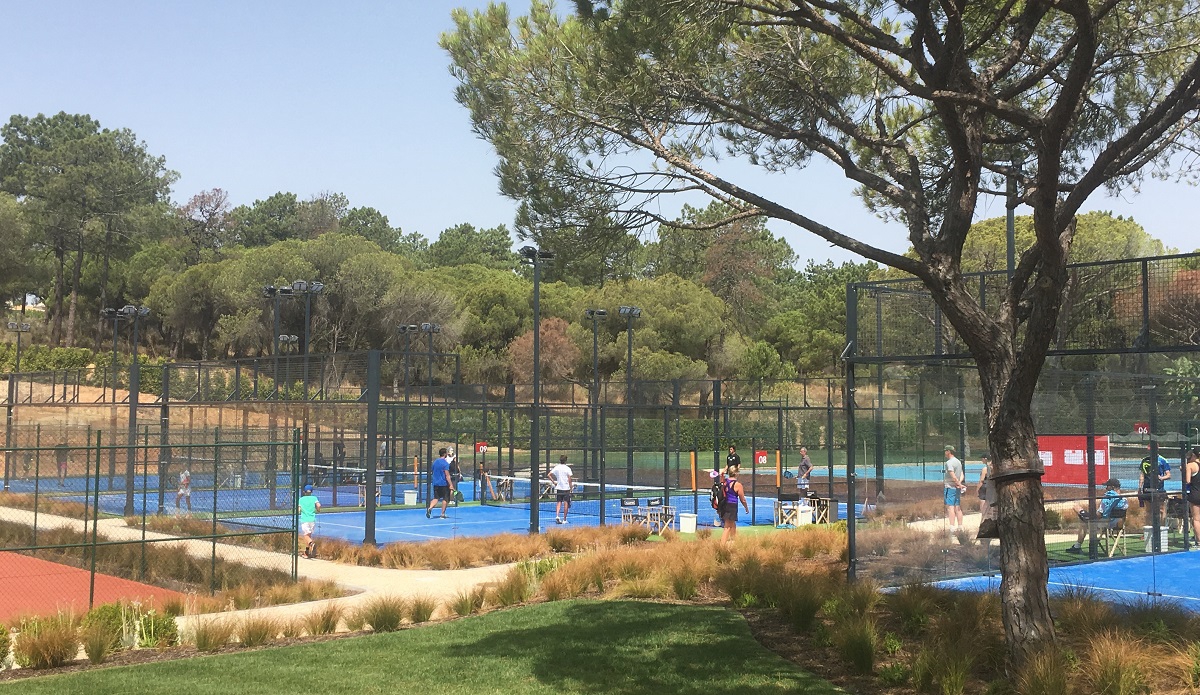 For further information on the available events and for bookings, contact
Quinta do Lago
 or visit
Q Hub
for all information and resort concierge services.