Bird Watching in the Algarve
Inspiration
This region becomes the migratory highway for a stunning variety of birds
Blessed with enviable geographical and climacteric factors, the Algarve is home to an impressive array of wildlife, some of which are unique to this corner of the world. Boasting a varied topography and a number of protected natural areas such as the Costa Vicentina and the Ria Formosa as well as the hills of Monchique, the Algarve attracts all manner of visitors, human and animal.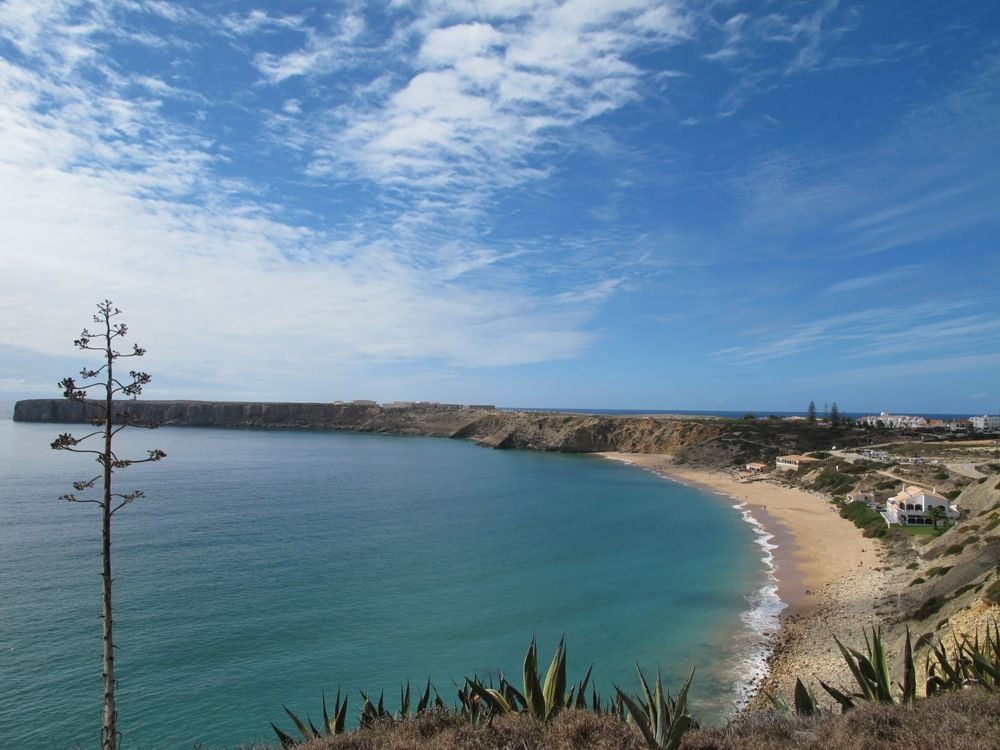 One of the most unique areas is Sagres. Perched right on the western tip of the Algarve, Sagres is often referred to as the end of the world. Forming part of the Costa Vicentina Natural Park, Sagres embraces nature to its very elemental core. The air is wonderfully pure and the horizon is endless. The area offers an intriguing diversity of habitats: woodlands and farmland, estuaries and sand dunes and the sea itself, between them supporting hundreds of species of fauna and flora. Of particular interest are the birds, and they are the focus of what is the 3rd edition of the Sagres Birdwatching Festival.
From August to November, this region becomes the migratory highway for a stunning variety of birds.  Rare species include the Golden Eagle, Spanish Imperial Eagle, Eurasian Black Vulture and Eleanora's Falcon .  More frequently spotted are the Booted Eagle, Short-toed Eagle, Sparrowhawk , Common Buzzard, Honey Buzzard, Black Kite, and Hen Harrier as well as thousands of Gannets and hundreds of Petrels. The festival attracts a large and enthusiastic following of nature-loving bird watchers and includes a great programme of events such as seminars and boat trips, field trips, photography advice and more. Experts lead the tours and provide information on the species to be found in the region.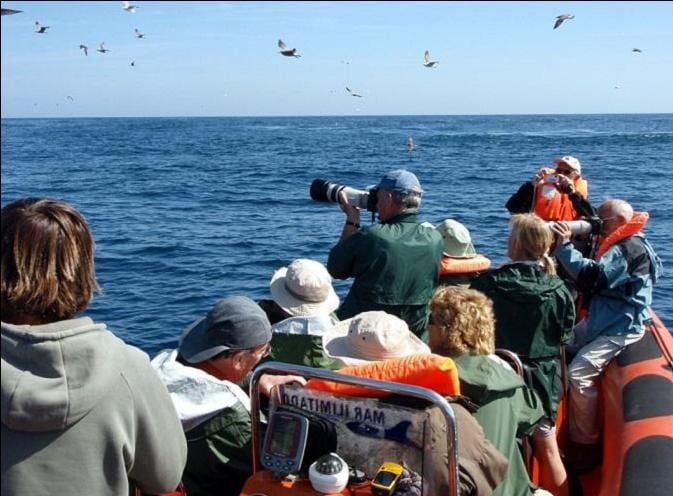 The Sagres Birdwatching Festival doesn't just involve birdwatching, there is also plenty of opportunity to appreciate the scenery on horseback and take in a boat trip where you might just see some dolphins. The scenery around Sagres is wonderfully natural and still largely unspoilt by urbanization, with some fantastic beaches that thrill surfers all year round.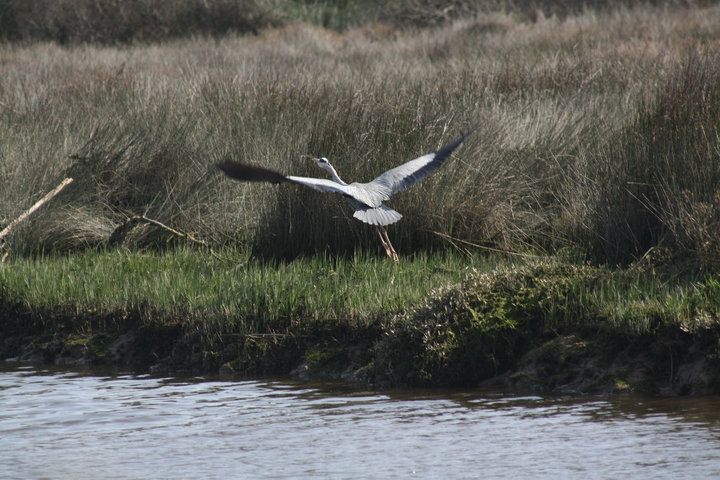 The Festival is partnered with a number of local hotels, restaurants and businesses so that participants can enjoy discounts during the festival. And as an added bonus, the festival coincides with Algarve Spa Week, where leading spas in the area such as Finisterra Spa at Martinhal in Sagres, and Tainai Spa at the Cascade Resort in Lagos, offer 50% discount on selected treatments.