Summer in the Algarve is...
Editorial Lifestyle
Summer in the Algarve isn't just a season - it's a state of mind. There are some things so evocative that the mere mention of them conjures up sensory memories that last through the years, transporting us back in time to certain moments that are imprinted on our mind's eye. Here are some iconic summer staples that make summer in the Algarve summer.

Olha a bolinha!
Generations of Portuguese have enjoyed licking sugar from salty fingers while devouring these tasty doughnuts. Tramping up and down the beach all day with a big basket of sweet goodies, the doughnut man is like a Pied Piper of hungry beach-goers as they gather around to buy their daily treat. Tourists look on uncertainly until curiosity gets the better of them and they join the party and discover the delights of light sugary dough eaten on the beach. Our favorite doughnut sellers give extra value for money, adding a little poetry to the transaction:
"Olha a bolinha, bolinha de Alvor
Feita com amor
Recomendada por Sr. Doutor!"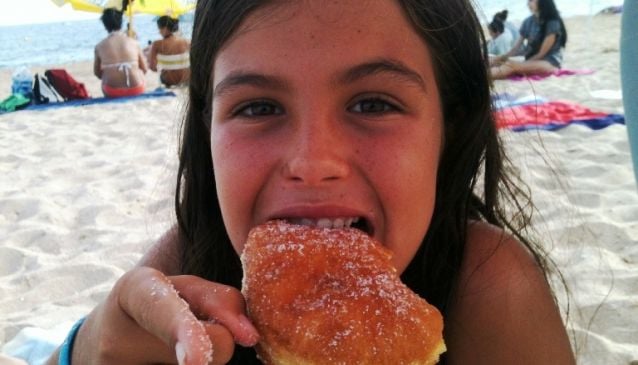 Beach Days
Skin salty from diving beneath the waves, toes wriggling in the warm sand, your mind drifting languidly were it pleases - nothing relaxes like a good day at the beach. Some prefer the morning when the sky and water are clearest, some prefer the evening when the setting sun and rising moon vie for our attention.
From busy summer beaches where the beautiful people go with lively beach bars and restaurants to quiet and relatively undisturbed west coast (Costa Vicentina) beaches and the immense natural beauty of the Ria Formosa, there is a beach to suit everybody. Whether you're a sunbed or towel on the sand person, the fine sands and clean waters of Algarve beaches have made the region one of the best beach destinations in the world. You can hop on board a boat trip to discover some secluded beaches, even enjoying a BBQ ashore before continuing to sail along the coast. Check out these beautiful long beaches with miles of fine sand.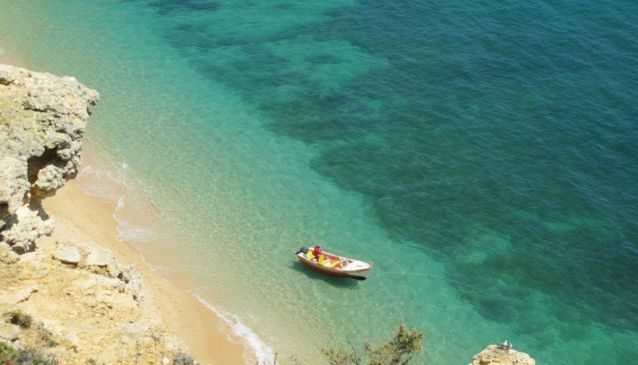 Sardines
Smoky, smelly, salty and delicious! A far cry from those tinned sardines, fresh sardines grilled over charcoal are an Algarve icon and should be on your Top 10 of Portuguese food. The unmistakable aroma of grilling sardines wafts across every village in the Algarve during the summer months, when the sardines are fattest and best. Packed with Omega 3s, sardines are inexpensive and healthy, a rare combination. One of the highlights of the summer is the Portimão Sardine Festival which takes place every August. Other summer favorites include prawns - boiled, fried, hot, cold, any way at all - and that delicious Algarvian salad of chopped tomatoes, peppers and cucumber generously seasoned with olive oil, vinegar and herbs.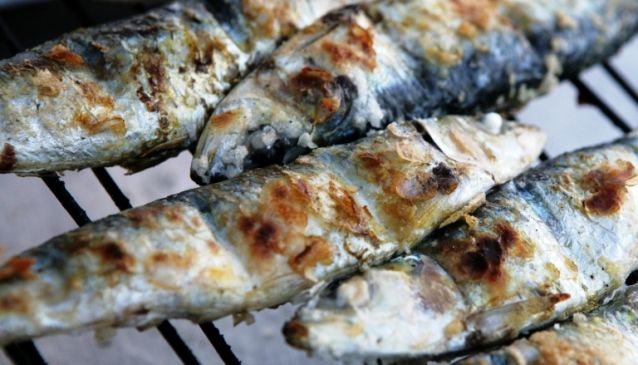 Festivals
Summer wouldn't be summer without a whole load of festivals celebrating different aspects of Algarve life and making for a very busy calendar. Many summer festivals in the Algarve revolve around food. You have the ever-popular Sardine Festival in Portimão and Seafood Festival in Olhão and the lesser-known Barnacle Festival in Vila do Bispo and festivals celebrating octopus, snails and even dried fruit. There are festivals celebrating a mix of local and religious traditions such as the Festival of Our Lady at Senhora da Rocha where local fishing boats are blessed. There are music festivals galore and the fabulous Medieval Festival at Silves.The warm summer nights are made for wandering at leisure among the stalls, sampling the wares and enjoying the atmosphere. Find out more about Festivals in the Algarve.

Aside from the many traditional annual festivals, there are more recent festivals that have made the Algarve home. Carvoeiro Black & White Night is usually the first big summer party, with plenty of live music and street entertainment.

And Praia da Rocha hosts HUGE music festivals in the summer, with thousands of fans from all around the world coming to dance and party on the beach.
Find out about Afro Nation and Rolling Loud festivals in 2023 - see our Festival Guide.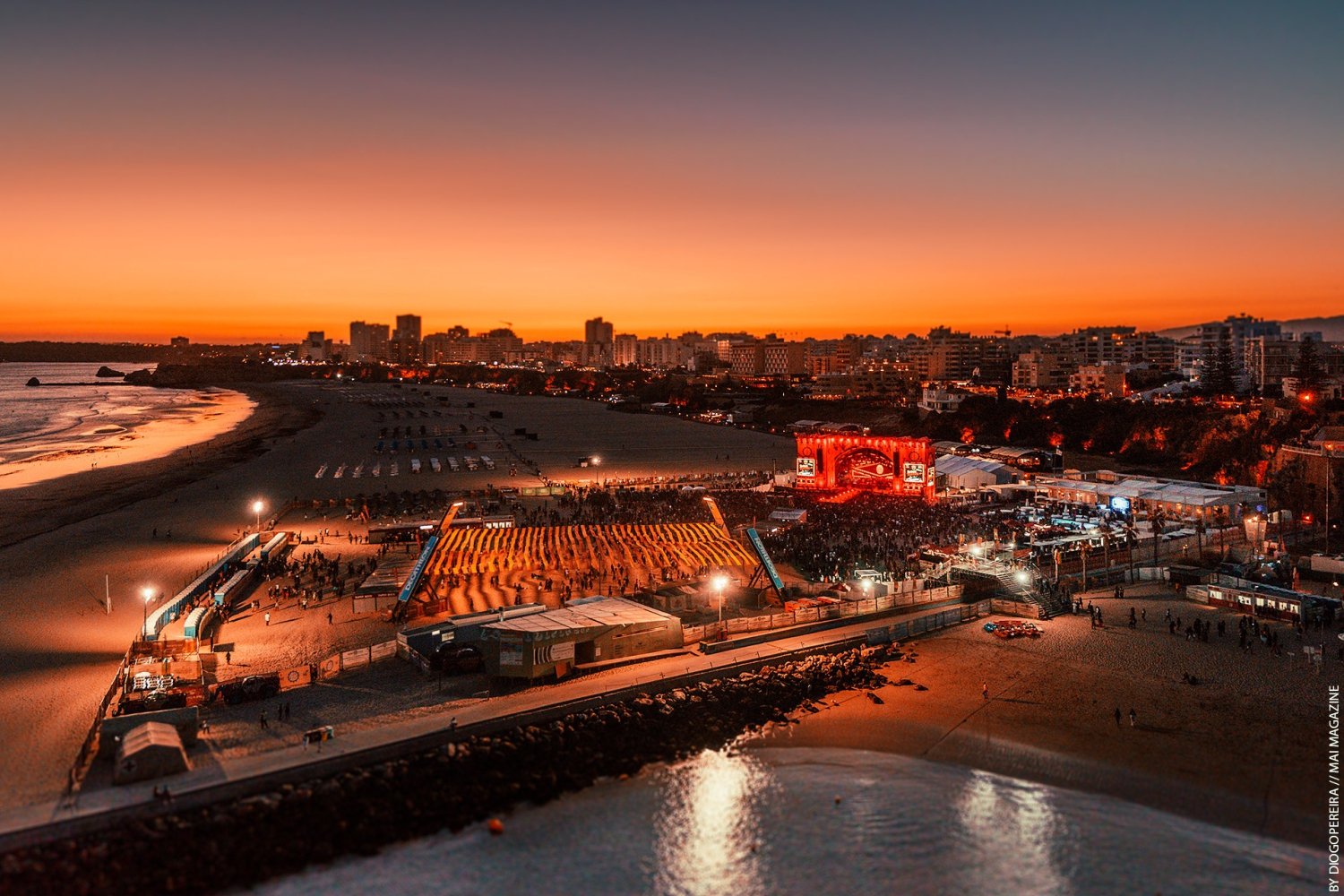 Day-to-Night Parties
Summer is all about that easy vibe of days by the pool or on the beach, soaking up the sun, sipping a cocktail or two, then picking up that sunset energy and sashaying into night. Watch the sun rise, and get ready to do it all over again.
There are some great pool and beach clubs in the Algarve that tick all these boxes and then some. check out our guide to the best Algarve nightlife.