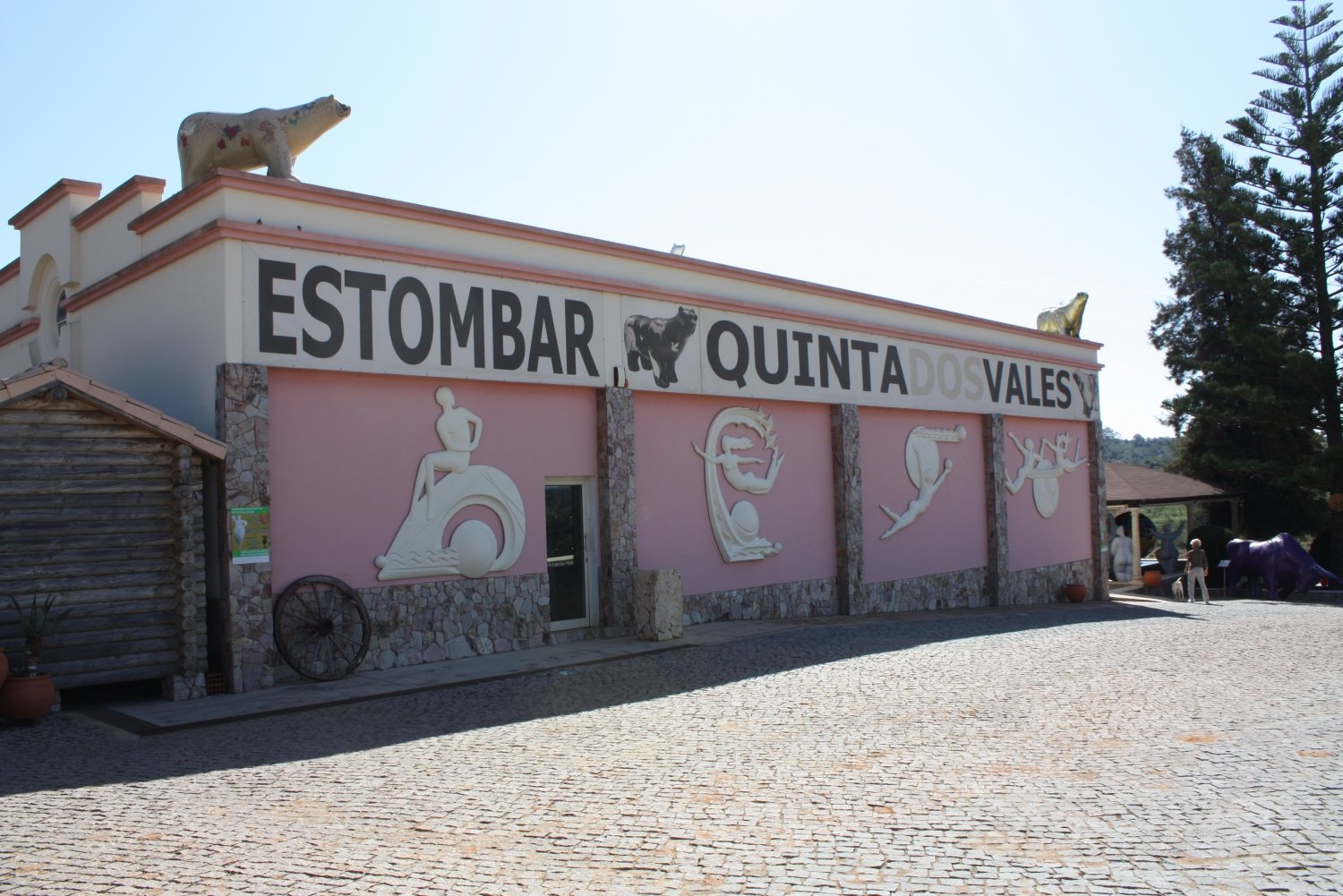 Algarve Wines & Wineries
Information on Algarve wineries, wine estates and wines.
If your knowledge of portuguese wines has been confined to Port wine and Mateus Rosé, then prepare for a pleasant surprise. Portuguese wines in general, and Algarve wines in particular offer a much higher standard of quality than their very discreet international profile might suggest. In recent years there has been a resurgence of local wineries producing excellent wines that have received national and international acclaim.
Read more about Winemaking in the Algarve
Algarve wineries and wine cellars
Quinta dos Vales is a truly unique project – an internationally recognized winemaking estate, a centre for arts and events, a small animal farm and a fantastic holiday retreat. The wines produced at Quinta dos Vales have won many national and international awards in recent years. On the winery's undulating hills grape varieties unique to Portugal, such as Touriga Nacional, flourish, as well as international varieties (Syrah, Cabernet Sauvignon, Aragonez and Viognier).
Read more and enjoy a Virtual Tour of Quinta dos Vales
Wine and vines have been present in Portugal since the time of the Phoenicians. In fact, the Romans referred to Portugal as "Lusitania" and the term "Luso", used today to indicate all things Portuguese, comes from the name Lusos, the son of Bacchus. During the golden era of the Discoveries when Portuguese ships sailed the world, these vessels almost always carried Portuguese wines to far flung corners of the world, making portugese wines the best know wines in the world at that time.
Today, most Algarve wineries are happy to receive visits from the public, either to their onsite shops and tasting rooms, or by pre-arrangement, on guided tours of their vineyards and production areas.