Sagres Birdwatching Festival 2016
Family Fun
One of the most important birdwatching events of the year.
The annual "Birdwatching Festival" in Sagres, is one of the most important events
Sagres, on the west coast of the Algarve, is an area of stunning landscapes, where you'll find a wide range of plants and wildlife. And, it's around October each year that the Sagres peninsula becomes the main crossing point in Portugal for many varieties of migratory birds, as they head towards the warmer climes of Africa.
This autumn migration is one of the best chances you'll get to observe a broad variety of birds, all in one place. The kinds of birds you'll see will include storks, vultures, eagles, hawks, raptors, falcons, owls and amazing seabirds. You can expect to spot species such as Storm and Wilson's Petrels, Cory's and Balearic Shearwater, Sooty and Great Shearwater, Booted Eagles, Griffon Vultures and who knows what else, the Algarve is a likely place to find something really rare and special – just make sure you have plenty of sharpened pencils to tick them off on your spotting list!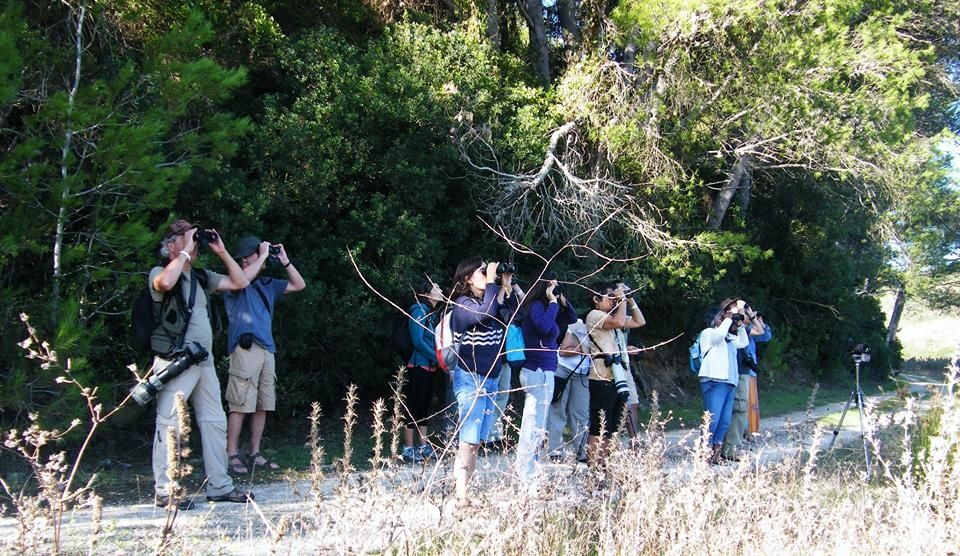 Something for everyone
You don't need to be a serial bird watcher with a 'life list' to enjoy this fantastic four-day birdwatching event. The six-day Festival programme includes numerous activities and things to do - there's something for everyone. Whether you're visiting alone or with family or friends, you can choose activities including field trips, boat trips, short-courses, suba diving, bird ringing and paddle boarding. Plus there will be plenty of other things to do, such as walks, dolphin watching trips, therapeutic massage sessions and more. A number of activities are free and others have a special price for the Festival. Some activities require preregistration, so make sure you check out the programme.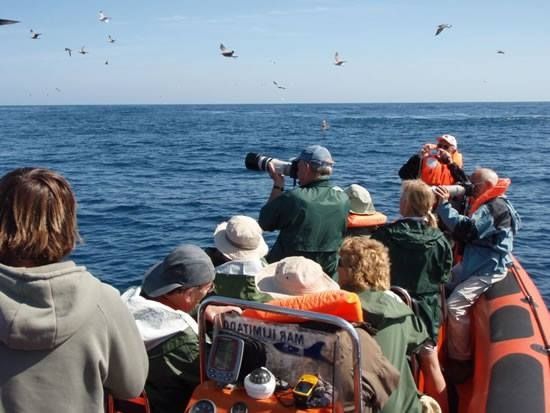 You'll find full details of the Festival and the programme of activities for each day, and how to register, on the Festival website (in Portuguese, English and Spanish). And you can keep up to date by 'liking' the Festival's Facebook page.
Many local businesses will be offering discounts on accommodation and dining out to those attending the Festival, and there will be special offers on other services and in shops too.
Of course, you need to get there first: If you're flying into Faro Airport for the Festival and you need a ride to the west coast, check out these friendly, fully-insured, professional services - Safety Transfers 2U and Yellowfish Transfers.
There are many hotels and guest houses in the area to rest your head, or you could rent your own apartment in the heart of Sagres. If you want a great view of the coast while you dine, try O Telheiro do Infante restaurant – you might even spot a few birds while you tuck into your freshly caught fish. 
Sagres is a fantastic place to visit and its well-worth going to the Festival just for the experience – you never know, with so many spectacular birds about, you just might get hooked on bird watching!
Images used in this article are from Sagres Birdwatching Festival's Facebook page.