Birdwatching in the Algarve
Inspiration
Due to all these beautiful migratory birds, Sagres hosts a celebratory festival each year
Perched right on the western tip of the Algarve in Vila do Bispo, Sagres is often referred to as the end of the world. Forming part of the large Natural Park, the Costa Vicentina, Sagres embraces nature to its very elemental core. The air is wonderfully pure and the horizon is seamlessly endless. The town sits on a headland that is surrounded by the pounding waves of the Atlantic. The waters are home to a great variety of sea life and the area attracts surfers all year round. The landscape of Sagres is speckled with pristine beaches encircled by rocky cliffs. And it is upon these cliffs, and the fields surrounding Sagres, that thousands of birds take respite from their long journey south each year.
Birdwatching is one of the best things to in Algarve. Among the colourful creatures to be seen soaring across the Algarve skies are the Booted Eagle, the Short-toed Eagle, the Sparrow Hawk, the Griffon Vulture and the Common Buzzard. In smaller clusters are the Honey Buzzard, the Egyptian Vulture, Black Kite, Hen Harrier or the Eleanora's Falcon. As well as several owls and the Black Stork even rare raptures such as the Black Vulture, Imperial Eagle and Golden Eagle have been spotted here.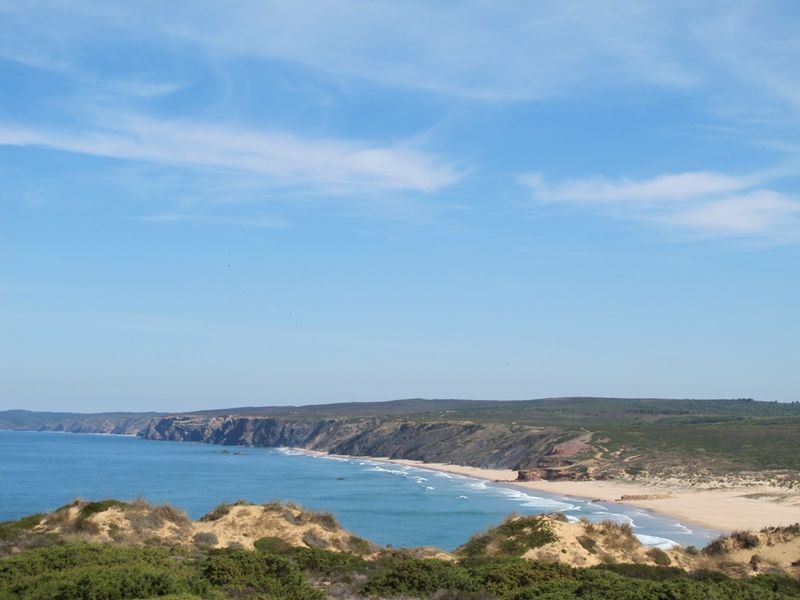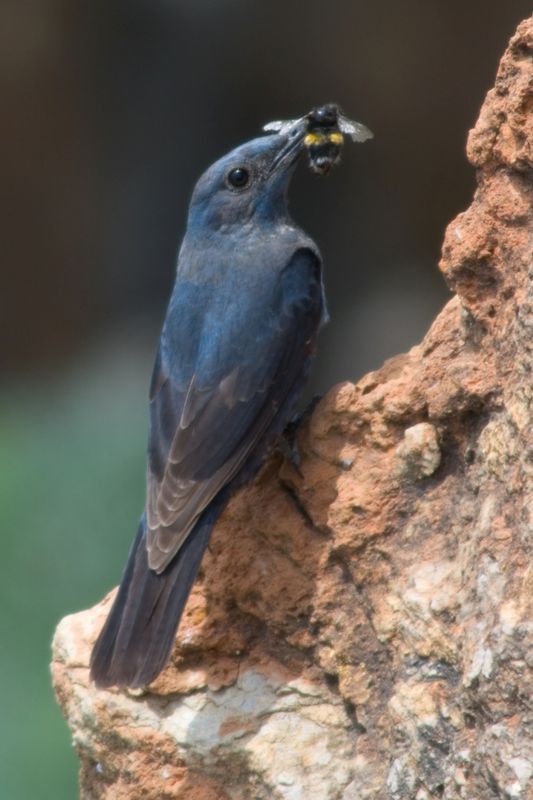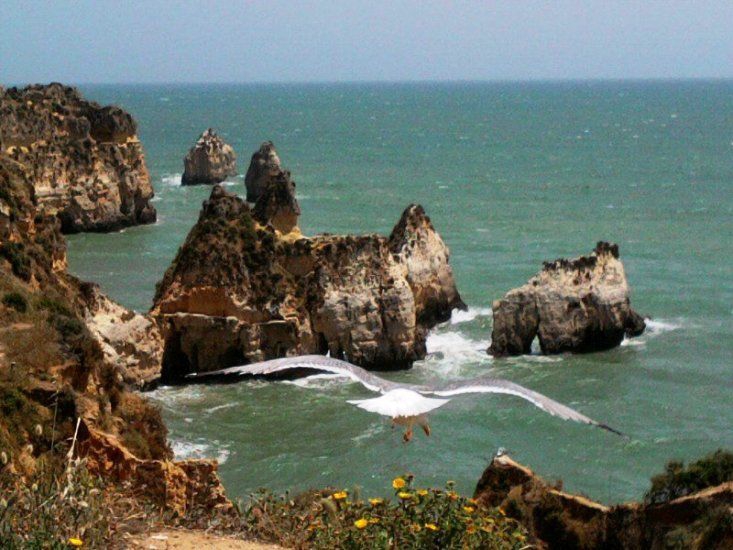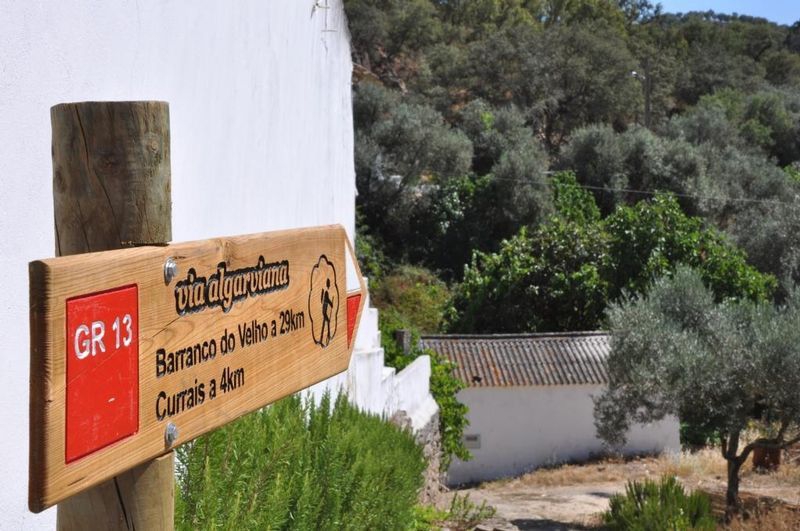 Unsurprisingly, due to all these beautiful migratory birds, Sagres hosts a celebratory festival each year. Taking place this weekend - from the 30th of September to the 2nd of October - Sagres Birdwatching Festival is set to be one of the best so far. Full to the brim with a schedule of local events, visitors can expect to participate in an array of lectures, workshops, field trips and educational talks. Nightly observation walks, bird ringing and seabird watching tours are also being held. A photo competition is even organised to see who can capture the most memorable image in several different categories (birds, landscape, and activities). Prizes include sailing along the Sagres coastline, a guided walk in the Sagres Biogenetic Reserve or a dolphin-watching boat tour.
While you will be kept very busy with all these activities, there's always time to squeeze in a few extra 'must-dos' in the Algarve. With perfect weather and water conditions, we recommend walking or biking along the Via Algarviana, deep sea fishing in Vilamoura and wild dolphin watching in Albufeira. Why not transform your birdwatching trip into a whole weekend of action-packed fun? 
*Main Image Photo Credit: Luis Avelar