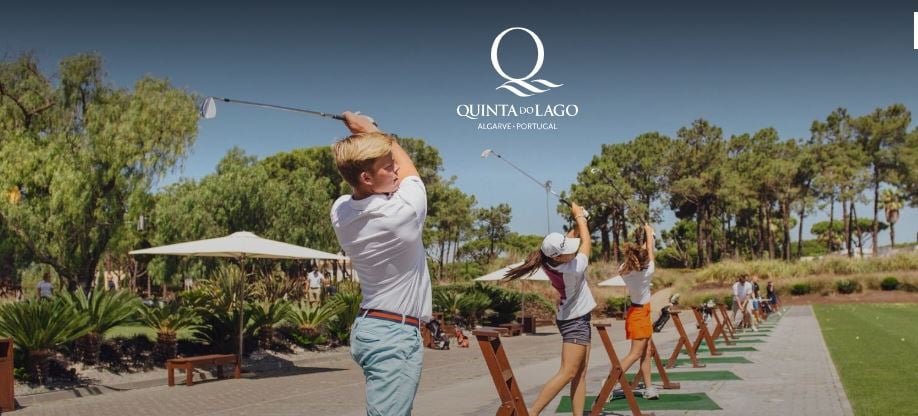 Event Details
Quinta do Lago's Junior Open 2023 is a great opportunity for all future champions to shine. The Junior Open is the place to test resilience and talent on the Laranjal course. There are 5 competitive categories, ranging from U-21 to U-10.

Quinta do Lago is delighted to welcome back the Junior Open Tournament. A fabulous opportunity for young golfers to compete and challenge themselves on the outstanding Quinta do Lago Laranjal course.

This year the Quinta do Lago Junior Open Tournament has 5 separate categories for competitors - under 21, under 16, under 14, under 12, and under 10.
All categories play 18 holes on 3 days, except the Under 10 category, which plays 9 holes on 2 days (29th and 30th Dec.)

The under 21 and 16 are included in the WARG - The World Amateur Golf Rankings.

Advance registration is necessary.
Tournament price:
Under 21,16,14, and 12 is €145
Under 10 is €90 for the two-day competition.
Optional practice round on 27th Dec. : €25
Go here to register
​