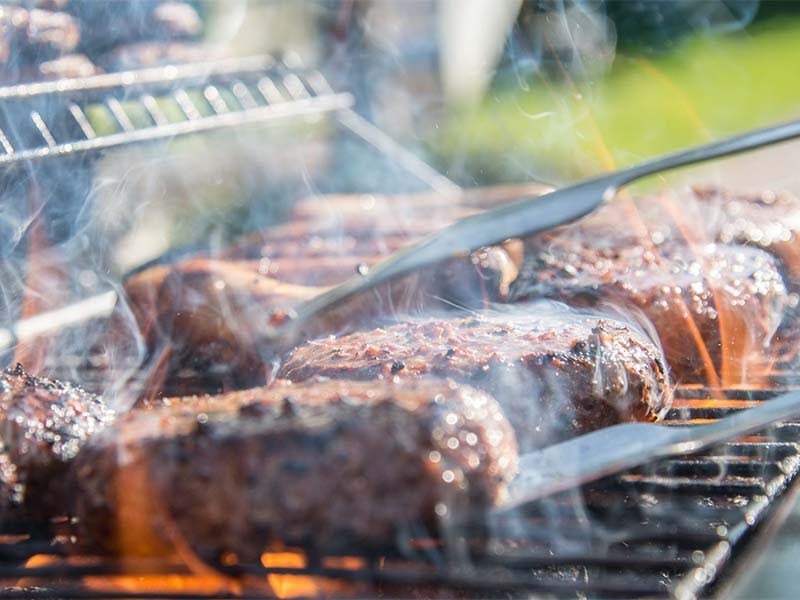 Event Details
Friday fun at the Biergarten! Summer BBQ with sizzling, tasty food and live music to get your toes tapping. Good times, great food and plenty of beer. Every Friday from 16th June 2023 through to September.

VILA VITA Biergarten is a relaxed eatery bringing some Bavarian flavours and the unique atmosphere of an authentic German beer garden to the Algarve. And now, every Friday from June to September, you can enjoy a fabulous Summer BBQ.

There'll be sizzling sausages, lamb skewers, chicken on the spit, smoked ribs and smoked salmon. Plus delicious fresh salads and tasty sides, with much of the produce coming from the resort's own country estate in the Alentejo where sustainable and organic farming is practiced.

And of course, there'll be beer. The Biergarten has a great range of beer available including the excellent Erdinger beer from the world-famous brewery in Bavaria and the outstanding Porches IPA (Indian Pale Ale), VILA VITA Parc's very own craft beer.

Advance booking is advised - click the BOOK NOW button above