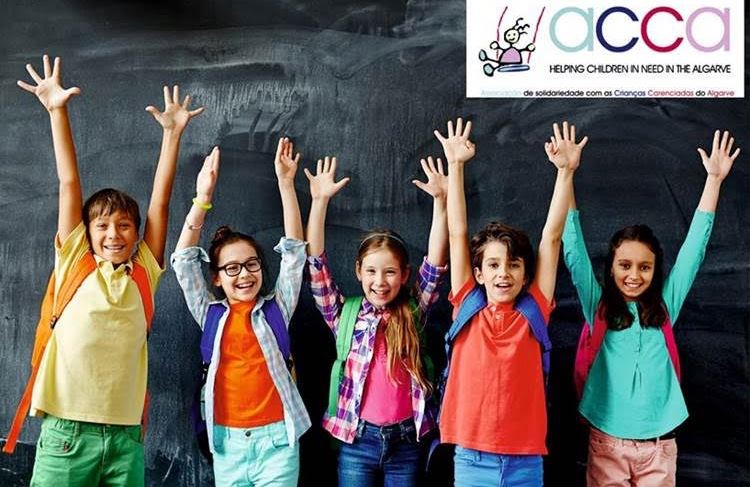 ACCA - Back to School
Charity event to to fund school essentials for local kids
Thu Aug 1st 2019 to Wed Sep 4th 2019
---
Algarve
,

Across the region

Algarve
https://www.myguidealgarve.com/events/acca-back-to-school
VISIT WEBSITE
Event Details
astelo de Sonhos and ACCA Kids are once again appealing for your help to ensure that youngsters across the Algarve who often 'do without' can start the new school year with confidence and with the basic essentials to help them achieve.


Your help is needed
Although the government in Portugal does provide text books for the poorest, it does not supply children with the simple, everyday materials that are vital to support the learning process.

Every year, the back-to-school programme attempts to help as many kids as possible, by providing them with backpacks filled with those all-important essentials.

Here's how you can help and make a real difference.

As well as the backpacks every child needs black exercise books, pens, pencils, rubbers, sharpeners, A4 files, set squares, scissors etc.

Would you be willing to add some items to your shopping trolley to enable a child to start the term with a smile? From 21st August Continente and other shops will be stocking their BACK TO SCHOOL range.

This is what's need for each student under 10:
A4 lined, squared and plain exercise books
1 A5 plain exercise book
Pencil case, scissors, colouring pencils and felt tip pens
30cm ruler, pencil sharpener, rubber, HB pencils, blue pens, glue stick
For children over 10, the above plus:
Recorder, set square and protractor set
Blue, black and red biros
A4 files, A4 paper with punched holes
Calculator, compass
For senior students, the above plus:
1 ream of plain paper
Post-it notes
Correctors
Pen drives, stapler, scientific calculator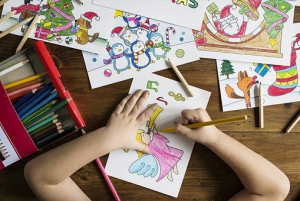 If you can shop for any of the above and drop your purchases off at one of the points listed below between 21st August and 4th September, you will be making that difference.
Drop off points
Alcantarilha: The Golf Shack, EN125
Almancil: Curiosa Indoor&Outdoor , Troto, EN125
Almancil: Iceland Overseas Supermercados
Armação de Pêra: Holiday Inn Algarve
Gale: Iceland Overseas Supermercados
Guia: Iceland Overseas Supermercados
Silves: Castelo de Sonhos
Portimão: Iceland Overseas Supermercados
Or if you prefer, a donation of 35 Euros will buy and fill a one backpack. This is the IBAN number PT50 0079 0000 4342 6419 1012 2 (Associação solidariedade Crianças Carenciadas Algarve no. Contribuinte 506088090) This is the IBAN number PT50 0079 0000 4342 6419 1012 2 (Associação solidariedade Crianças Carenciadas Algarve no. Contribuinte 506088090)
For more information about this appeal please contact Sue Butler-Cole on 282 330 242, 968 335 856 or email
coleloram@hotmail.com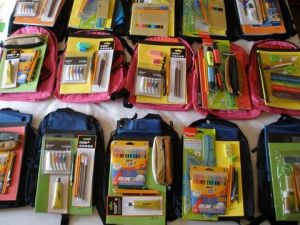 About ACCA
ACCA, the Algarve-based charity dedicated to to helping children in need across the region, was founded in 2000. Over the past two decades, ACCA has delivered life-saving, and life-changing, therapies and medical aid to disadvantaged youngsters who either live below the poverty line, or are orphaned and in care, or who require specialist treatment that is not available to them through Social Services.

ACCA is run by a small Committee who give their time, experience and enthusiasm freely to making the world a better place for these children. Thanks to our generous sponsors, donors, and volunteers we can make a difference, and put smiles on young faces.
About Castelo de Sonhos
Castelo de Sonhos is a charitable association in the city of Silves, established to provide support to the high number of very large families with low incomes in the Silves municipality.