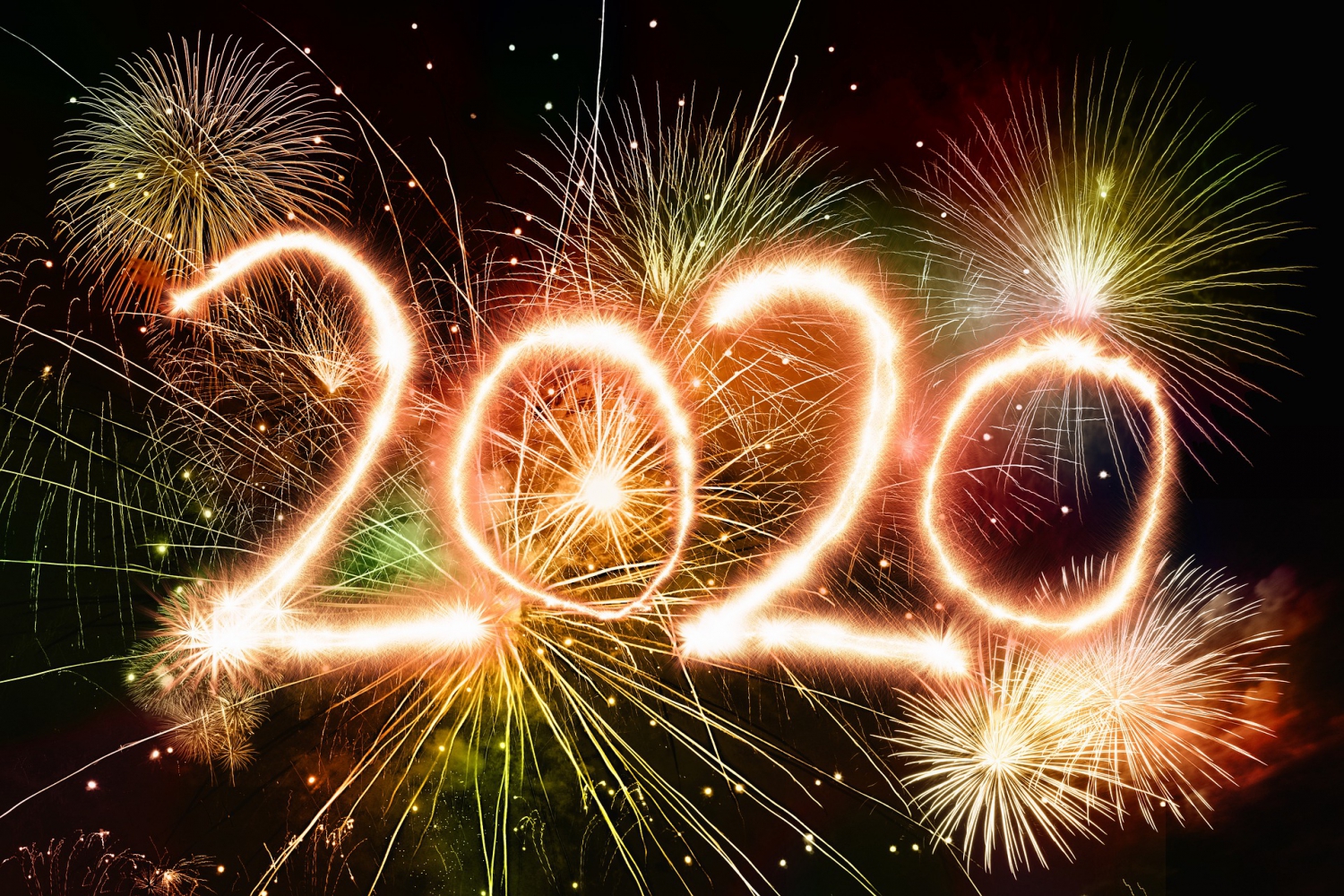 Event Details
Join the party in Portimão this New Year's Eve, for four nights of music and the big party with fireworks and concerts to mark the start of 2020...

From the 28th to 31st December there will be free concerts each evening from 10pm, by the river in Portimão.
28th - Agir
29th - Rock in Stock presents a 'Tribute to Portuguese Rock'
30th - Fernando Daniel
AND, on December 31st, Portimão will be seeing out the old year and welcoming in the new with the fabulous rhythms of Dança Balança . There will be fireworks at midnight (by the river in Portimão, by the marina at Praia da Rocha and at the riverside in Alvor). DJ sessions continue in Portimão until the early hours of 2020.

Entrance is FREE.


If you're in Portimão over the festive season, make sure you sample the local cuisine. There are many restaurants in the city, offering the very best produce from the ocean and the land. And don't forget to explore the many beautiful beaches along this stretch of the coast - perfect for a winter's walk.