Portimão - the Tapas Capital of the World!
Food & Drink
Each restaurant or café offers a mini-portion of a regional dish at a very tasty price
The Sardine may reign supreme in Portimão in August, but in September it's time for the Tapas Trail.
The Algarve town of Portimão hosts the 3rd edition of the "Rota dos Petiscos" or Tapas Trail from 6 September to 13 October 2013.
Following the huge success of previous editions, this year 70 eateries in Portimão, Praia da Rocha, Alvor and Ferragudo  are on the Trail, aiming to make Portimão the Tapas Capital of the World!  Each restaurant or café offers a mini-portion of a regional dish at a very tasty price – just €2.50 for a savory dish plus drink or €2.00 for a dessert and drink. And the dishes are excellent – creative, delicious and very Algarve.  How about some fried squid, a codfish salad, mackerel fillets? sardine curry on the beach at Salsada do Zé? Leek tartlet, prawns or pig's ear? Almond tart, fig ice-cream or a delicious custard tart – the famous Pastel de Nata, on everyone's Top 10 of tasty godies!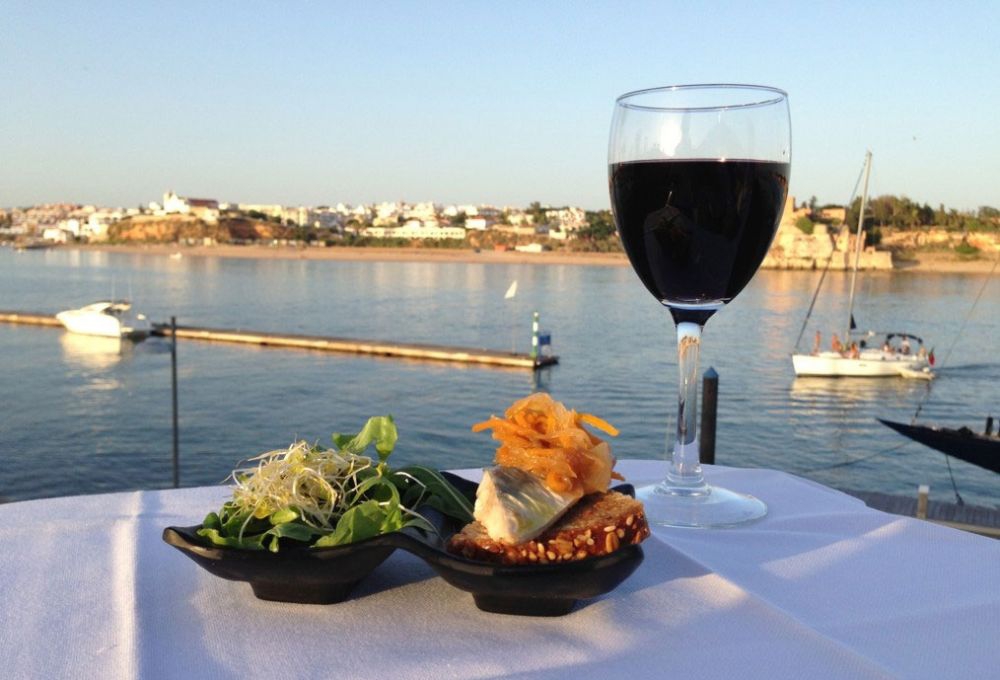 The Tapas Trail isn't just about the food though – it's about spending time with friends, swapping experiences and having fun. The trail is planned in such a way that venues are grouped together facilitating the flow of clients from one place to another. Groups form, share, disband and come together again like a school of fish, enjoying a snack here, a snack there.  Each time you enjoy a tapas, ask for a stamp for your Rota dos Petiscos Passport. You can collect a passport at any of the venues, at Portimão museum and tourism offices. Over the 38 days of the Tapas Trail, as you fill your passport with stamps , you can win some prizes such as entry to the Portimão museum, as well as discounts in some local Portimão shops. The passports are free, but a donation of €1 per passport is appreciated as a contribution to three local charities.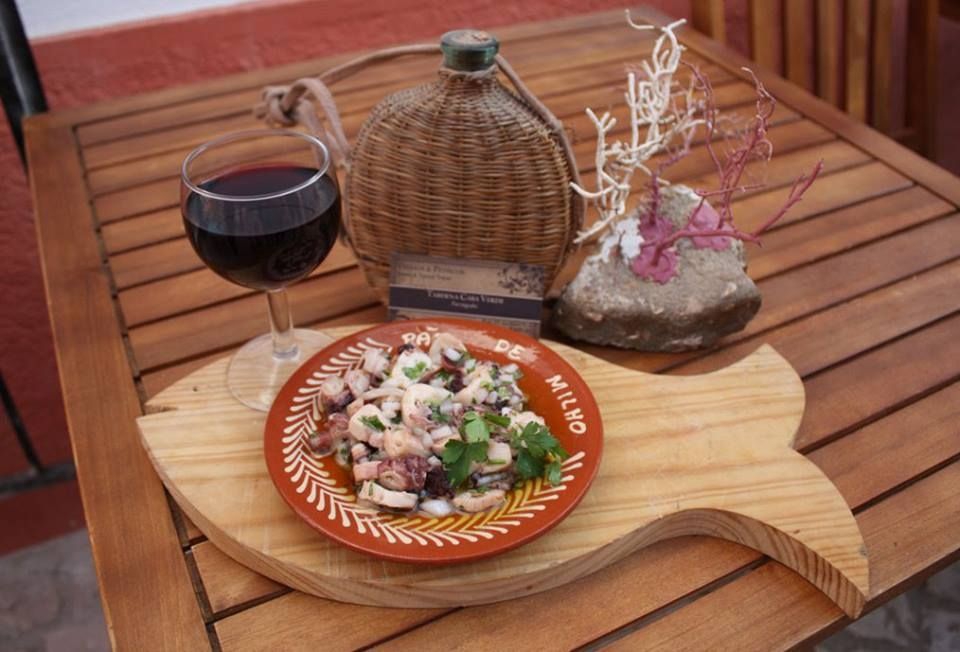 The Tapas Trail is the brain child of local Portimão civic association Teia d'Impulsos and previous editions have brought life and activity to the streets of Portimão as well as a welcome boost to the local economy - an estimated €90.000 in sales of the Tapas menus during the 2012 edition. This year you can follow the Trail in Alvor (8 venues), Praia da Rocha (16 venues), Portimão (37 venues) and Ferragudo (9 venues). And to make things even more memorable, you can take a WildWatch water taxi between Ferragudo and Portimão – fill the boats capacity for 10 people and pay only for five, and enjoy Tapas on both sides of the Arade River!
For more information visit rotadopetisco.com/