Party Time in the Algarve!
Inspiration
Welcome to the world of Signature Events, setting Algarve nightlife alight!
Famous as a great family destination and high on every golfer's bucket list, the Algarve is no slouch when it comes to parties and good times. It could be the sunshine, or maybe the great local wine, or just the easy going and relaxed vibe - whatever the reason, parties in the Algarve are FUN! And they just got a whole lot better…
Welcome to the world of Signature Events. Vintage parties, theme parties, the hottest DJs, fabulous costumes and one of the coolest clubs around – that's the recipe for the parties that are setting Algarve nightlife alight. Organized by Algarve Events – the region's leading Event and Wedding organizers – each Signature Event has a specific theme. At the recent 1920's party, Le Bataclan, hundreds of party goers strutted their stuff in vintage gear at Le Club, near Albufeira, until the early hours of the morning. (Check out the photo booth here).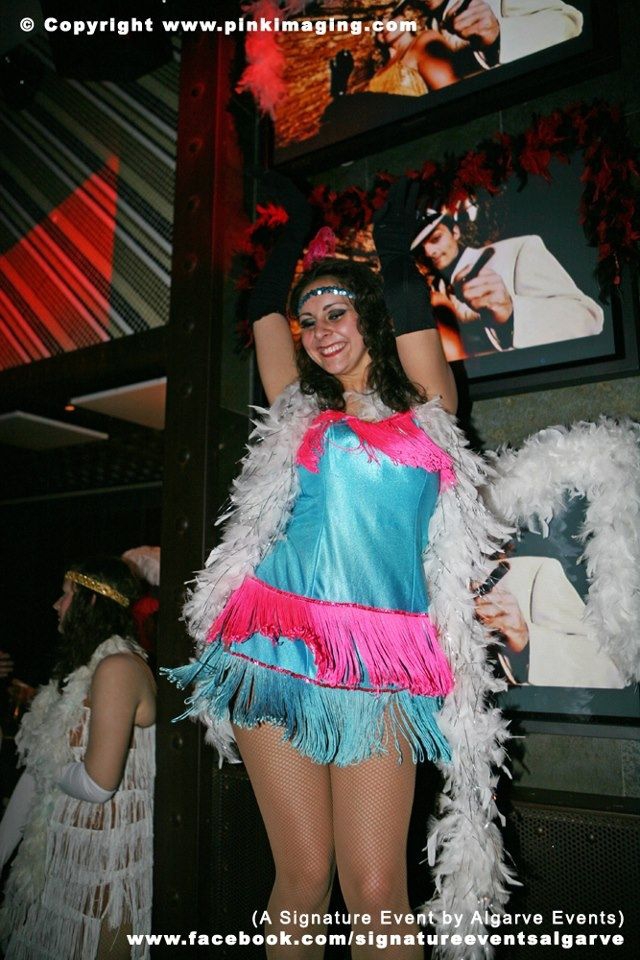 Next up is the Heaven & Hell party on 11th May.  Embrace your dark side or rise above your hedonistic tendencies – whichever you choose, just be sure to dress up for the occasion as there are great prizes to be won for the best costumes. Fancy dress isn't obligatory – but it sure is a lot of fun. DJ Ari and DJ Pyro are in charge of pumping out the sounds on the dance floors.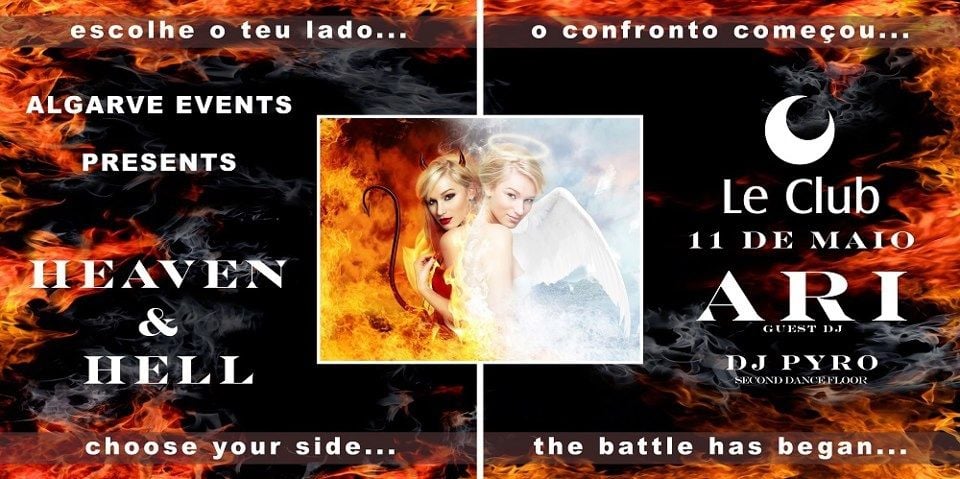 The Heaven & Hell party will be held at Le Club – one of the Algarve's most iconic clubs. Unlike most clubs, Le Club isn't a windowless basement. Instead it overlooks the beach at Santa Eulalia, with several dance floors, bars and terraces, all with fabulous views, perfect for dancing the night away and watching a new day begin.
To add yourselves to the Signature Events Heaven & Hell party guest list please text your name and friends names to: 
HELL : +351 913 423 636 or email hell.signatureevents@algarveevents.com or HEAVEN : +351 934 975 528 or email heaven.signatureevents@algarveevents.com
Watch out for the next Signature Event party in July 2013.