LiR Art Gallery and Longevity Alvor – rebalancing through art
Arts & Culture Lifestyle Press Releases
Art meets wellness travel
Art and Wellness - LiR Gallery and Longevity Alvor partner to deliver the healing benefits of art to health and wellness travellers to Portugal.
The healing power of art is not limited to its creators. With an increasingly holistic approach to health, it is now generally accepted that art can play a positive role in the healing process. With this in mind, Longevity Alvor Hotel has partnered with
LiR Art Gallery
to host a series of rotating exhibitions at the hotel from 21
st
December 2019.
LiR
is a fascinating gallery that showcases the works of local, national and international artists. Located in Lagoa, the gallery is housed in a still-working wine co-op, making for a very unique setting. At Longevity Alvor, LiR will bring the benefits of art to a hotel that is at the forefront of
health and wellness travel in the Algarve
.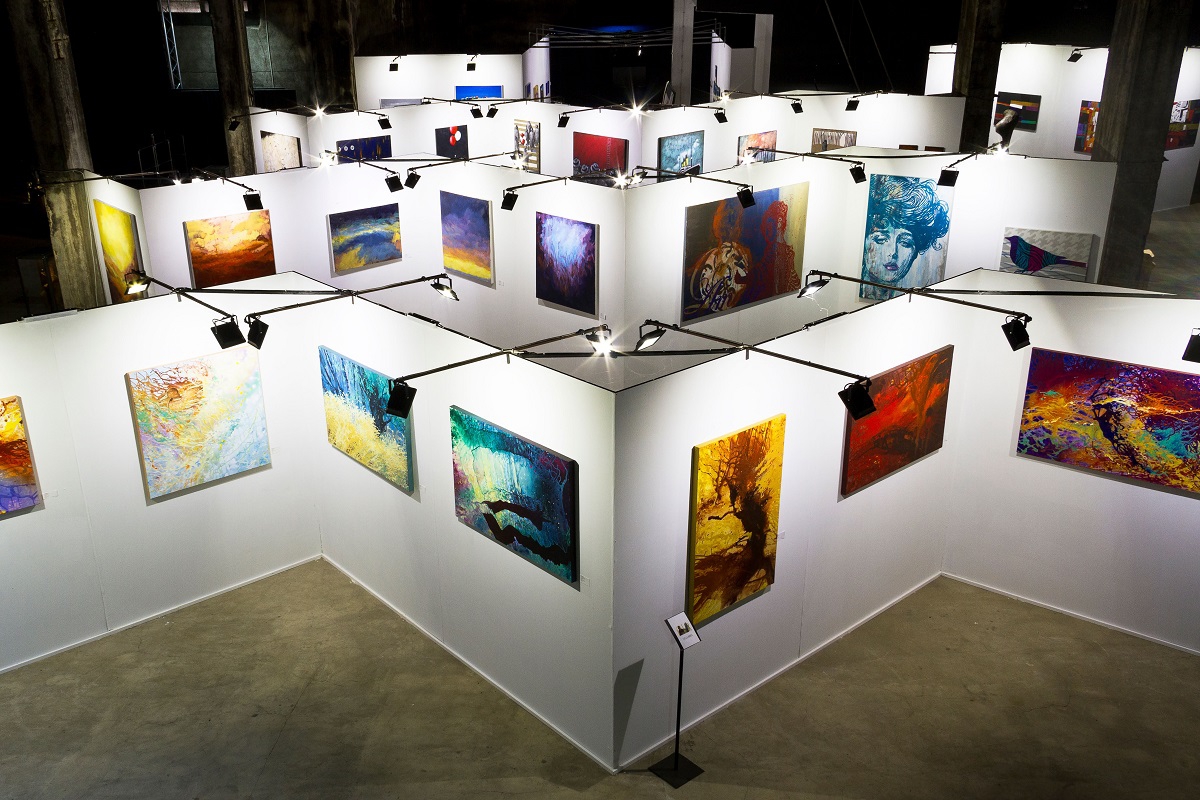 The
Longevity
brand is dedicated to health and wellness services and holiday retreats in the Algarve. Not just another hotel with a spa, Longevity wellness multi-disciplinary teams adopt an integrated approach with wellness solutions, the integrity and pureness of its products, amenities and supplements, and wellness programmes.
At
Longevity Alvor
guests enjoy a 360º approach to wellbeing with medical innovation, healthy nutrition and natural therapies, while on holiday. And now, through partnering with LiR, the benefits of art can be enjoyed too. The range of retreats and treatment packages at Longevity Alvor is vast, ranging from Rebalance and Wellness packages to Detox, Fitness, Aesthetics and Health Optimization packages.
The first LiR Art Gallery exhibition at Longevity Alvor starts on 21
st
December.
Find out more about
LiR Gallery
Find out more about
Longevity Alvor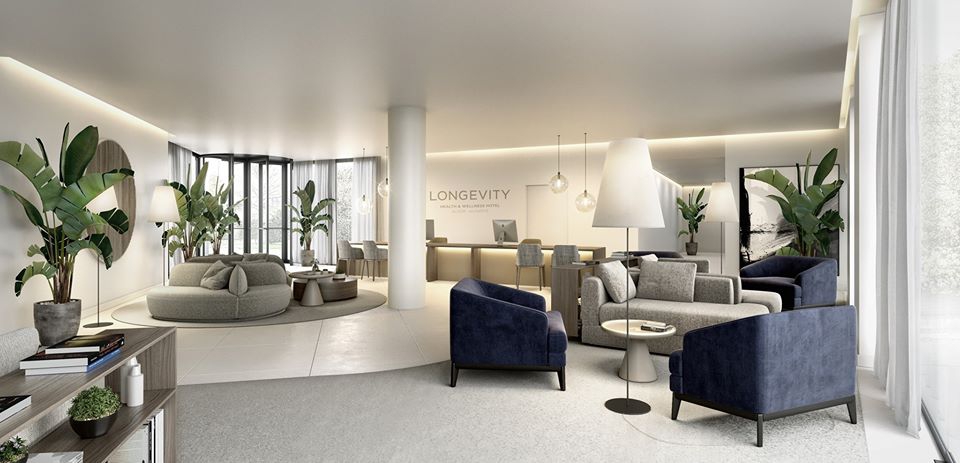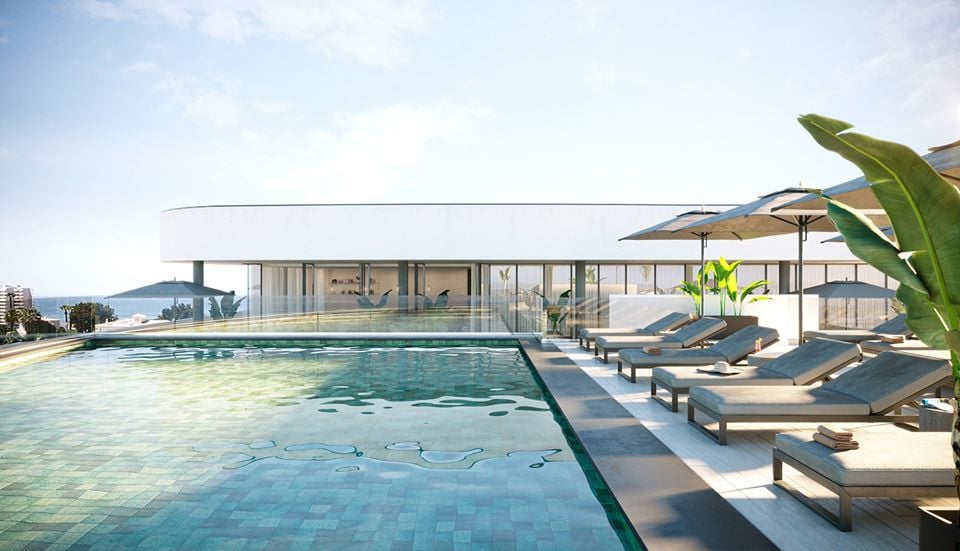 The Exhibition at Longevity Alvor includes works by the following artists:
 - Megan Shackell;
- ROMP;
- Lesley Goldie;
- Gabrielle See;
- Di Della Pace;
- Alexandra Speiser;
- Lynn Baldock;
- Lander Liñero;
- Arlindo Arez;
- Stela Barreto;
- Angelina Maia;
- Marta Fresneda;
- Inês Barracha;
- Svetlana Potemkina;
- Birte Prottel;
- Alexandre Manuel;
- Claudia van der Kolk;
- Frauke Klatt;
- Sofia Barreto