Algarve Chefs Week 2013
Food & Drink
This festival of flavours aims to promote the uniqueness and richness of Algarve gastronomy
Love food? You'll love this…..eight top chefs, eight top resorts, one price….
Algarve Chefs Week is back, once again offering an opportunity to enjoy world class food created by world class chefs, at leading Algarve restaurants.
The idea is elegantly simple - eight chefs from eight top resorts create eight unique tasting menus, available only during the Algarve Chefs week from 11th to 18th May 2013. This festival of flavours aims to promote the uniqueness and richness of Algarve gastronomy, with particular attention to the glorious seafood readily available off the coast. Simple too is the pricing – just €30 per person for each unique tasting menu (drinks not included).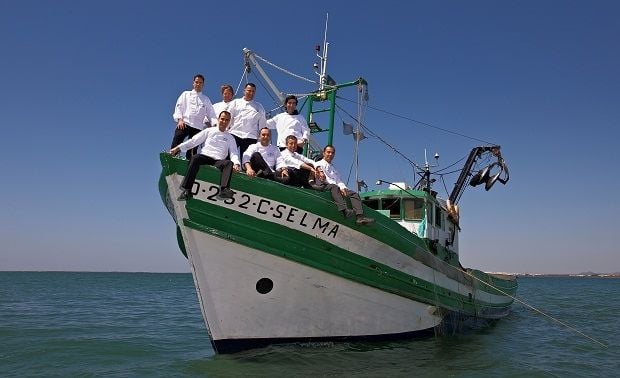 Among the participating restaurants (see the full list below), special mention for the Louro Restaurant at the Conrad Algarve. Marking the Conrad's first participation in the Algarve Chef's Week, Chef Cristiano de Martin will create a modern Portuguese tasting menu, to be served at the lovely Louro Restaurant. With an impressive curriculum spanning several continents, Chef Cristiano brings all his knowledge, passion and expertise to produce a stunning menu that is a celebration of local, fresh, Algarve ingredients.
To kick-start Algarve Chefs Week, ont Thursday 9th May the chefs will welcome arriving passengers at Faro airport with tasting teasers to whet their appetite for the coming week. From 15:00 – 19:00 hrs the arrivals hall will become a gastronomic welcome party for all arriving visitors to the Algarve with live cooking and wine tasting.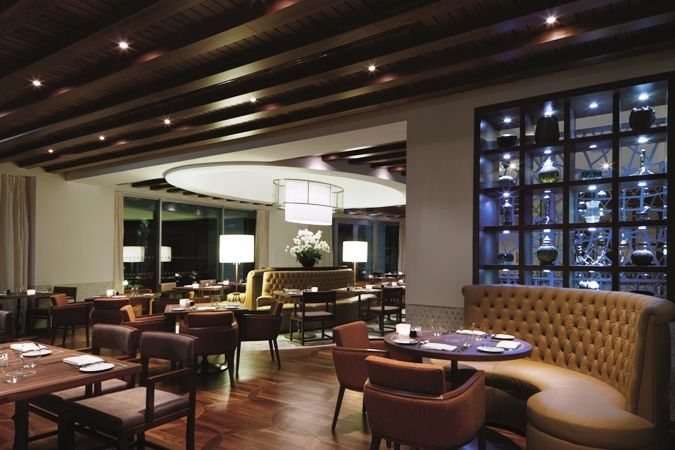 The specially crafted menus for Algarve Chefs Week are available at the participating restaurants for dinner only, from 19:30 - 22:30 hrs. Price per person per menu (excluding drinks) is €30.  €1 from each menu reverts to the local Faro charity CASA (Centro de Apoio ao Sem Abrigo).  Pre-booking is required.
Algarve Chefs Week 2013 Participating Restaurants and Chefs:
Cristiano de Martin – Louro Restaurant, Conrad Algarve – 289 350 700
• Luís Mourão – Al Quimia, Epic Sana Algarve – 289 104300
• André Simões – Cilantro, Hilton Vilamoura – 289 304 000
• Dominique Lienhard – Green Pines, Pestana Vila Sol – 289 320 320
• Osvalde Silva – The Grill, Pine Cliffs Residence – 289 500 300
• Jean François Brouck – O Pescador, Sheraton Algarve – 289 500 300
• Ricardo Ferreira – Pepper's Steakhouse, Tivoli Marina Vilamoura – 289 303 303
• Bruno Rocha – Emo, Tivoli Victoria – 289 317 000