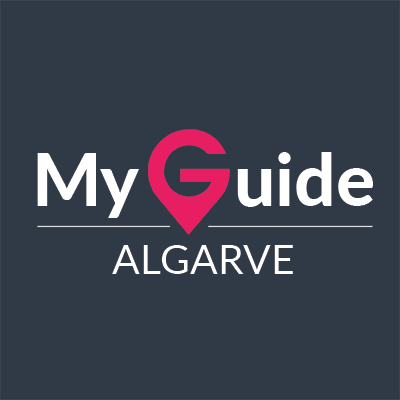 Best Sunset Spots in Algarve
Algarve · 12 Items · Fiona Butler
Handpicked by a Algarve Local Expert, we bring you our guide to 'Best Sunset Spots in Algarve'.
Enjoy sunset parties at the Algarve's best beach bars and clubs. Drink in hand, toes in sand, watch the day wind down while enjoying live music or DJ sets. Sunday is a favourite day for Sunset Sessions - check out our Events Calendar so you don't miss the party. And the best parties aren't always on land - the are some fabulous sunset boat parties to enjoy too!
Special shout out for the Summer Sound Portimão festival at NoSoloÁgua on August and the huge BPM Festival in September in Portimão.
Items:
12 ·
By:
Fiona Butler
UPDATED: Jul 17th 2019