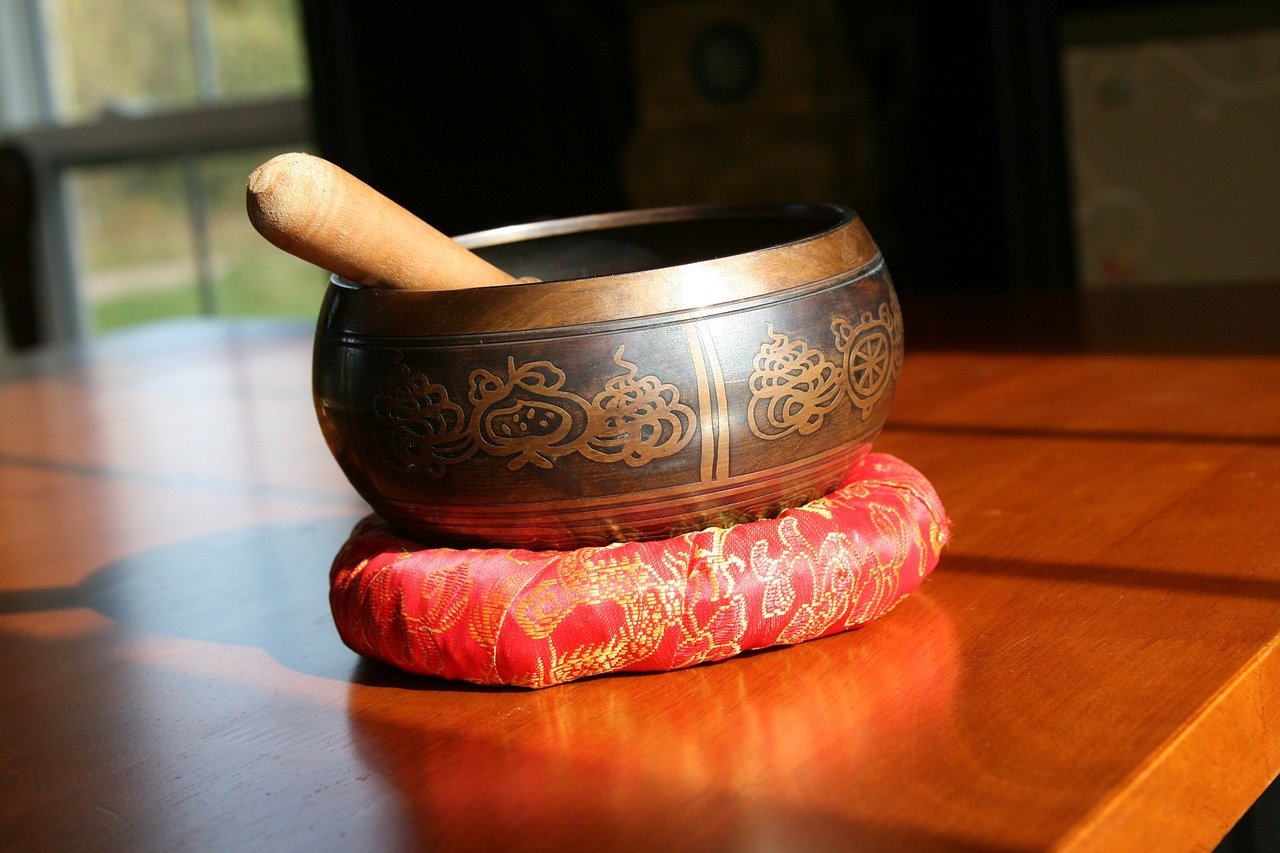 Event Details
Immersive Sound Journey at Vale do Lobo. Music aids healing and balance, promoting well-being and creating emotional change. Places are limited - early booking is advised.

A Sound Journey is a powerful yet gentle experience for body and mind. The Intention is to invite deep rest and relaxation, reset, grounding, balancing and centering. Each participant experience their Sound Journey in a unique way.

Sound is directly linked to health, promoting well-being, healing and allowing for the perfect balancing of our energetic fields. In this sound journey, your body and lymphatic, endocrine and immune systems are massaged through the power of music, which affects your body directly, acting on cells and organs, and indirectly, affecting emotions, influencing body processes and creating emotional and mental changes.

7th Nov. at Vale do Lobo.
To find out more and book your spot, click the BOOK NOW button above.

The Sound Journey is part of Vale do Lobo Experiences - a wide ranging programme of activites and sports to proote well-being while enjoying the fabulous natural setting of Vale do Lobo.
---
Other Events from Vale do Lobo Holidays