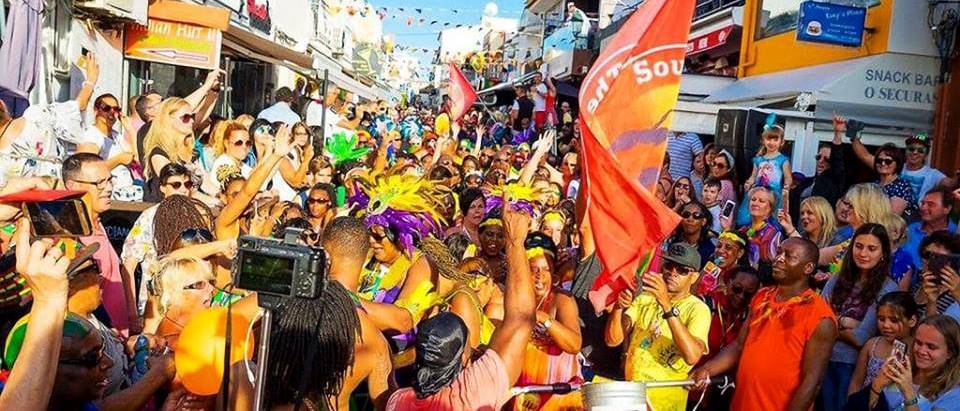 Event Details
Soul in the Algarve returns to the streets of Alvor this May with the SITA Carnival!

Following the success of four editions of this soulful street party, 'Soul in the Algarve Carnival' returns to Alvor and promises to, once again, bring music, fun and excitement to one of the Algarve's most popular and charming old fishing villages.

Kicking off at 3pm and continuing until midnight, this is a mega party for everyone, a street parade, where everyone is invited to join in to dance, sing and have fun.

About the venue
Alvor is one of the Algarve's most popular destinations. It offers all that you could want for a superb holiday, combined with its old fishing village charm. The warren of narrow winding streets offers a huge selection of restaurants, cafés, bars and shops. There is a small marina that offers boat trips and a great boardwalk alongside the estuary.