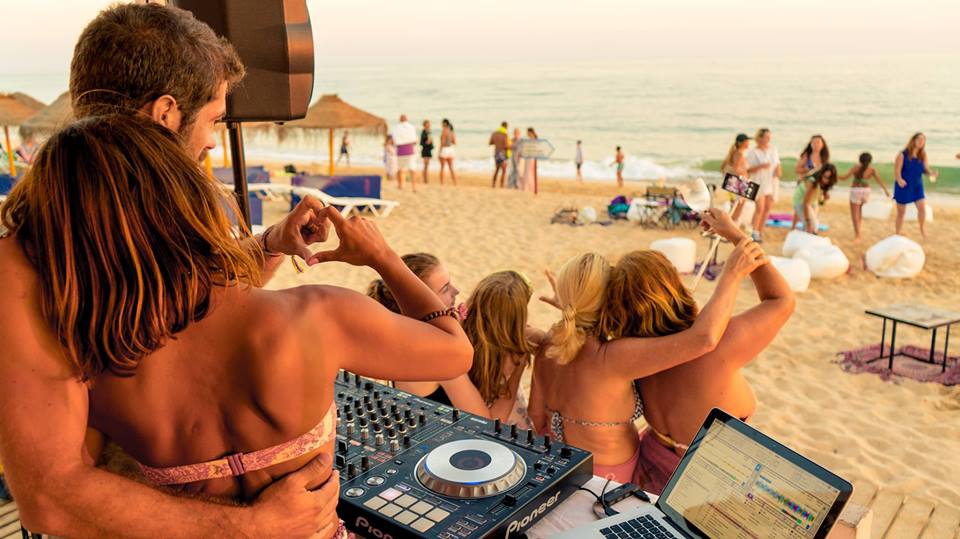 Event Details
Enjoy great activities down at Quinta do Lago's Q beach every Saturday afternoon!

The summer's a great time to make fitness fun, especially when the activities are on the beautiful Q Breach at Quinta do Lago.

Get into teams for a sandcastle competition. The team that builds the most amazing sandcastle wins a prize. Join in the Fitness Masterclass, led by The Campus' coaches then, dance, dance dance to the DJ's soundtrack as the sun sets on the Algarve.

Every Saturday from 7th July until 25 August.
Activities are FREE of charge and bookings are not required. Just go along!