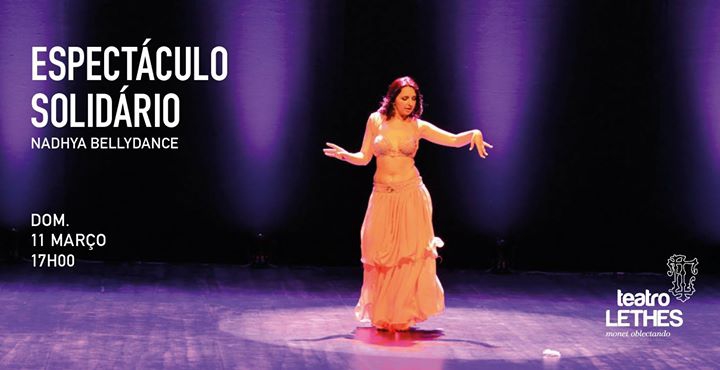 Event Details
For the fourth consecutive year, Teatro Lethes will present 'Dança Solidária' (Charity Dance) on 11th March.

This hour-long show, suitable for all ages, will be performed by various schools in the area, representing various dance styles. The majestic setting of Teatro Lethes in Faro is perfect for staging this performance, which aims to share a love for dancing with its audience.

For information and tickets call (+351) 912 638 944.
Tickets cost €5.