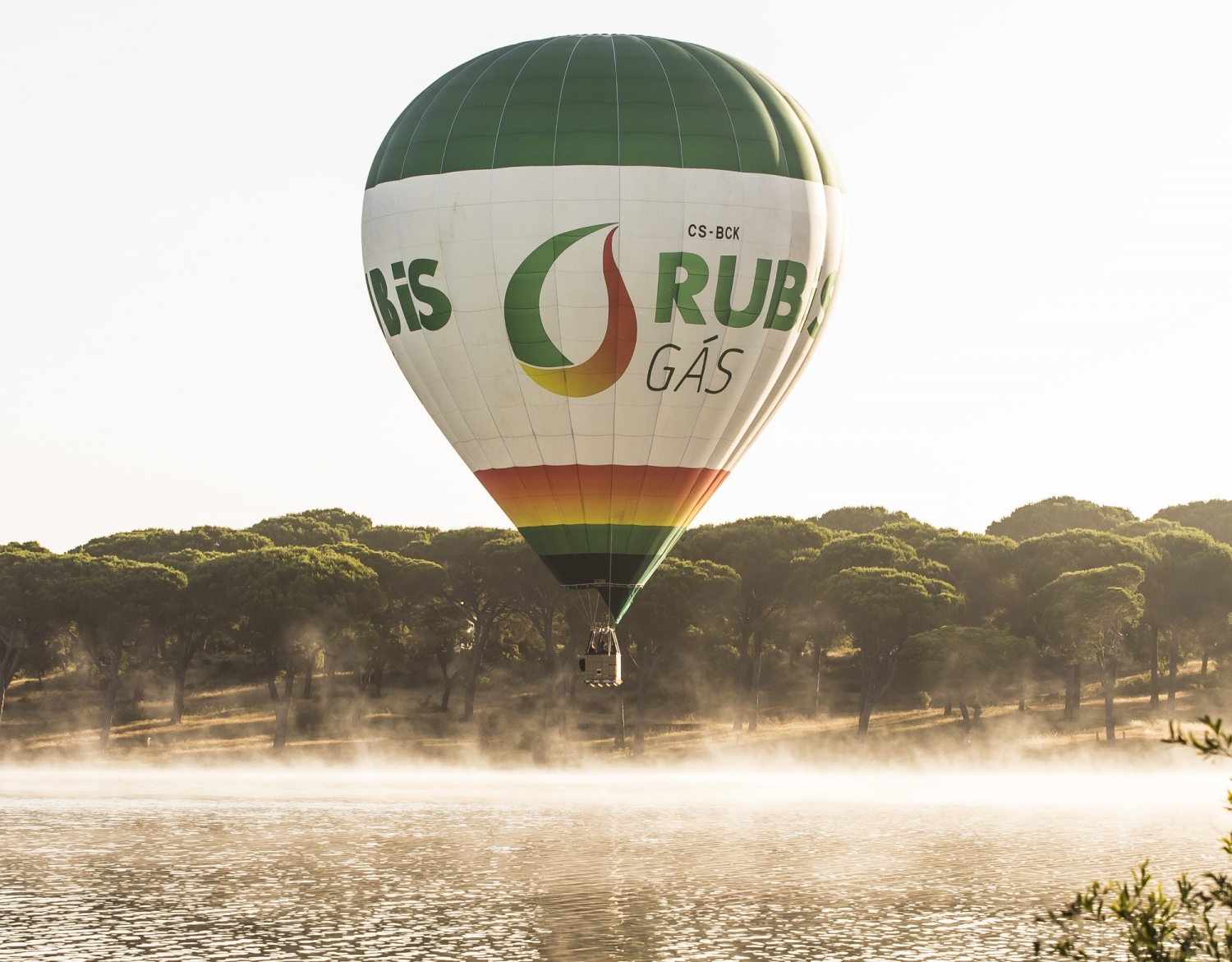 Event Details
During Festival F 2018 in Faro, you can take to the sky in a hot air balloon with Rubis Gás.

Festival sponsor Rubis Gás will be offering event-goers the chance to go up, up and away in a beautiful hot air balloon. The experience of floating up in a hot air balloon is amazing - there's no engine, so there's sound. There will be no chance of floating away though, as the balloon will be tethered to the ground.

You can take a ride in the Rubis Gás balloon August 30th to September 1st at Vila Adentro in Faro, next to the Ria stage

Flights will be given on a first-come, first-served basis between 9am and 1pm each day, subject to weather conditions.

Rubis Gás will also be giving away gifts and popcorn during the Festival.

The F Festival 2018 opens on August 30 at 6pm. Find out more here.