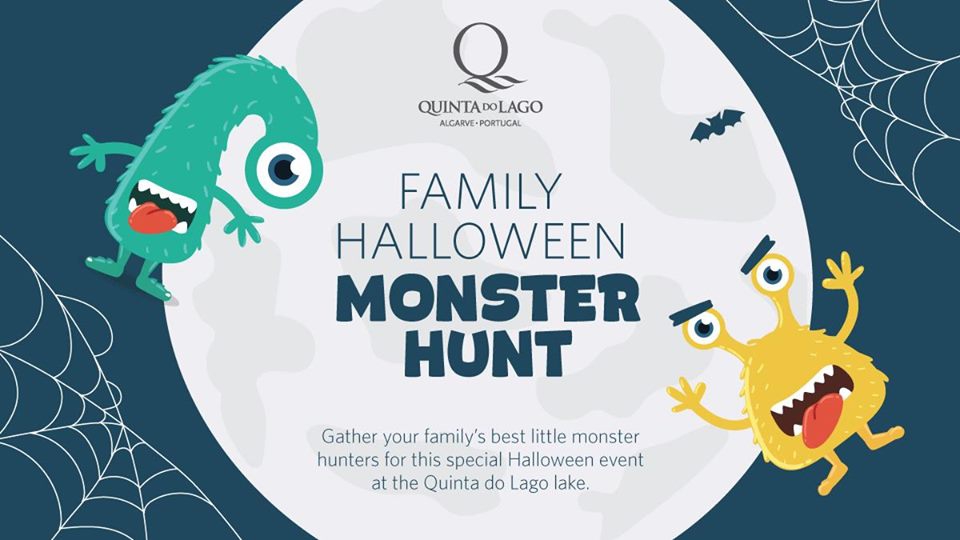 Event Details
Gather your family's best little monster hunters for this special Halloween event at the Quinta do Lago lake.

On 23rd October there will be monsters to hunt at the Quinta do Lago lake. There will be six spooky stations for your team to conquer, each with its own monster to defeat and special prizes for the competition's best monster hunters. SO, make sure you have the best monster hunters on your team!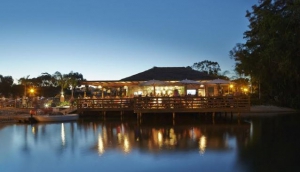 This event is Halloween themed and welcomes children of all ages at their parent's discretion.

Register your little monster hunters here

For more information email info@quintadolago.com
OR call (+351) 289 390 700.