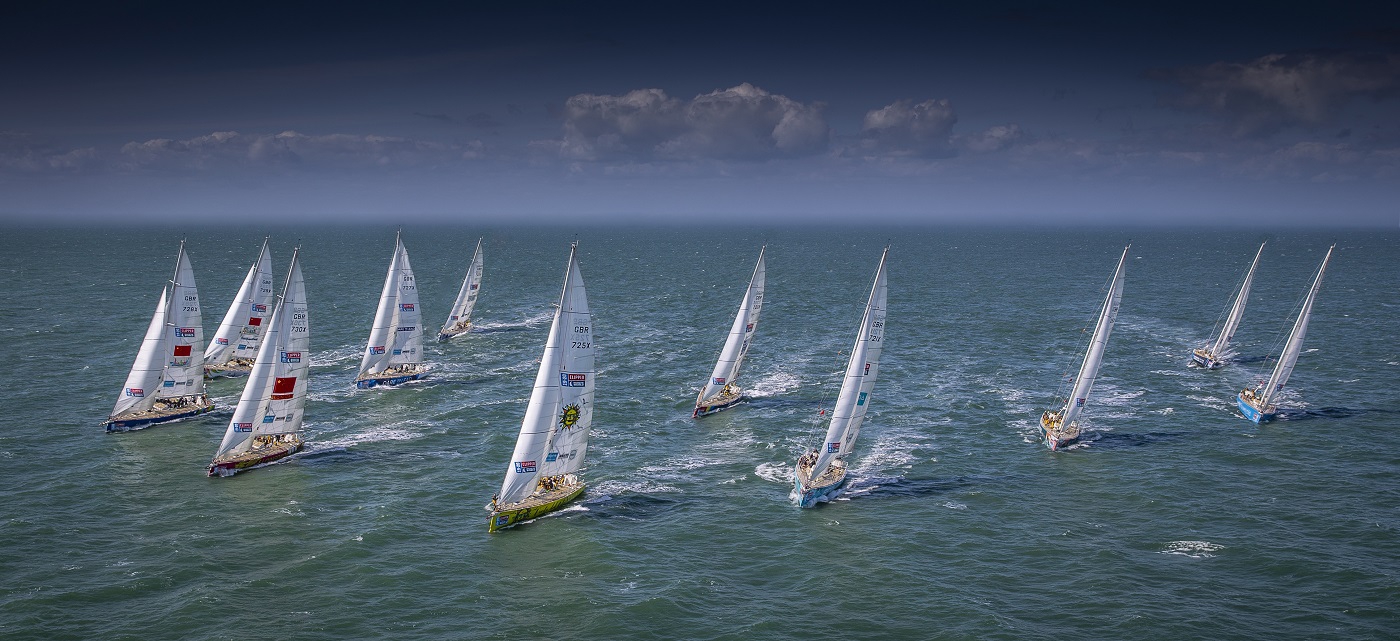 Clipper Race Fanzone Portimão
Round the world nautical race
Thu Sep 12th 2019 to Sun Sep 15th 2019 at 10:00 until 19:00
---
Algarve
,

Ponta da Areia

,

Marina de Portimão

,

Portimão

Algarve
https://www.myguidealgarve.com/events/clipper-race-fanzone
VISIT WEBSITE
Event Details
The Clipper 2019-20 Race has arrived in Portimão! Visit the racing fleet above and below deck and meet the crew that are sailing around the world.

The Clipper 2019-20 Race has arrived into Portimão, after departing from London for the start of the race on 1 September 2019. The fleet will make their first stop at Marina De Portimão, where there will be a whole host of events to enjoy. The Clipper Race is a hugely challenging race around the world and the only one that is open to non-professional sailors. Over 8 stages, the fleet circumnavigate the world, arriving back in London in August 2020.

Portimão hosts the fleet before they set off to cross the Atlantic. While in Portimão, docked at the marina, there is an amazing opportunity to visit the fleet, boarding the iconic 23 metre Clipper 70 fleet, and exploring above and below deck.

Open Boats 12 - 13 September
Find out what life will be like for the Clipper Race crew by touring above and below the deck of the Clipper 70 yacht, which will circumnavigate the world - imagine yourself as one of the Ocean Racers. View the Open Boats timings and dates

Clipper Race FanZone 12 - 15 September: 1000 - 1900
After you have envisioned racing on a Clipper 70, take time to enjoy the Clipper Race Village where there will be live acts, fanzones and activities, perfect for all ages to get involved in.

Enjoy the energetic atmosphere and give the fleet a great send-off as they continue to circumnavigate the globe on Sunday 15 September.