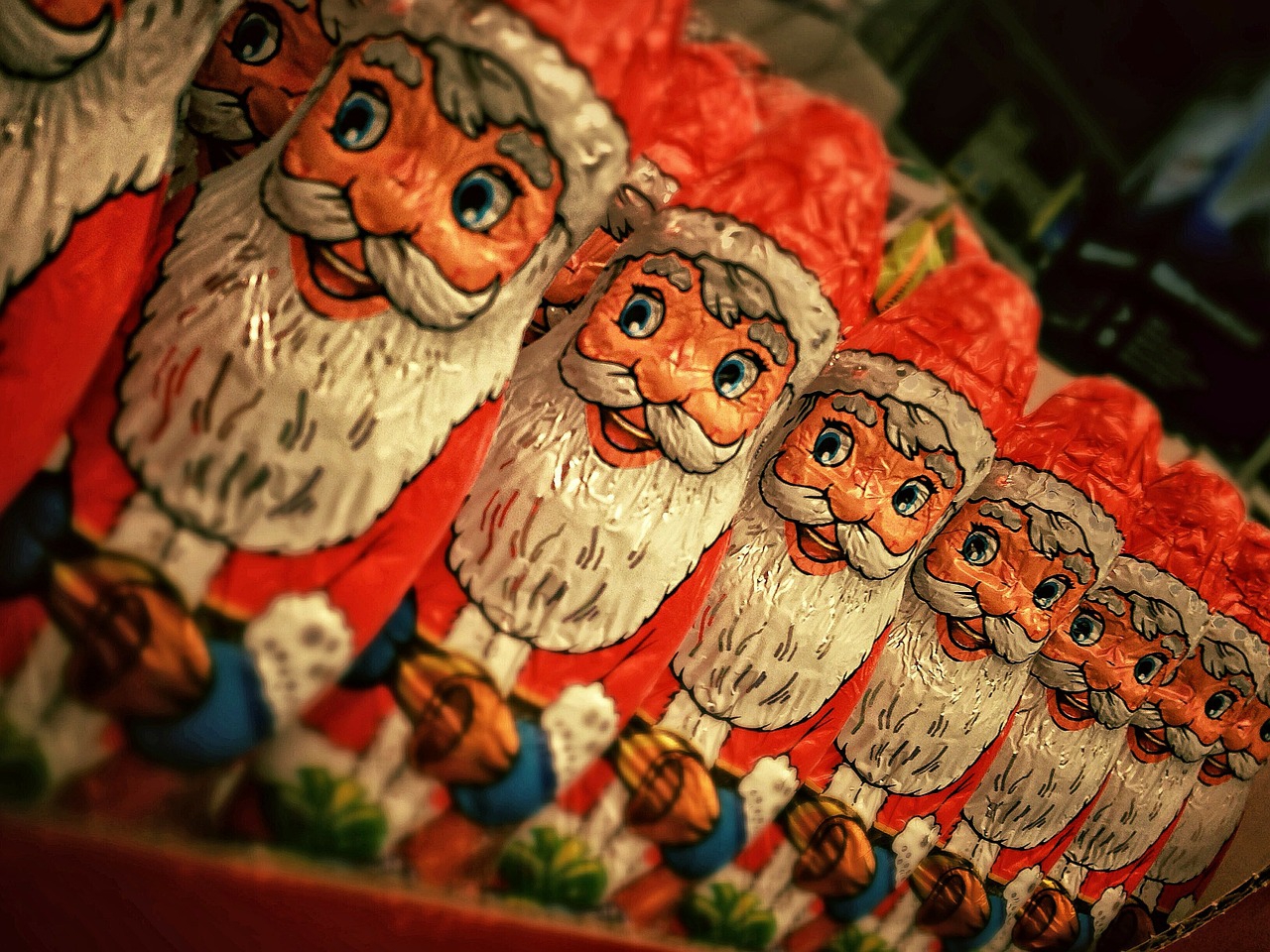 Event Details
Nobel International School Algarve is holding its popular annual Christmas Bazaar at the Lagoa school on 26th November.

There will be a variety of stands selling Christmas goods, food and drink, and Santa Claus will be arriving at 2pm.

It'll be a great event for all the family and all funds raised will be donated to local children's charities.

If you would like to book a stand contact Alan Sheppard on (+351) 914 952 299.