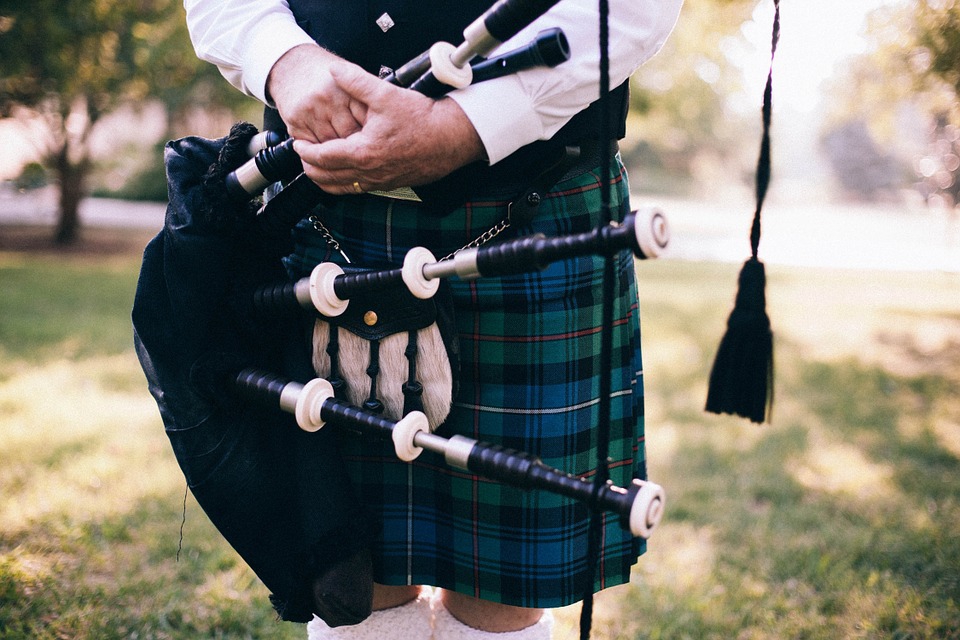 Event Details
Come on all you Lassies and Laddies - celebrate Burns Night with the Saint Andrew's Society of the Algarve!

The Society will be holding a Burns Supper at Restaurant Ponte Romana in Silves on Saturday 27th January.

Guests will be greeted by a glass of bubbly and the traditional Scottish sound of live piper Malcolm MacGillivray.

Supper will follow in traditional style with the haggis being formally addressed and slain, then served with tatties and neeps. ( A veggie option and grilled chicken will be available as alternative main courses).

The meal will be accompanied by wine and 'amber mead'!

After supper, there will be the traditional "Immortal Memory" speech about the life and times of Robert Burns, followed by the humorous toasts to the Lassies and Laddies. Then it will be time for the Scottish country dancing. The evening will end with Auld Lang Syne.

For more information about the event, or about the Scottish country dancing sessions at the Nobel School in Porche, call Mardie Cunningham on (+351) 282 356 029.

Tickets are available from Treasurer Kathy Prentice on (+351) 919 635 246 at €27.50 for Society members and €30 for non-members.