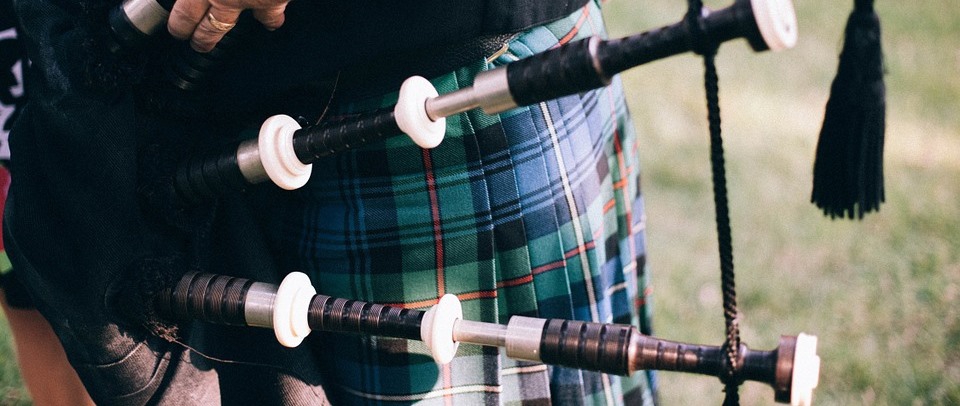 Event Details
You don't need to be in bonnie Scotland to celebrate Burns Night - there's a great annual event to mark the ocassion right here in the Algarve!

The Saint Andrew's Society of the Algarve will be hosting their 2019 celebratory dinner & dance at the Ponte Romana in Silves. The Portuguese restaurant has been hosting the Society's Burns Night Supper for many years and has perfected the art of preparing the traditional haggis, tatties and neeps dinner. The haggis will, of course, will be piped in and addressed, with a 'wee dram' offered to the piper and accompanying party! The meal will be followed by Scottish country dancing, so make sure you're wearing your dancing shoes.

For more information call Chieftain Doug McAdam on (+351) 935 577 362 or Treasurer Kathy Prentice on (+351) 919 635 246.

If you need to practise your Scottish country dancing skills before the event, give Mardie Cunningham a call on (+351) 282 356 029 about the sessions at the Nobel School in Porches on Monday evenings from 7.30-9.30pm.