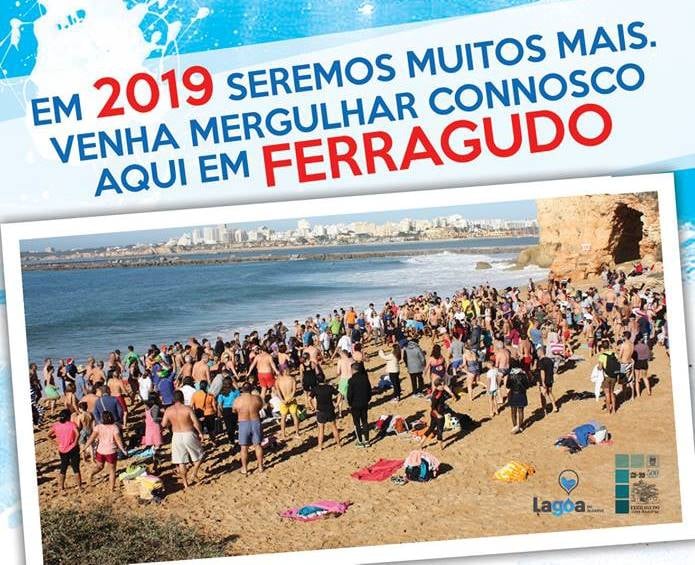 Event Details
What better way to kick start 2019 than a dip in the ocean in the beautiful Algarve!

You can register at the Junta de Freguesia, at the local Post Office (CTT) or by email: geral@f-ferragudo.pt to make sure you get a hot cup of cocoa and a great original T-shirt.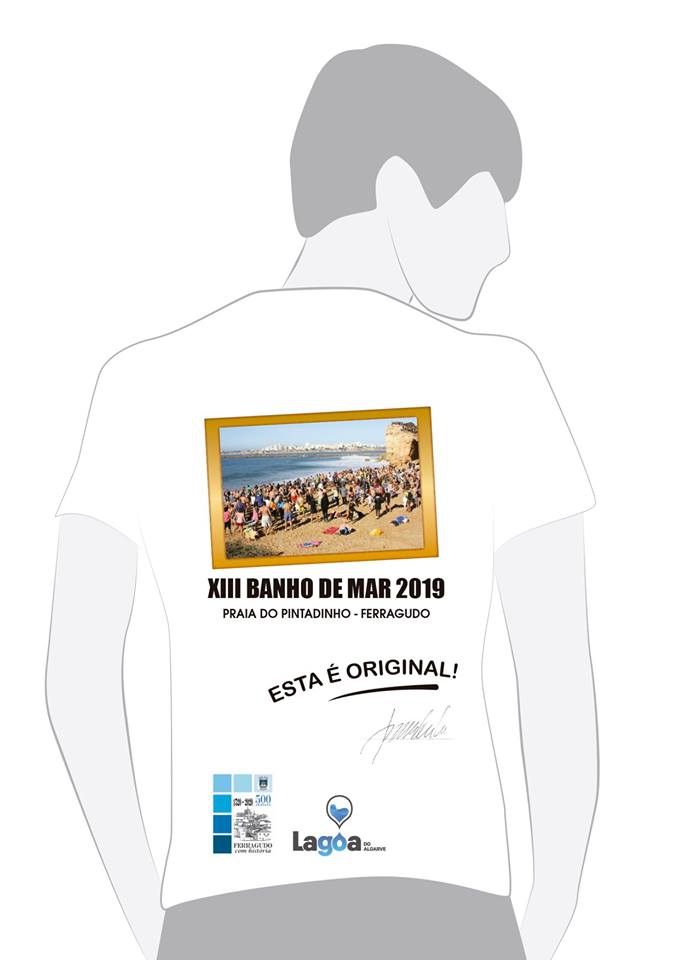 Join in, there will be plenty of people taking the plunge at 11am!