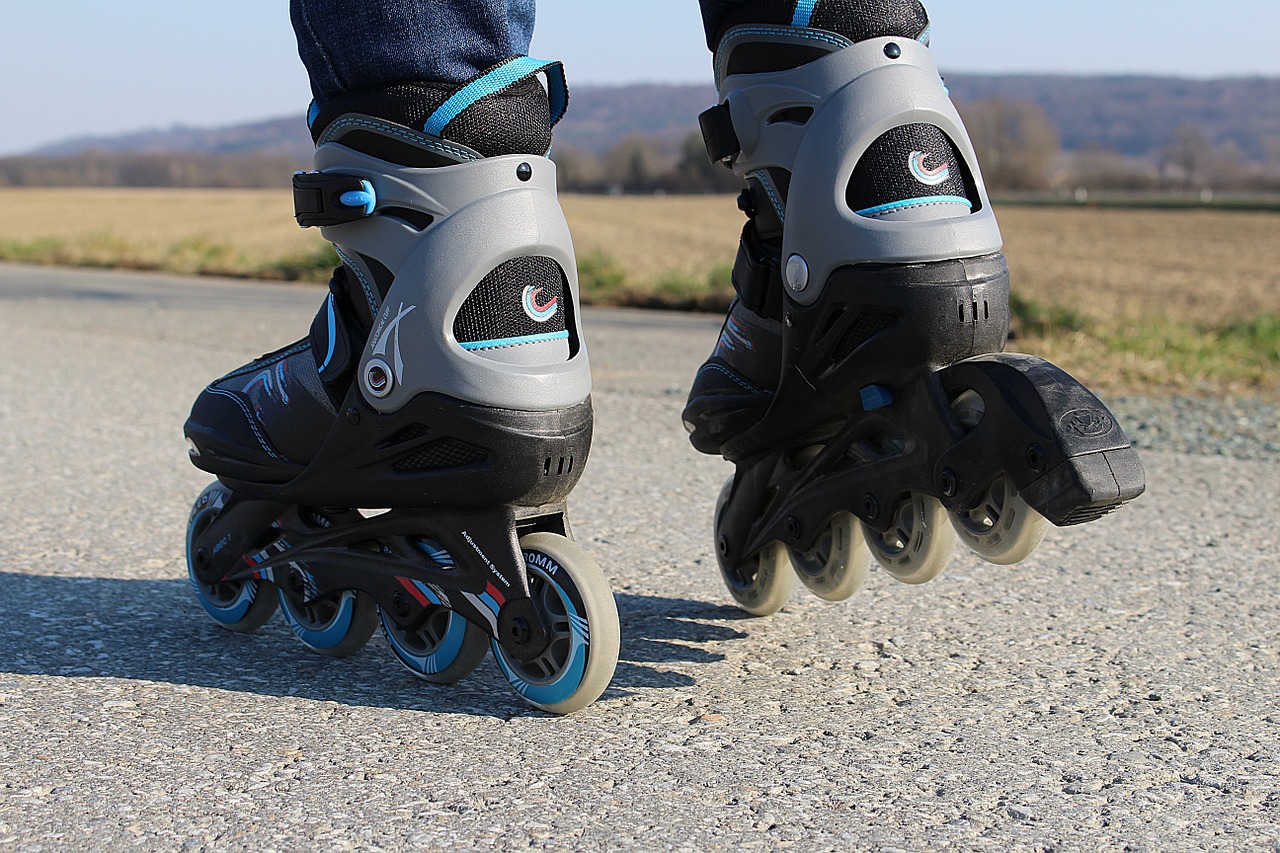 Event Details
The artistic skating discipline of the Lagos Roller Skating Club will be performing their 'Around the World' show.

The skaters will perform different choreographies of traditional songs from different countries.

This is the first show of its kind in Lagos, with the participation of the following guest clubs: Arpa-Albufeira, Sport Lisboa e Benfica, Real Amizade Farense, Patinagem Clube de Tavira and Grupo Desportivo os Olhanense.

Entrance fee is €2 per person, which will be donated in full to the Good Samaritan Children's Home of Alvor, which cares for children and youngsters aged five to 18 whose lives are considered at-risk.