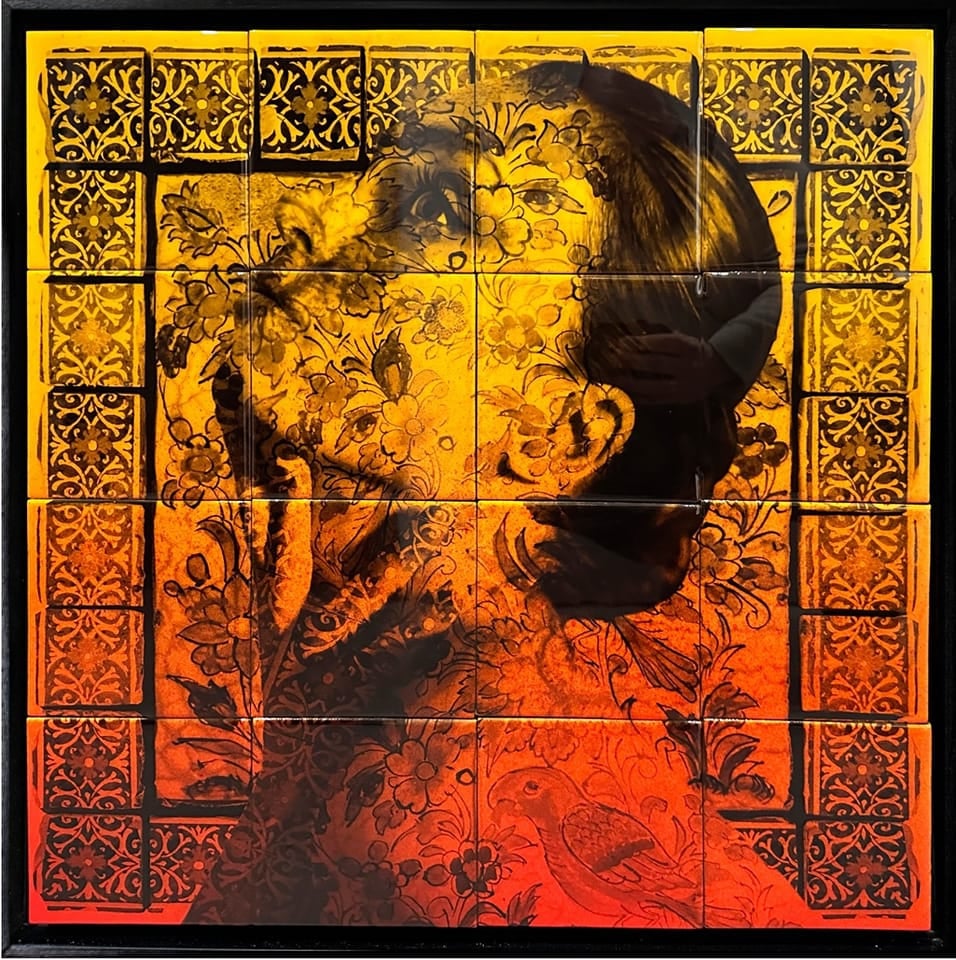 ArtCatto Easter Exhibition
Tue May 2nd 2023 to Wed May 31st 2023
---
Avenida José da Costa Mealha, n. 43,

,

Central Algarve

,

Loulé
https://www.myguidealgarve.com/events/artcatto-easter-exhibition
---
Artcatto Art Gallery
Make Enquiry
Event Details
ArtCatto launches a fabulous group exhibition on 14th April at the gallery in Loulé. Featuring the works of Craig Alan, O Gringo, Luc Lavenseau, Dom Pattinson and Jürgen Lingl. ArtCatto continues to bring outstanding art to the Algarve and this exhibition showcases some spectacular pieces.

One of the most prestigious galleries in the Algarve. ArtCatto always has sumptuous art to enjoy. Their Easter Exhibition continues this trend with some outstanding works included in the exhibition.

This special group exhibition can be enjoyed at ArtCatto Gallery from 14th April.
Gallery opening hours:
Monday to Friday: 10:00 to 18:00
Saturday: 10:00 to 13:00

Craig Alan - Alan's collections run the gamut from abstract expressionism to haunting, graphic realism, each one a reflection of its creator's unique vision. His prolific career is a culmination of textbook artistic knowledge and keen aesthetic sense, one developed not through intensive schooling but deep within recesses of this artist's brilliant mind.

O Gringo - O Gringo is inspired by the ancestral tradition of 'Azulejos' (a glazed coloured tile traditionally used in Portuguese and Spanish buildings), as well as by the artist Paolo Ferreira. His tiles take up the motifs he discovered during his various expeditions to Portugal and Spain and reveal fragments of its history. Spiritual evocation, history and modernity collide to better unite …

Dom Pattison - His work is fun and provocative, at times a bit naughty and always clever. Dom alternates between strict stenciling and loose over painting giving the work an immediacy and fluidity. Urban and street art became his genre for communicating his own form of gentle parody and satire.His work is full of subversive humour, at times giving a nod to Warhol with his use of repetition, replacing icons with wild animals such as zebra and bears.

Jurgen Lingl - Jürgen's own personal style is powerfully apparent in the passion and animation which shines through every single piece of work. His sculptures are like drawings, drawn with the chain saw in a three-dimensional space. Colour and pencil support the vibrant, impressionistic surfaces.